Everyone knows about keeping your eye on the ball.
It's a basic tenet of so many sports. Everything from football to pickleball. If you don't know where the ball is, or where it's coming from, you're going to be in a lot of trouble, but something so many coaches don't teach beginner and aspiring pickleball players is to not only watch the ball hit your paddle, but also watch the ball leave the paddle.
Yes, both.
GET 10% OFF YOUR CRBN FROM FROMUTHPICKLEBALL.COM USING THE CODE 10DINK


Keep Your Eye on the Pickleball
Watch the ball come to your paddle and watch the ball leave the paddle. Wait, what are we talking about when it comes to watching the ball leaving the paddle?
Beginners and newer players have the most problems in slowing the game down. Often times the ball gets hit too hard, too high, and becomes attackable by the opponent. The reason is because the game is moving too fast.
Slowing the ball down means less attackable shots for your opponent, and the best way to slow the ball down is to hit the ball slowly. Seems easy enough, right?
Let's dink and talk about it.

GET 10%OFF  YOUR ACACIA PICKLEBALL SHOES WITH CODE 10DINK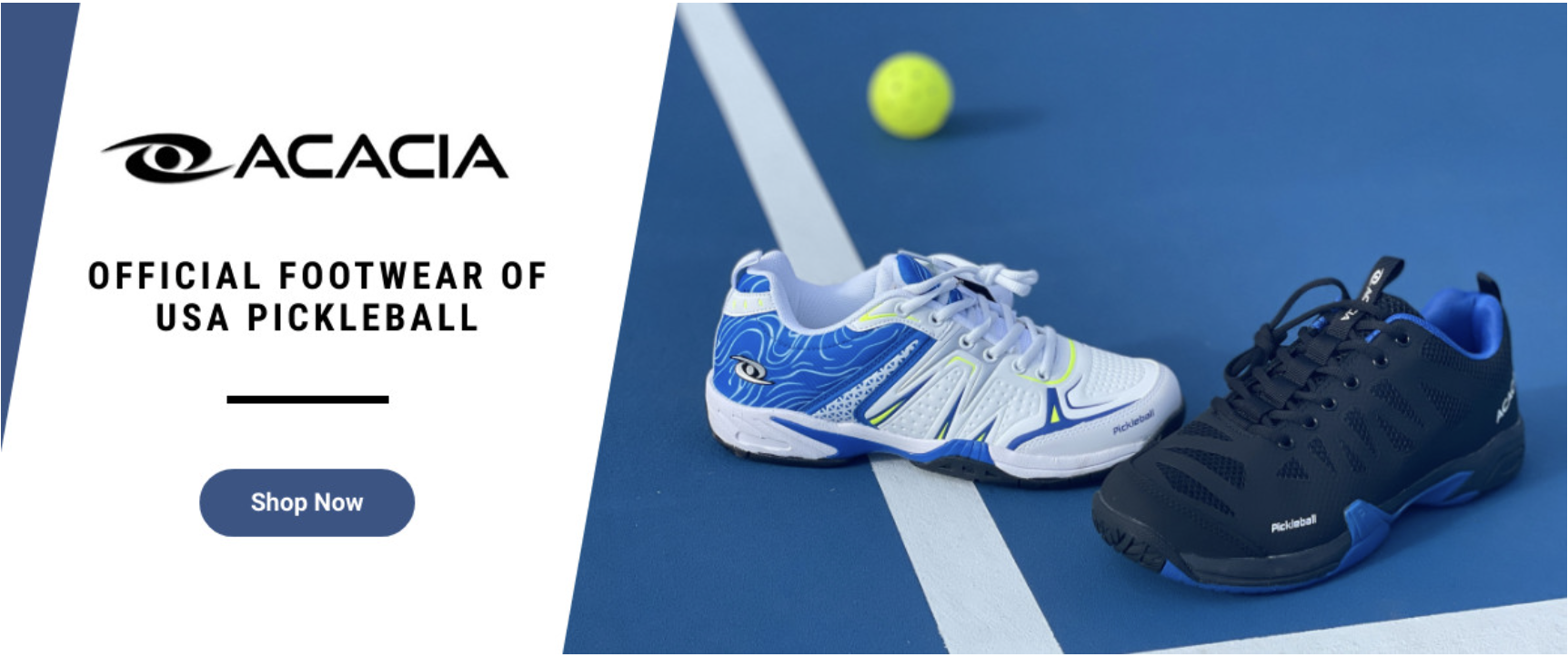 How to use the Dink
The slower your dink goes, the slower it comes back. This is a win for you, because when you hit the ball slowly and get it to bounce in the non-volley zone, it not only means you have time to recover, get back in position and get your paddle up, it means there's a greater chance you'll be ready to attack a mis-hit ball by your opponent.
The way we do this is by keeping your head down.
Yes, Down. Watch the ball not only hit your paddle, but watch the ball leave your paddle. This will increase the probability of the ball hitting the "sweet spot" of your paddle and the result will mean a more pure shot over the net. Think about all the times you hit the ball at the top, side or bottom of your paddle. It usually means a mis-hit and it ultimately means losing the rally.

SHOP THE LATEST PADDLES ON THE MARKET THE RILEY AND LINDSEY NEWMAN SIGNATURE PADDLES FROM GAMMA, GET 10% OFF WITH 10DINK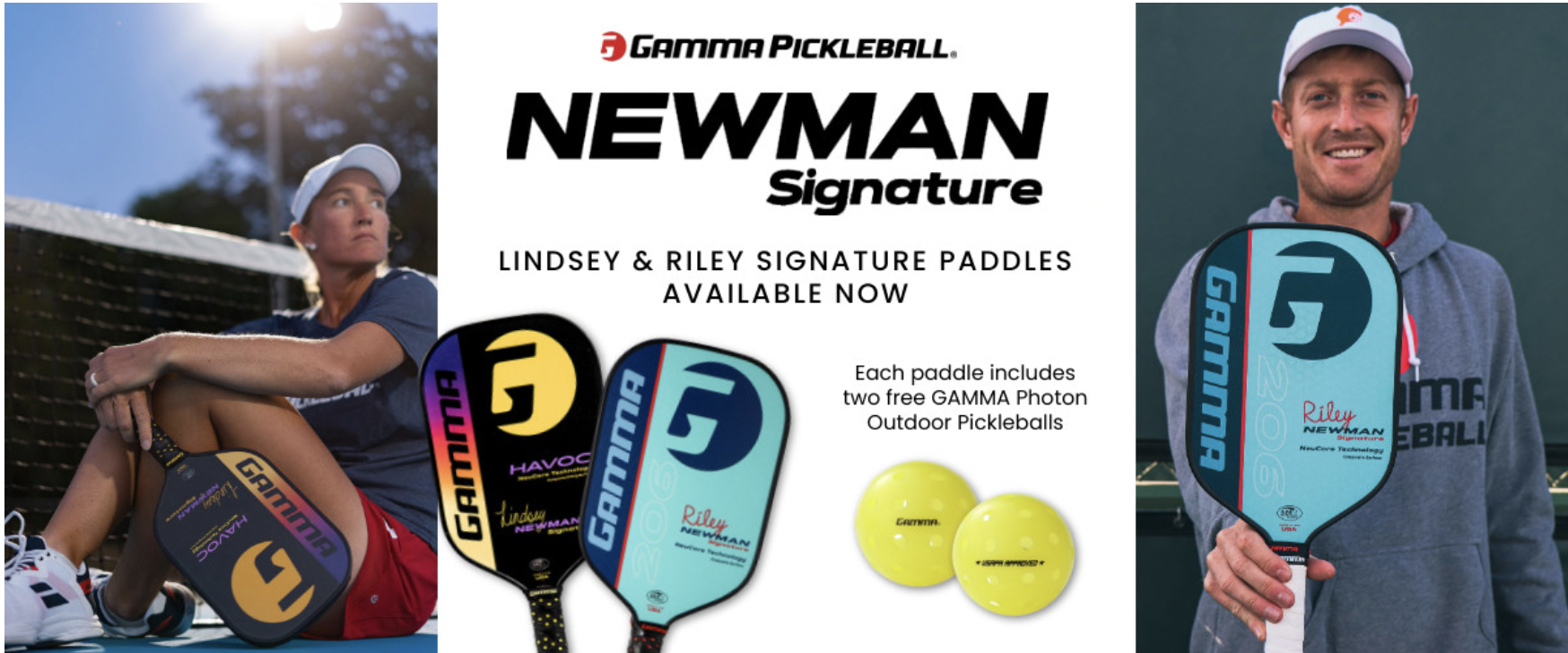 Watch the Ball hit Your Paddle
Next time you're warming up or doing some dink drills, over-exaggerate keeping your head down. Watch the ball leave the paddle and don't pick your head up until the face of the paddle crosses past your nose. What you'll find is not only more success getting the ball over net, but also that you have plenty of time to ready yourself for the return shot. There's no reason to get in a rush. When the ball is hit slowly, you get to dictate the rally.
Andrew Gilman is the pickleball teaching pro at the Oklahoma City Golf and Country Club