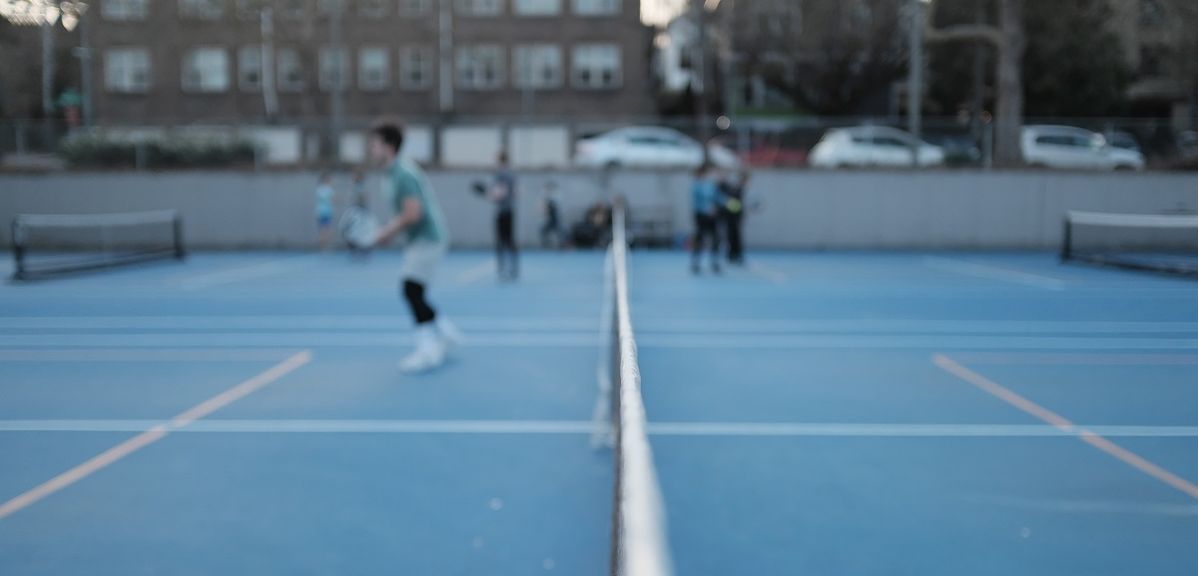 where to play
'This is Our Wake': Picklers Mourn the Loss of Another Place to Play
We've seen pickleballers fighting back against noise complaints with lobbying and humorous mockeries of their opponents' often-ridiculous campaigns; but sometimes, they just can't win.
Cue the sad horns and 12 guns: today, we announce the death of another place to play due to noise complaints. The victim: Denver area's Congress Park.
"Neighborhood complaints about noise, parking and other issues plus a sound inspector's findings led Denver's parks and recreation department to permanently close the pickleball courts..." according to a report on Denver Gazette.
The local parks & rec director said that it would be "irresponsible" for them to keep pickleball alive at that park, but that the department is willing to find another place to play where the sport is less disruptive.
The last games were played there over this past weekend. RIP.
Denver actually knows what it is talking about
Did you notice that they hired a "sound inspector?" Getting scientific now, I see! But at least the city is using hard data to quantify this decision, unlike other parts of the country where noise complainers have won out.
According to the Denver Gazette, the city's noise ordinance allows residential levels to reach 55 decibels from 7 a.m. until 10 pm and 50 decibels all other times.
Unfortunately, their findings showed that the pickleball courts reached 70 decibels at homes near the courts.
---
If you want to help solve pickleball's biggest problem – lack of courts – while making money, we've got the solution for you.
Make money by listing your home court for rent. Learn more here.
---
One player in the video above made an excellent point. According to them, a basketball being dribbled clocks in at 115 decibels, yet no neighbors seem to complain about noise coming from the nearby basketball court.
This is useful information in the fight for pickleball's expansion. It sets a meaningful, measurable precedent for noise levels deemed "excessive." In order to win a legal case, establishing precedent is key.
Read Next: Problems With Pickleball: Players Identify Their Least Favorite Parts of Playing
Hopefully, though, this data helps pickleball communities avoid going to court altogether.
---
We cover everything in pickleball, so why haven't you subscribed to our newsletter yet? Be the coolest, most informed person in your pickle squad: