USA Pickleball, the National Governing Body for the sport, announces that Stu Upson will step down as Chief Executive Officer after a transition period.
Upson assumed the role of USA Pickleball's first CEO in December 2020.
"I have greatly enjoyed my time at USA Pickleball and am proud of the accomplishments the organization has made over the past two years," Upson says.
"It has been a privilege to work with the entire USA Pickleball team and the Board."
"On behalf of the Board of Directors, I would like to thank Stu for the growth that USA Pickleball has made under his leadership," Robert Quicksilver, Chairman of the USA Pickleball Board of Directors says.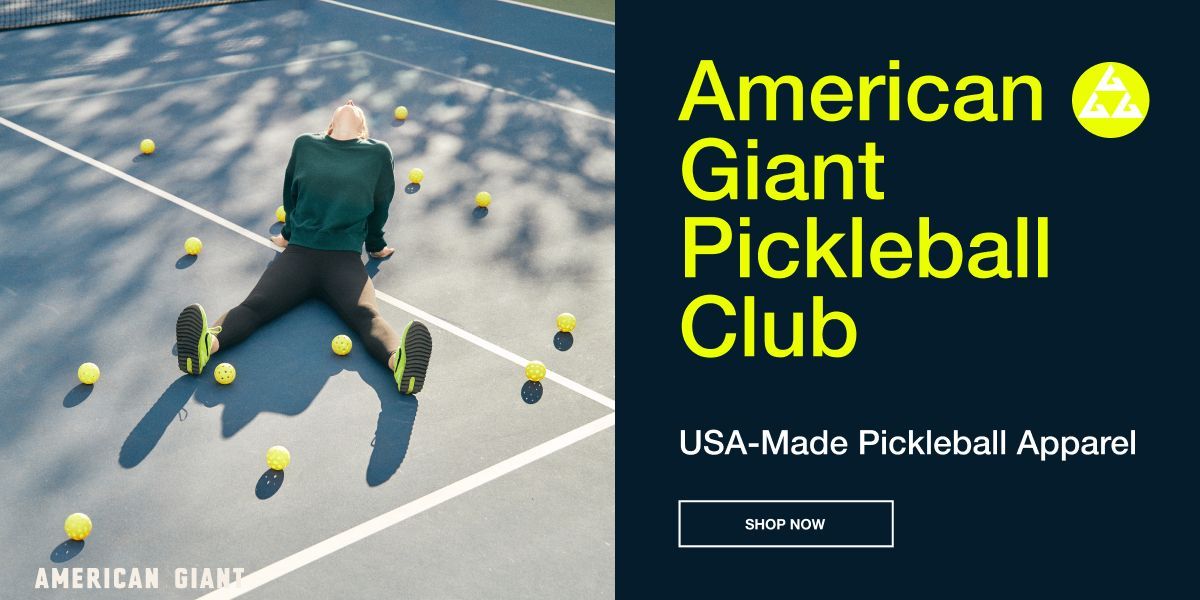 "His many contributions have helped position the organization for continued success in the coming years."
A press release did not reveal when the transition would take place or if someone is in line to replace Upson.
More Recent Developments from USAP
USAP's Rules Committee recently released new updates to the official rulebook impacting organized play in 2023 and beyond.
One of those updates is an official axing of the spin serve. Other updates clarify the process players take to correct the score or verify their position.
Learn more about all of the new rule changes here.

If you want to keep up with everything pickleball, you've got to sign up for our newsletter. We break news faster than anyone in the game. Subscribe below: