The Arizona Pickleball League changed the game last season. They took the team-based format to new heights and quickly became the hottest ticket in Arizona Pickleball.
Season 2 of the Arizona Pickleball League launches with a rematch of last season's Orchard Championship Cup – the Peoria Pythons seek to avenge their loss to the Season 1 champs, the Scottsdale Scorchers!
We at The Dink are excited to partner with the Arizona Pickleball League to present Season 2. Tickets to week 1 have already sold out but pickleball fans from across the country can tune into the action all season long on The Dink Youtube channel.
Tuesdays just got a whole lot more interesting. Tune into tonight's event at 9pm ET / 6pm PT.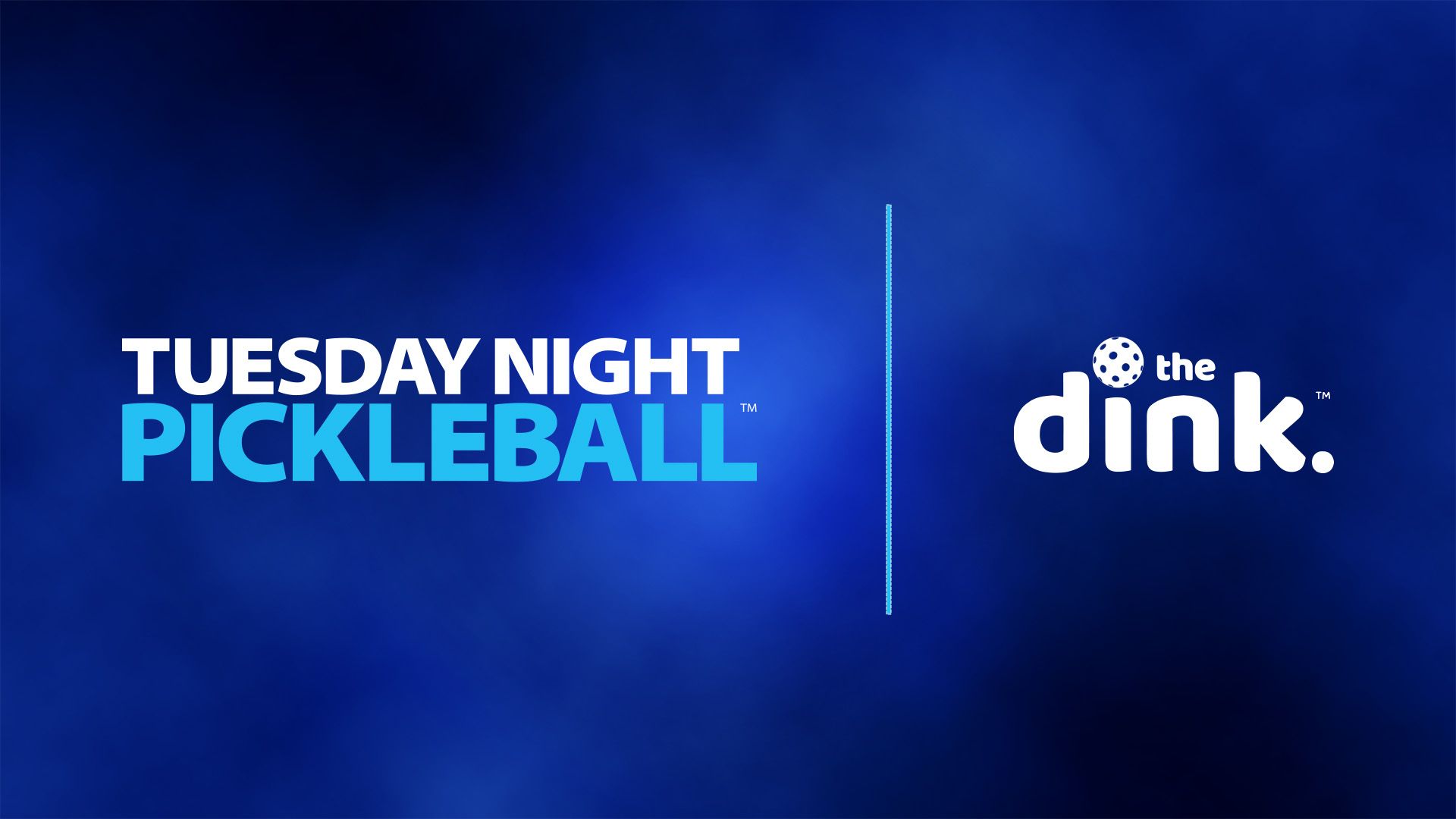 What is the Arizona Pickleball League?

The Arizona Pickleball League features Pro Pickleballers battling it out in a team-style format.  The League consists of 5 teams.  Each team plays every other team once during the 10 week regular season.  Four teams move on to the play-offs; one team stays home.  The victor of Season 2 will hoist The Orchard Championship on Tue Dec 19.  Discover more – including team rosters – at ArizonaPBL.com
Players from the league including Pesa Teoni have gone on to win titles in the pro game and secure contracts with MLP and the PPA Tour.
What is The Orchard @ Jigsaw Health?
Building on the success of Jigsaw Pickleball Cocktail®, Team Jigsaw designed and built a "boutique" indoor Pickleball stadium in Scottsdale, AZ – The Orchard @ Jigsaw Health – and launched a new series: Tuesday Night Pickleball™ – made-for-TV Pro Pickleball matches.  The venue can squeeze 150 rowdy Pickleball fans, and everyone is close to the action.  Discover more at OrchardPickleball.com.
To keep up to date with the league and keep track of all things pickleball, subscribe to The Dink's 3x weekly Newsletter!