Results:
Men's doubles: 🥇JW Johnson & Dekel Bar 🥈Andrei Daescu & Dylan Frazier 🥉Stefan Auvergne & Brendon Long
Women's doubles: 🥇Simone Jardim & Parris Todd 🥈Jorja Johnson & Andrea Koop 🥉Etta Wright & Susannah Barr
Mixed doubles: 🥇Simone Jardim & JW Johnson 🥈Parris Todd and Dekel Bar🥉Jorja Johnson & Dylan Frazier
Men's singles: 🥇Federico Staksrud 🥈JW Johnson 🥉Dylan Frazier
Women's singles: 🥇Megan Fudge 🥈Jorja Johnson 🥉Mary Brascia
In a unique Sunday format, due to some rain on Saturday, fans got to see championship Sunday and women's doubles at the same time at the APP Atlanta Metro Open in Georgia.

Sunday's Highlights
JW Johnson and Simone Jardim got double golds in gender and mixed doubles
Parris Todd earned a gold and a silver in her tournament return
Federico Staksrud denied Johnson's triple crown bid

JW Johnson and Simone Jardim both struck double gold in gender doubles and mixed doubles. Johnson played with Israel-born Dekel Bar in men's and Jardim teamed up with Parris Todd in women's, for Todd's first tournament in more than two months.
New Arrivals from LOTTO. Up your shoe game and protect your feet with the selection at fromuthpickleball.com. Use code 10DINK for 10% off (some exclusions apply).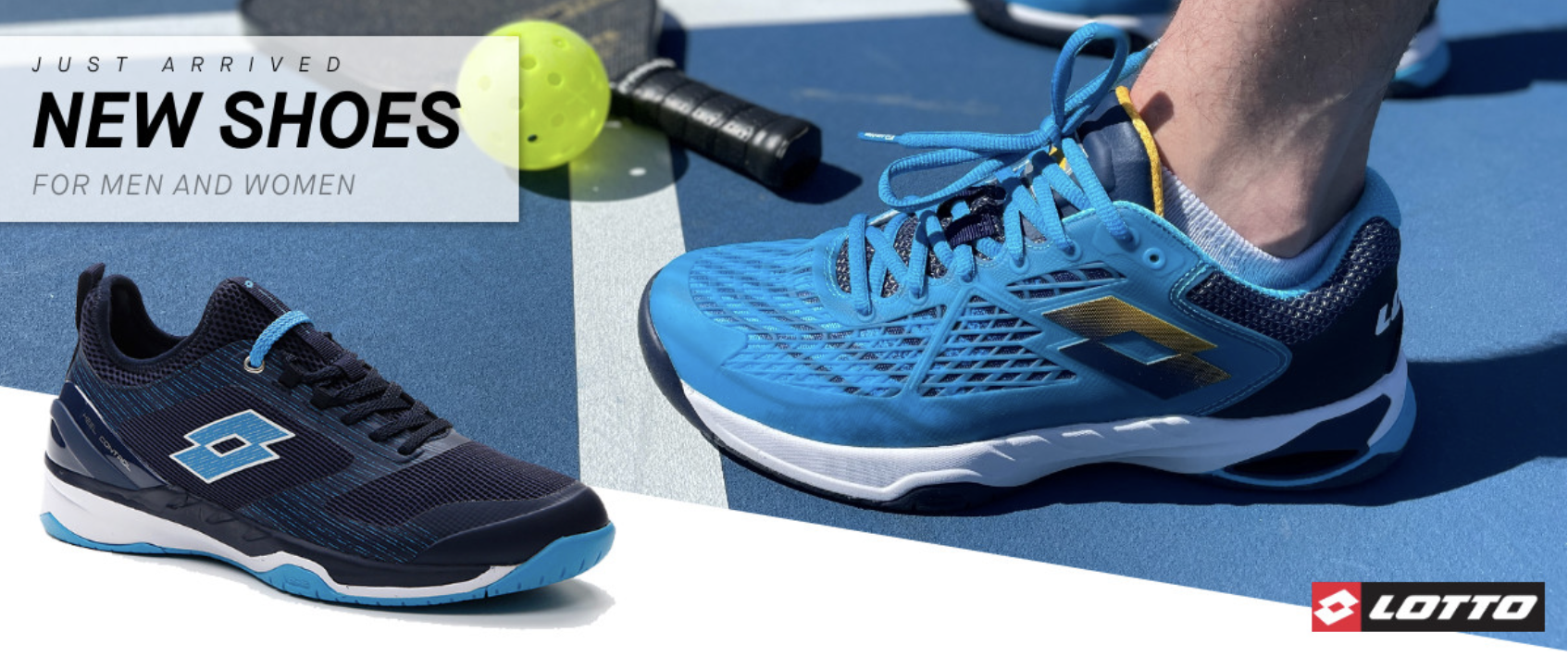 In men's doubles, Johnson and Bar featured Johnson's forehand in the middle, allowing him to play big and dictate ball movement. They beat Zane Navratil and Andrei Daescu in the finals in three games, with Stefan Auvergne and Brendon Long taking bronze.

In women's doubles, Jardim and Todd double dipped against the winner's bracket winner's Jorja Johnson and Andrea Koop, by winning the best two out of three games in the final and the tiebreaker to 15 points. Jardim and Todd took the win by doing an excellent job of countering their opponents' attacks. Etta Wright goes back to back weekends with a bronze medal, this time with Susannah Barr.

As if playing a full women's doubles day wasn't enough, Jardim and Todd then had to play in the mixed doubles finals, but on opposite sides of the court. Not only were Jardim and Todd turned enemies, but so were Johnson and Bar. In that game Jardim and Johnson got their second gold medals of the day by coming back to win a very close third game.

This was Todd's first tournament since she injured herself at the MLP Newport Beach event in August. Not only did Todd come in healthy, but she played like she never got injured in the first place. The California-native was initially set to play in singles as well, but ended up not playing in that event.

GET THE NEW BEN JOHNS HYPERION PADDLE AT FROMUTH PICKLEBALL. If you snag anything else before you checkout, get 10% off with 10DINK (exclusions apply).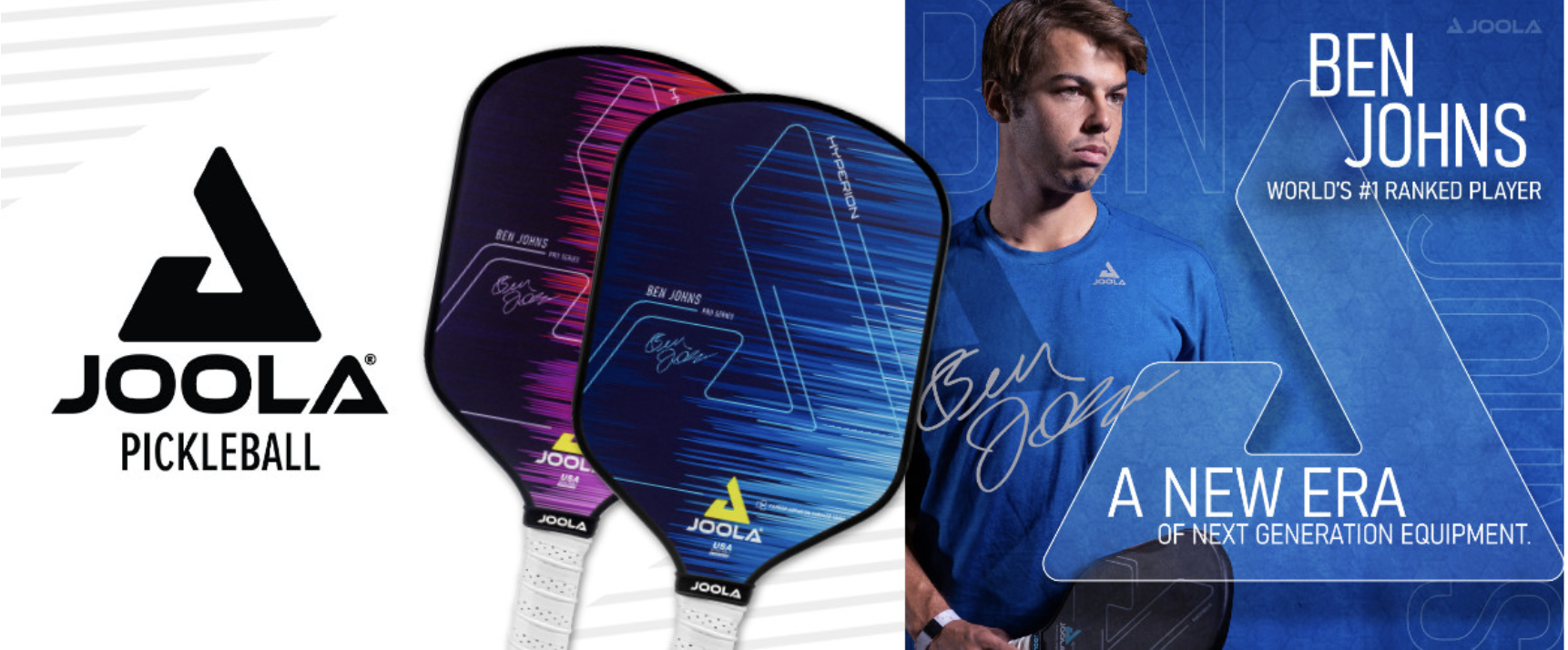 That left the door open for Megan Fudge to win her first singles gold medal of the year, doing so over Jorja Johnson. Fudge completed the second double dip of the day, by way of straight games. Fudge has been threatening throughout the year with silvers in singles. Now she has a gold to add to her resume.
More of the same in men's singles for the Argentinian Staksrud, as he once again beat Johnson in the finals. This is the second tournament in a row the Argentinian has beaten Johnson in the finals and the third tourney in a row he has won gold in an APP event. He benefited from coming into the match as the winner's bracket champion, but didn't need the tiebreaker to secure the victory.
The next stop on the APP Tour is California's capital city, Sacramento. It's the first time either tour has made a stop in Northern California. The APP Sacramento Open starts Sept 22nd.