by Adele Hazan
In addition to perfecting your dink, off-court cross-training, scoping out tournaments, and dreaming of going pro, you also need to spend a little time thinking about your Pickleball look. It's got to feel comfortable, be sweat resistant, and make you feel like you're ready for any challenge.
We pulled together a few Pickleball starter packs to help you think through what you want to wear on the court.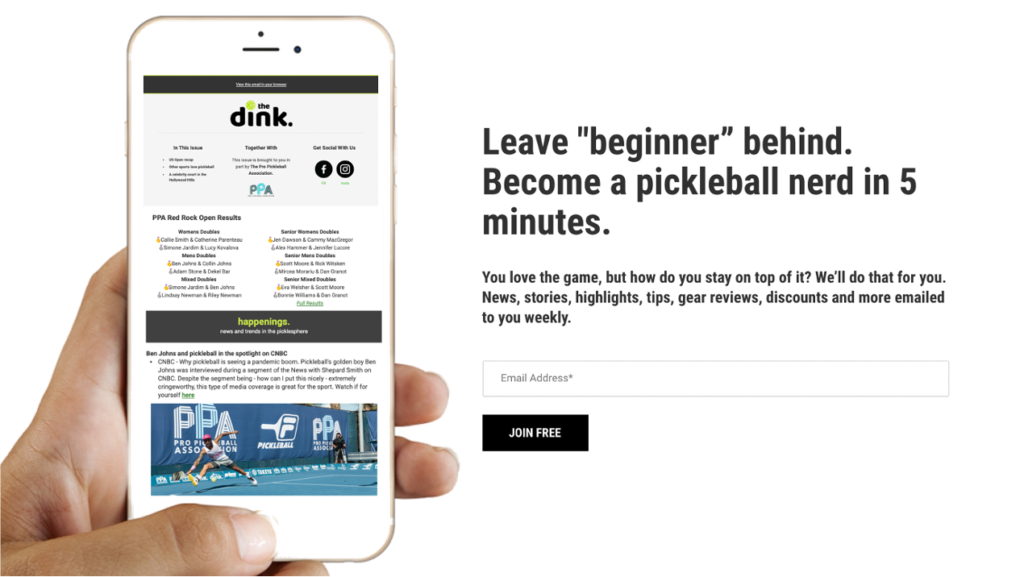 LET'S GOOOOOO Starter Pack
Starter Pack is quite the understatement for this kind of player. Outfitted in a comfortable and supportive top, a stylish but functional skirt and shoes that are for serious pickleball players, this look sets you up for a good sweat session and hopefully a few big wins. Pickleball is a full body workout and we're here for it.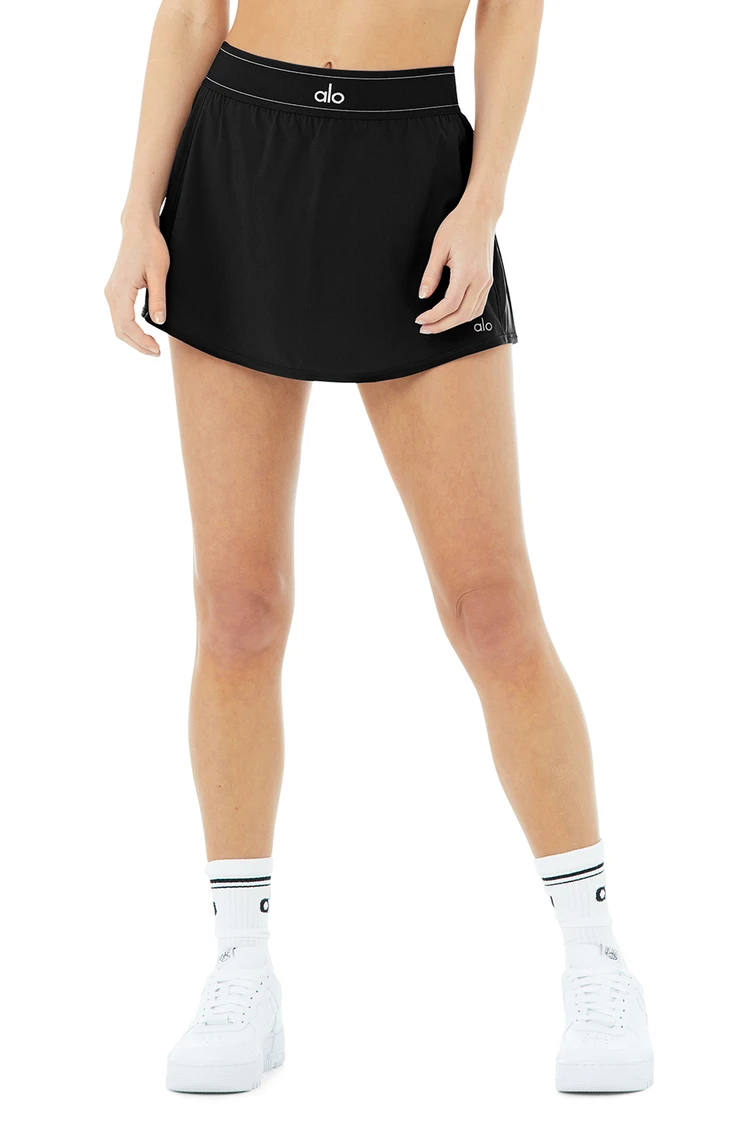 GUARANTEED TO RAPIDLY IMPROVE YOUR PICKLEBALL GAME OR YOUR MONEY BACK! GET 10% OFF WITH CODE THEDINK

Practical Player Starter Pack
Some of the tennis brands have started to dip their toes into pickleball gear, including Fila. These shorts have space for holding onto an extra ball or two, so you don't need to chase after every pop-up. And it's hard to beat Lululemon's performance tee's. They are made sweat-wicking. Complete the look with a hat that protects your face and head from the sun and subtly shows everyone what you're here to play — pickle.
Make It Easy Starter Pack
Sometimes there just isn't time to think about what you're going to wear as you're headed out to play pickleball. The OV dress is the ultimate easy choice. Throw a Varsity Pickle sweatshirt over it and you're all set for any kind of weather too. Before you head out, throw on some Bomba quarter socks for more minor detail. Minimal effort for a complete look.
GET 10%OFF THE NEW CRBN PADDLE AND MOST OTHER PADDLES FROM FROMUTHPICKLEBALL.COM WITH CODE 10DINK

Casual, Cool Starter Pack
This pack is for a few quick games and some social time after. We're into the Pickleback performance shirt because your opponents will spend most of the time trying to figure out if that's "pickle" backwards or if they are seeing things. The shorts are lightweight and have a hidden phone pocket if you want to keep your phone on you to track your activity. The blazers will be great for on the court and even greater for off the court.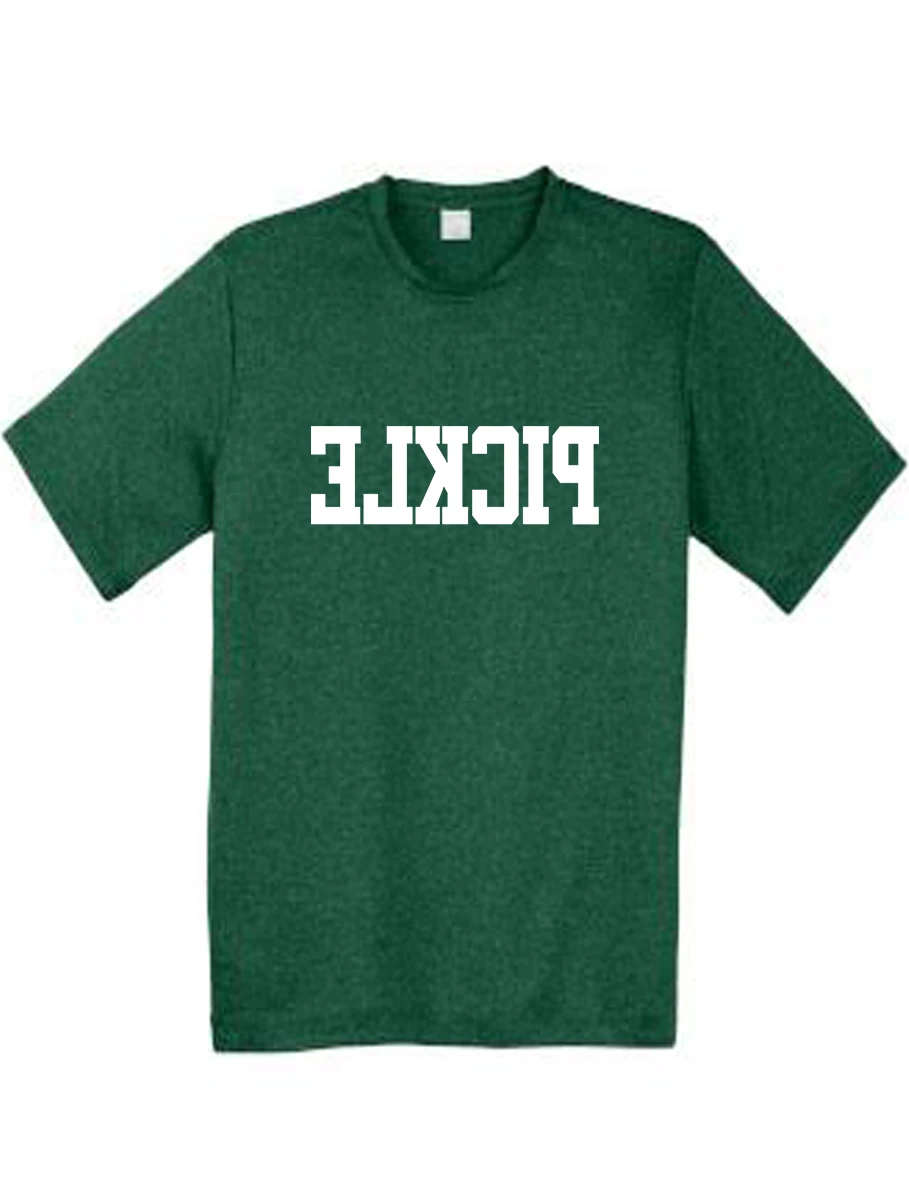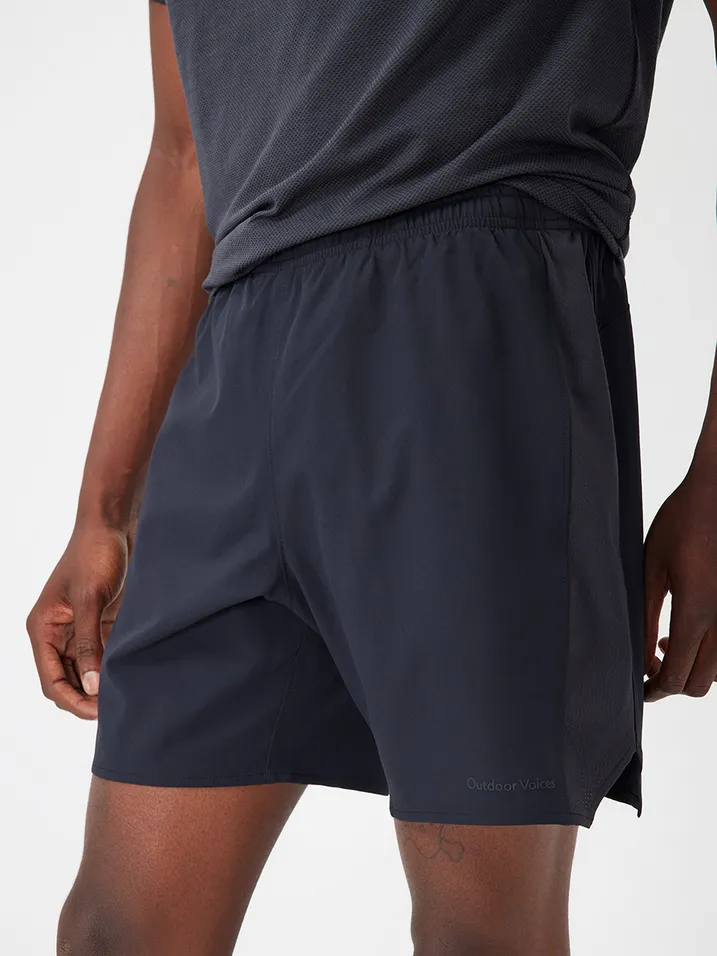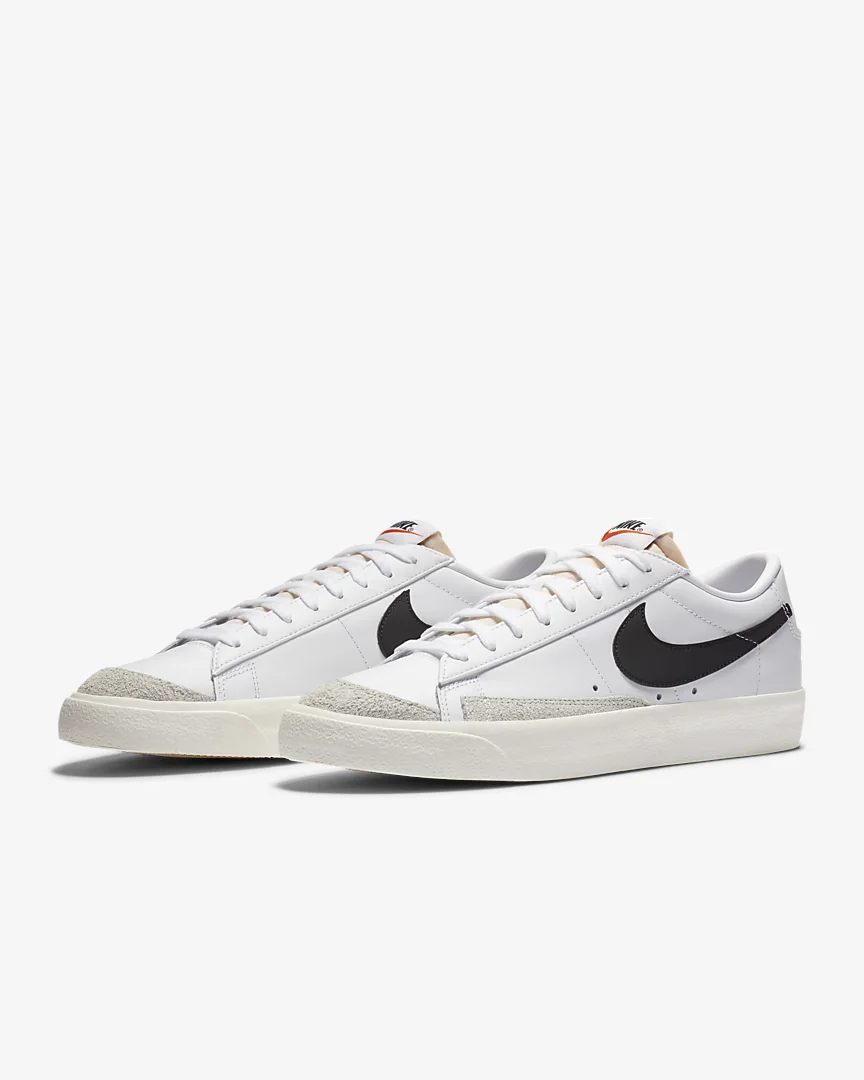 WRITTEN BY: ADELE HAZAN OF VARSITY PICKLE