As we approach the semifinals of the PPA Championships the on paper matchups that we all hoped for are still in play. Perhaps the most anticipated is the rematch between Anna Leigh Waters and Parris Todd.
Starting on opposite sides of the draw set up the possibility of a Championship Sunday rematch. Now entering the semifinals, ALW will take on Irina Tereschenko and Todd will face Catherine Parenteau.
The bigger question mark lies in the Todd Parenteau matchup. Todd won their last meeting but it could go either way. If Todd does win that match we will very likely see the rematch.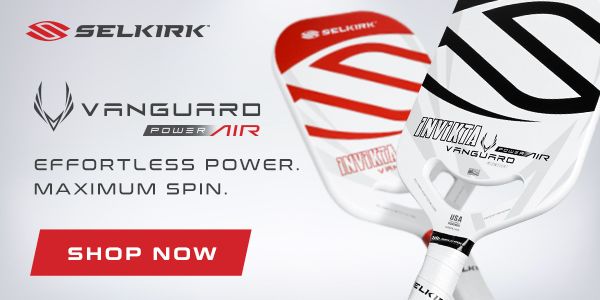 For those that don't know, Todd is the only player to beat ALW in singles this year. She won in a epic 5 game final in San Clemente. Waters, who has appeared untouchable in every other match, was stymied by the elite level ground strokes and passing shots from Todd.
Keep an eye on the CP vs Todd matchup and hopefully, we get the rematch we've been waiting for.
In the huge, 76 player men's draw, another big name rematch is developing. Ben Johns is on his way to another Championship Sunday. His opponent would be the winner of a Federico Staksrud vs JW Johnson matchup. Most people are probably hoping for another Johns vs Johnson matchup but honestly either opponent makes for a captivating final.
One of the most compelling storylines is that if the Tour Wars were to have a 1 on 1 showdown it would likely be between Johns and Johnson and in the women's Waters vs Todd.