The votes are in and we have our winners. Or should I winner?
Ben Johns, swept every category on the board. We knew he was the goat but sweeping all categories including the women's seemed impossible.
Okay, he didn't win every award, but no shocker here, he was our Men's Player of the Year. Let's see who else you voted for in 2021.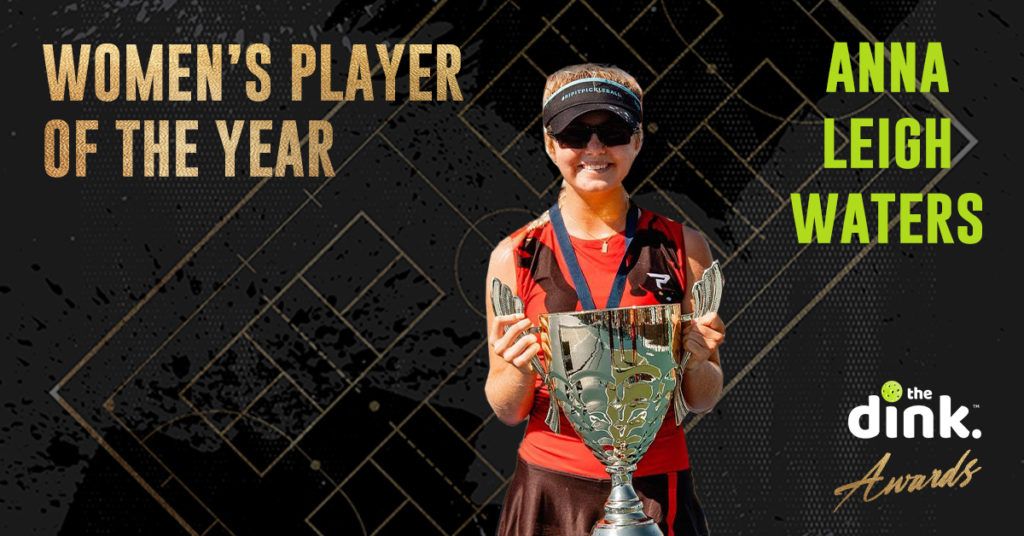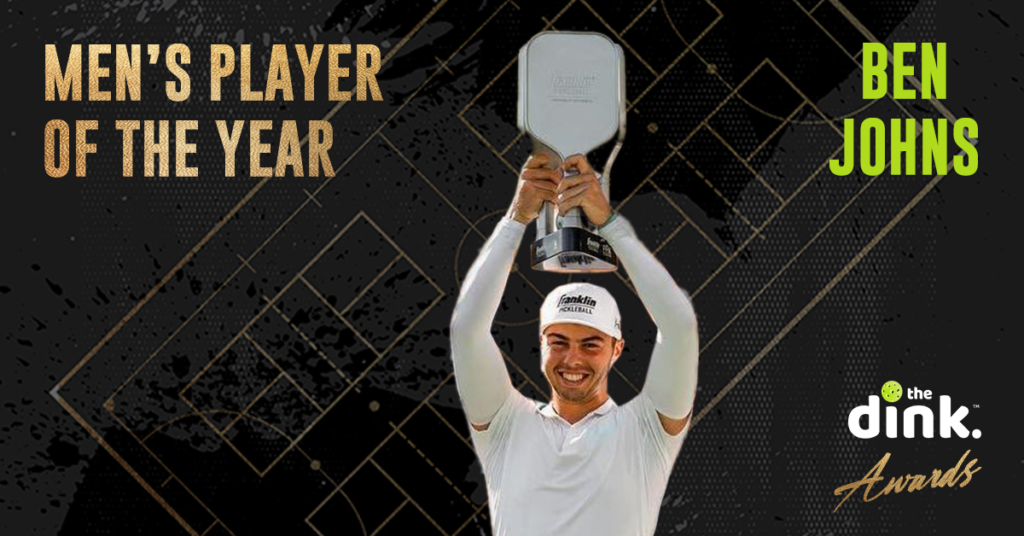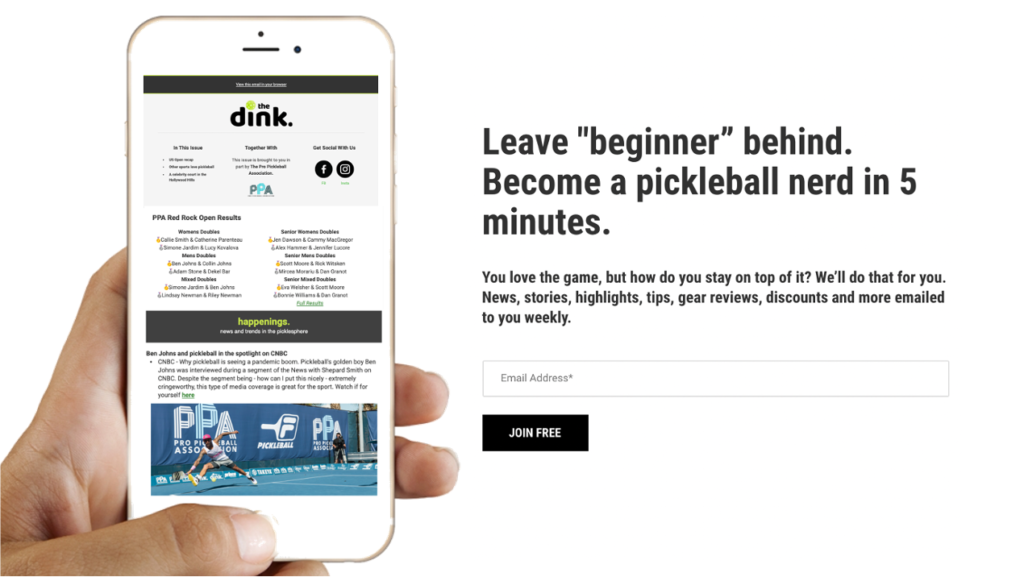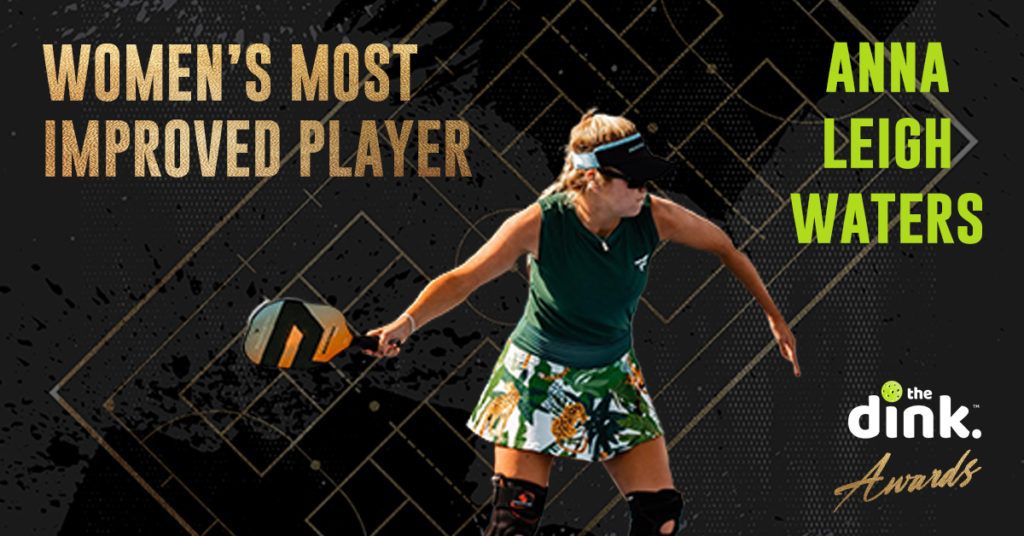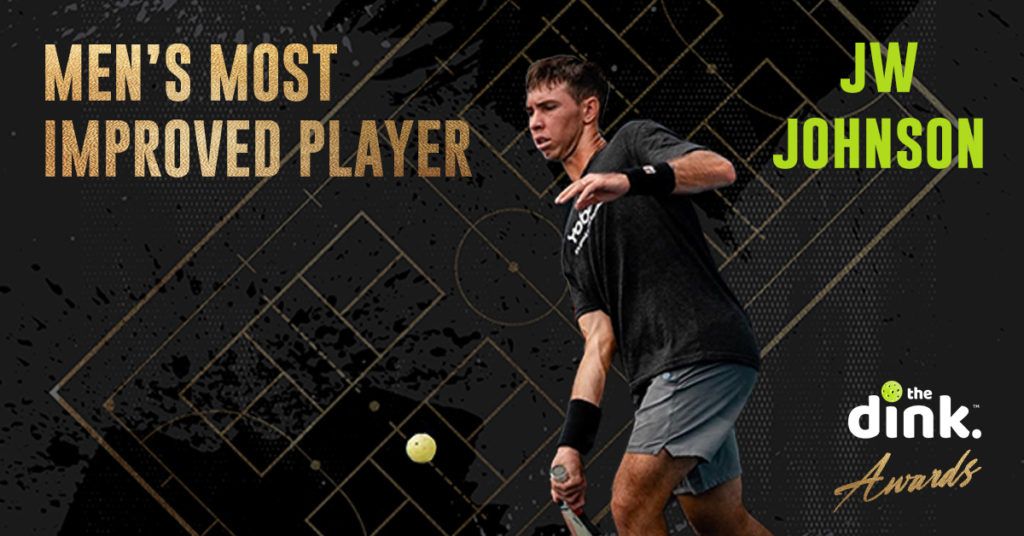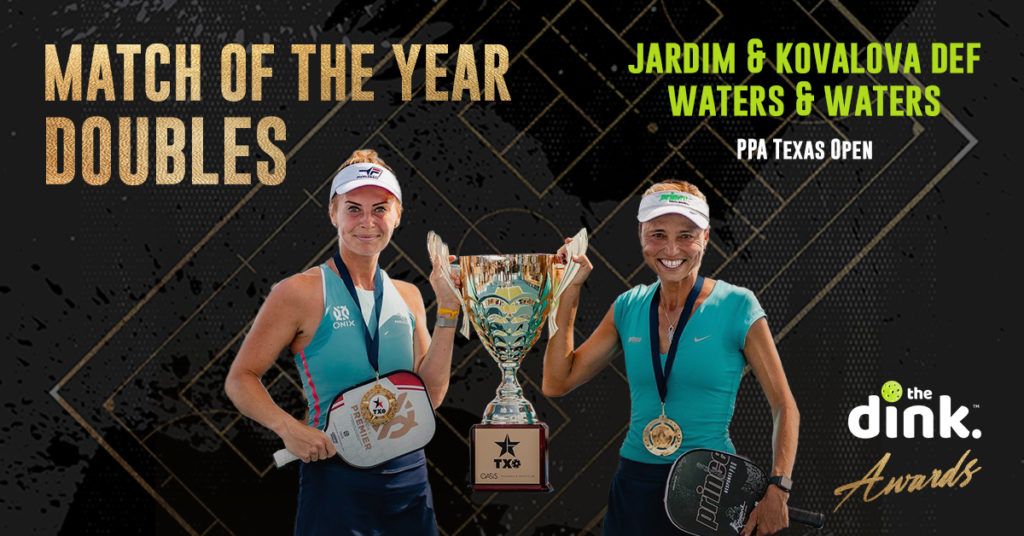 GET 10%OFF THE NEW CRBN PADDLE FROM FROMUTHPICKLEBALL.COM WITH CODE 10DINK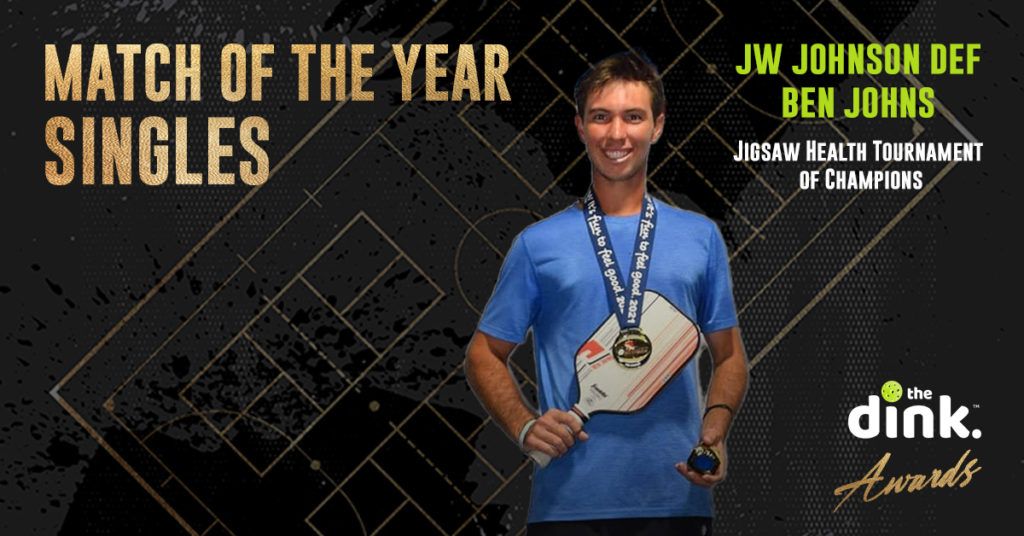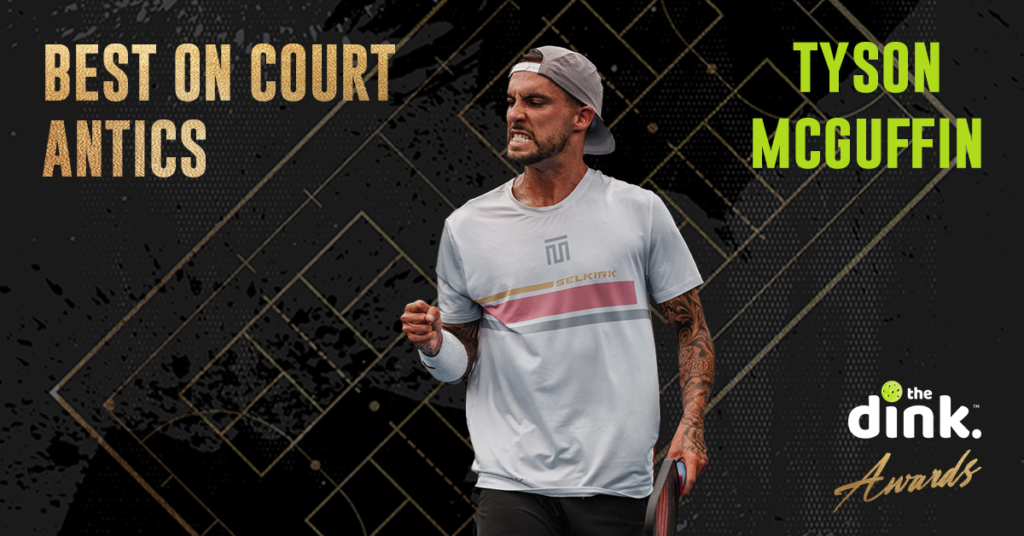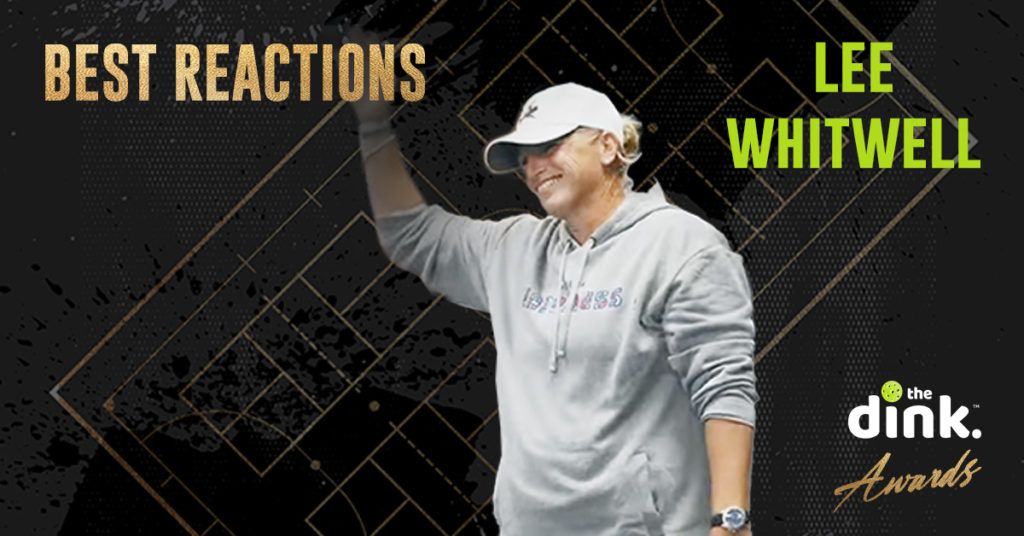 GUARANTEED TO RAPIDLY IMPROVE YOUR PICKLEBALL GAME OR YOUR MONEY BACK! GET 10% OFF WITH CODE THEDINK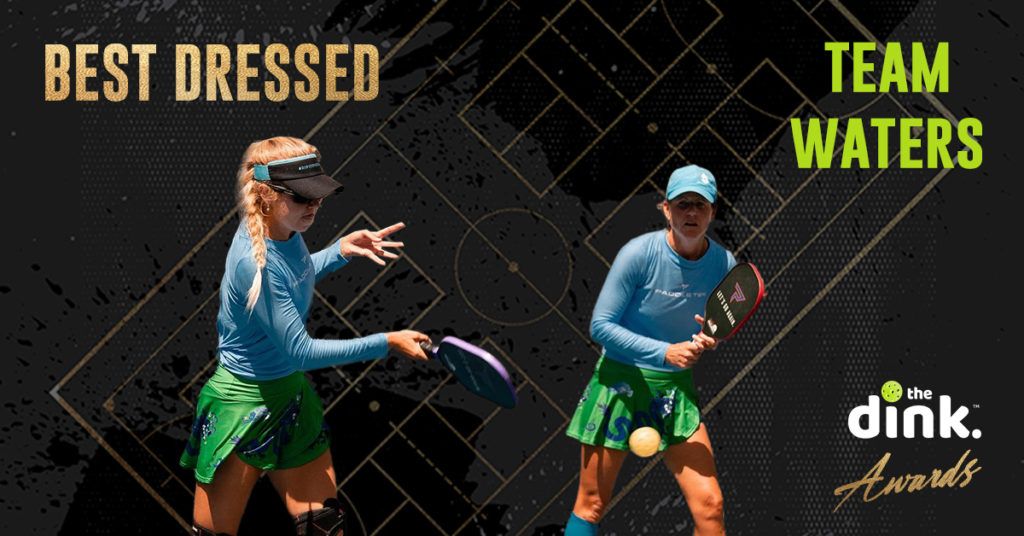 There you have it our 2021 Dink Awards!!
Thanks so much to everyone that voted. We are going bigger and better in 2022 and we're excited to have you along for the ride.
If you didn't get to vote, make sure to subscribe to the dink newsletter and get you picks in for next year.