The year has come to an end and it's time to look back on the year that was. We need your help to decide the winners of The Dink Awards for 2021.
Cast your vote for player of the year, match of the year and more.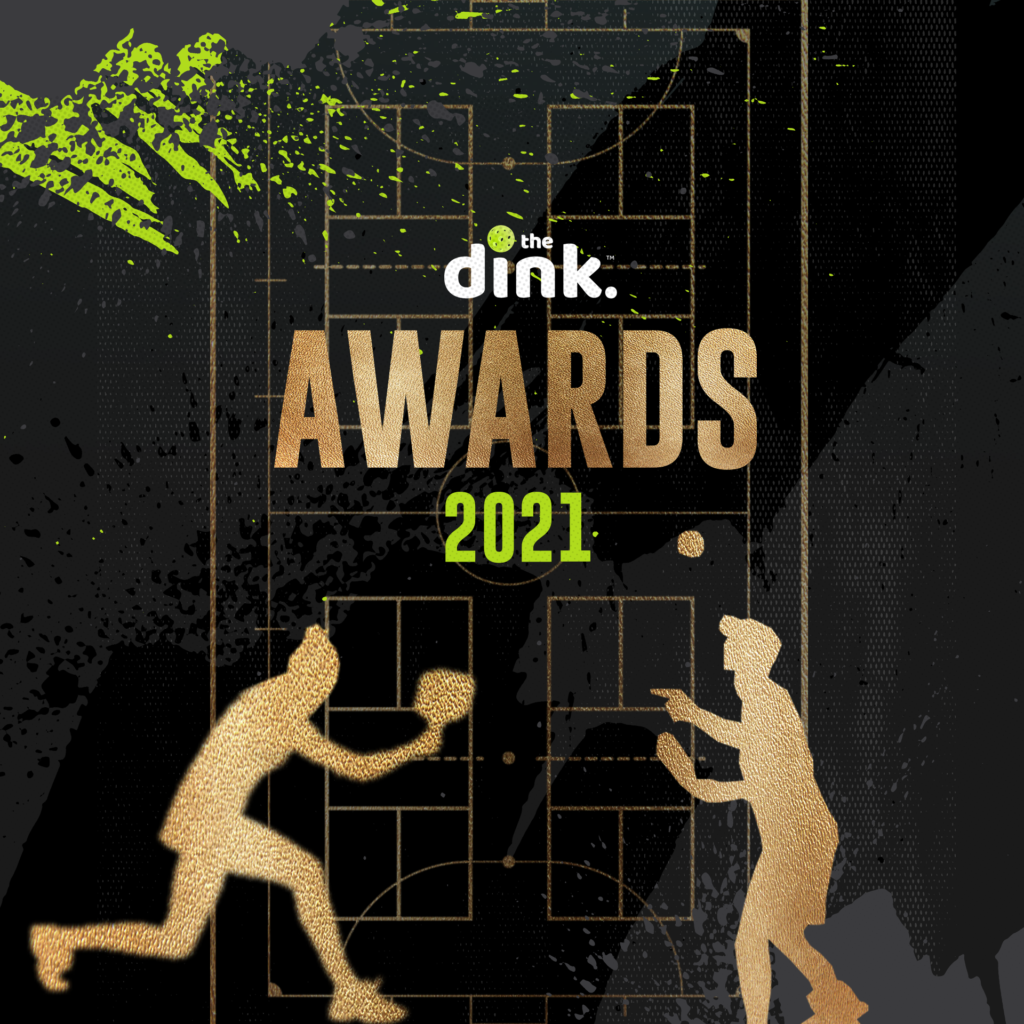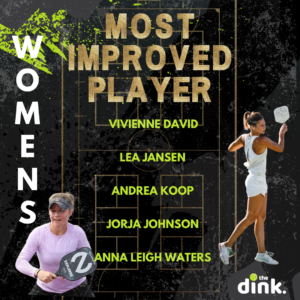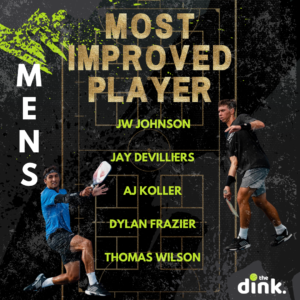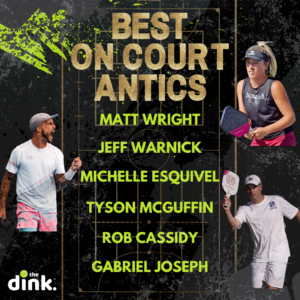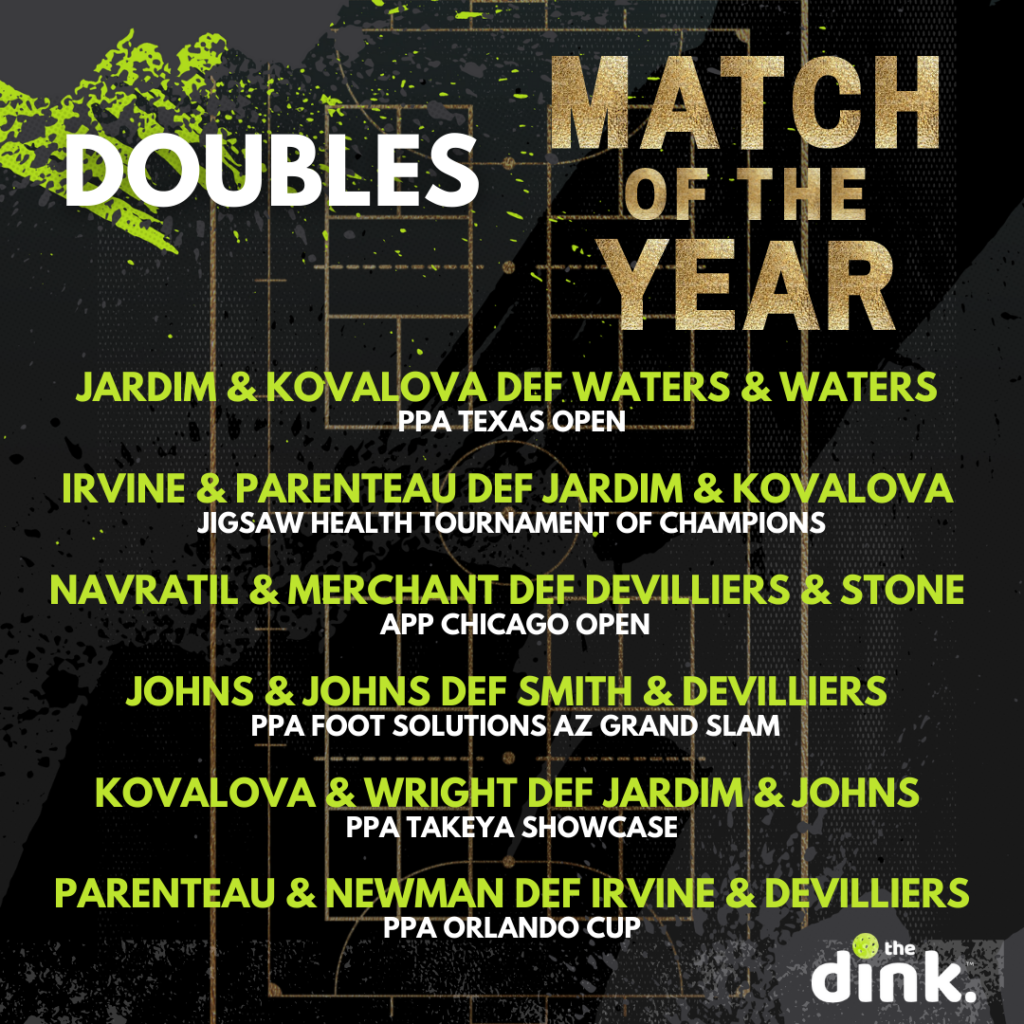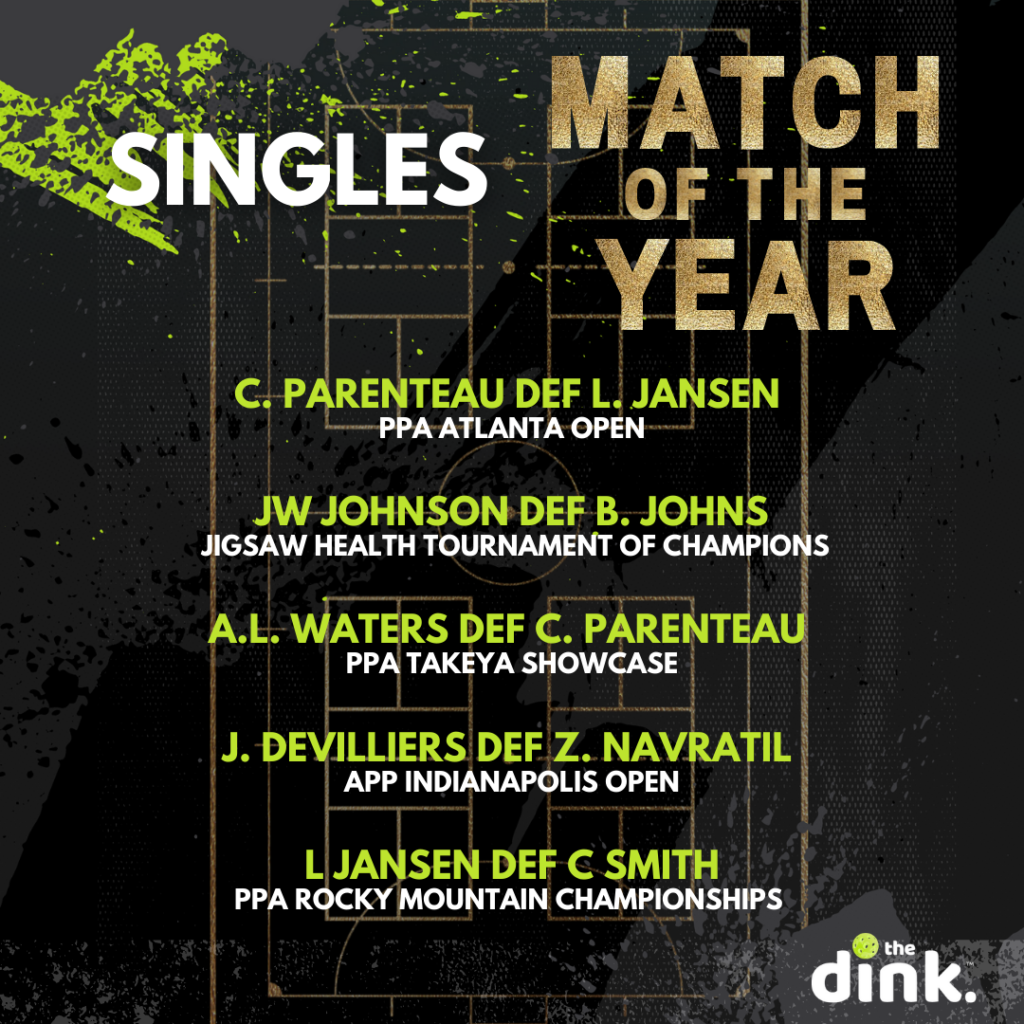 To get the best pickleball content delivered to your inbox in 2022, subscribe to the dink newsletter!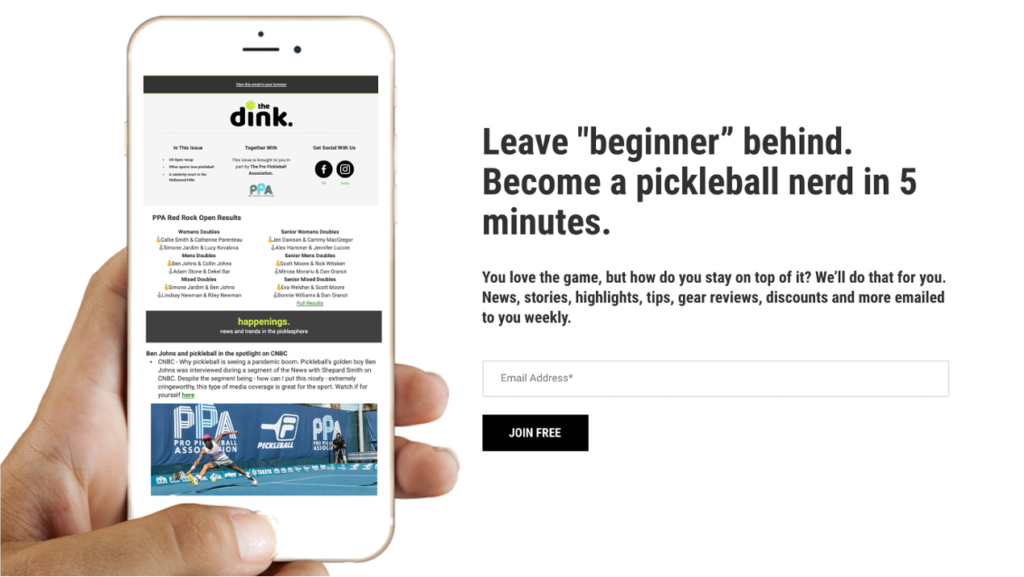 Whether your're a new reader or long time member of the dink fam, we appreciate you riding with us in 2021. There is so much to look forward to in 2022 and were excited to share it with you.
Happy New Year!