The APP just released the prize payouts for the New York City Open that is coming on Memorial Day weekend of 2022.
The top prize in pro doubles is $10,000. 💵 The largest payout for this division that we have ever seen. The payout schedule was released on Facebook along with a post declaring this event to be one of the hardest to win in all of pickleball.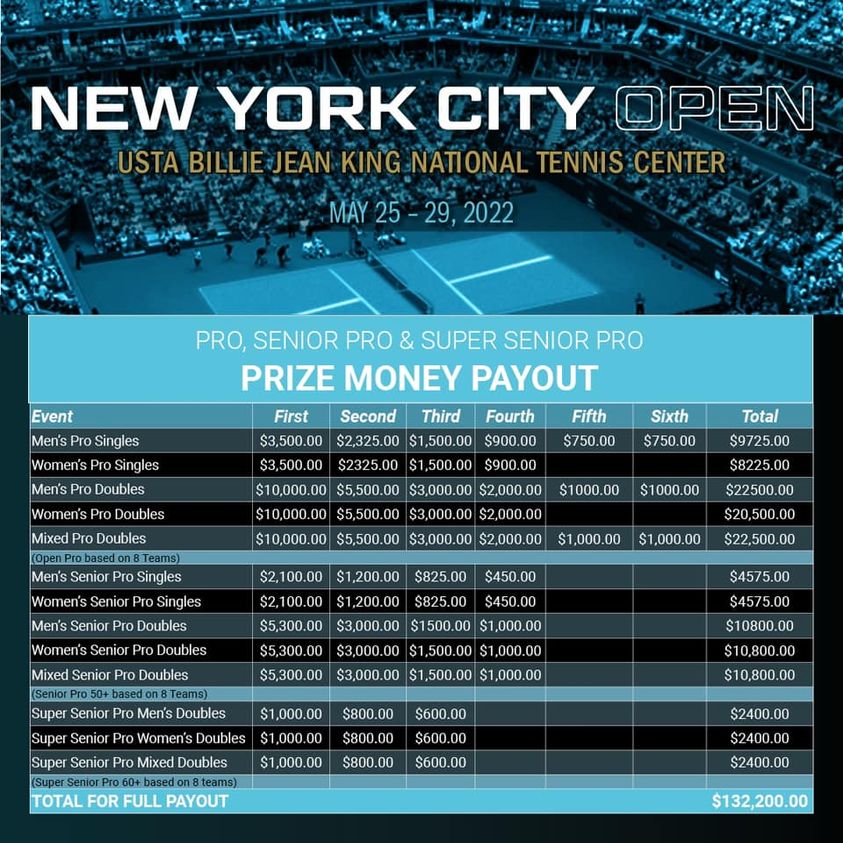 Why will this event be so hard to win? Not only is the prize pool likely to attract top talent to the event, but the logistics of playing in this event will be a challenge in and of itself.

The high cost of lodging and commuting to the venue will be a hurdle for out-of-town players. The heat and humidity in New York can be staggering on long tournament days.  The proximity to nearby LaGuardia airport will present the issue of air traffic causing noise distractions through the event. You can see the full post from the APP Tour here.
GET 10% OFF YOUR CRBN FROM FROMUTHPICKLEBALL.COM USING THE CODE 10DINK

Despite these challenges, the New York City Open is played at the Billie Jean King Tennis Center and will be one of the most iconic pickleball events to date. The incredible tennis history that has come out of the venue will be sentimental for many of the players that have converted from tennis to pickleball.
SHOP THE LATEST PADDLES ON THE MARKET - THE RILEY AND LINDSEY NEWMAN SIGNATURE PADDLES FROM GAMMA, GET 10% OFF WITH 10DINK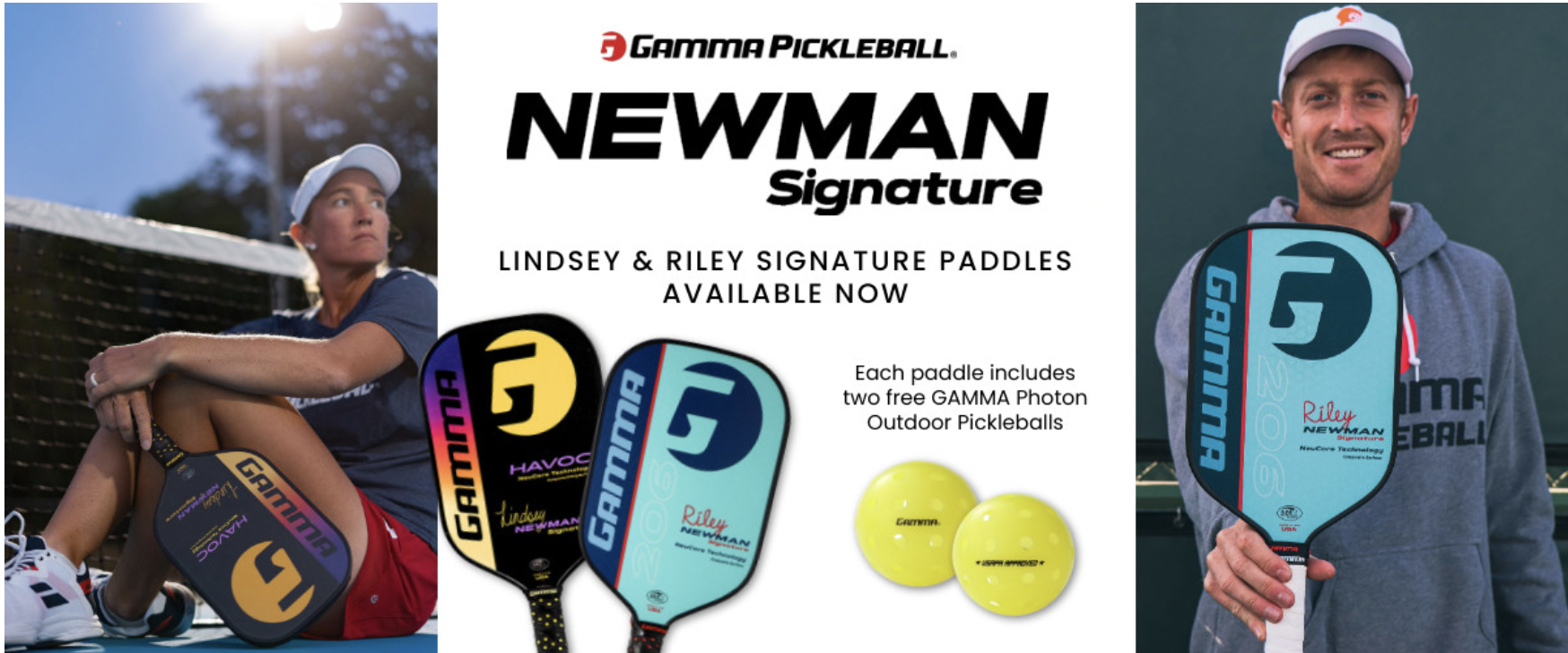 The NY city skyline in the backdrop will be unlike any other venue the APP Tour has visited in its history. Registration opens today, February 7, and will likely fill up. Save your spot today, and book your housing early for this one, it will be one you don't want to miss.