When ESPN decided to air sports 24 hours a day, people thought they were crazy. When pickleball first hit the Tennis Channel, it was met with some backlash.
Some tennis fans did not love seeing tennis give space to pickleball. But the people have spoken, and they want pickleball 24/7.
The PPA Tour and Tennis Channel have agreed to more pickleball in 2024. According to CNBC, "Tennis Channel will produce all PPA Tour events and have the rights to broadcast a vast majority of them on its pay-TV network and streaming platforms."
Together, they will create "Pickleballtv, a 24/7 standalone free, ad-supported streaming channel featuring matches as well as entertainment surrounding the sport."
"The agreement allows Tennis Channel owner Sinclair to retain the option of an equity stake in pickleball.com, the parent company of the PPA Tour. Dundon added it's a 50-50 partnership between the two entities, noting the PPA Tour will put the capital in and Tennis Channel will bring its production and media expertise."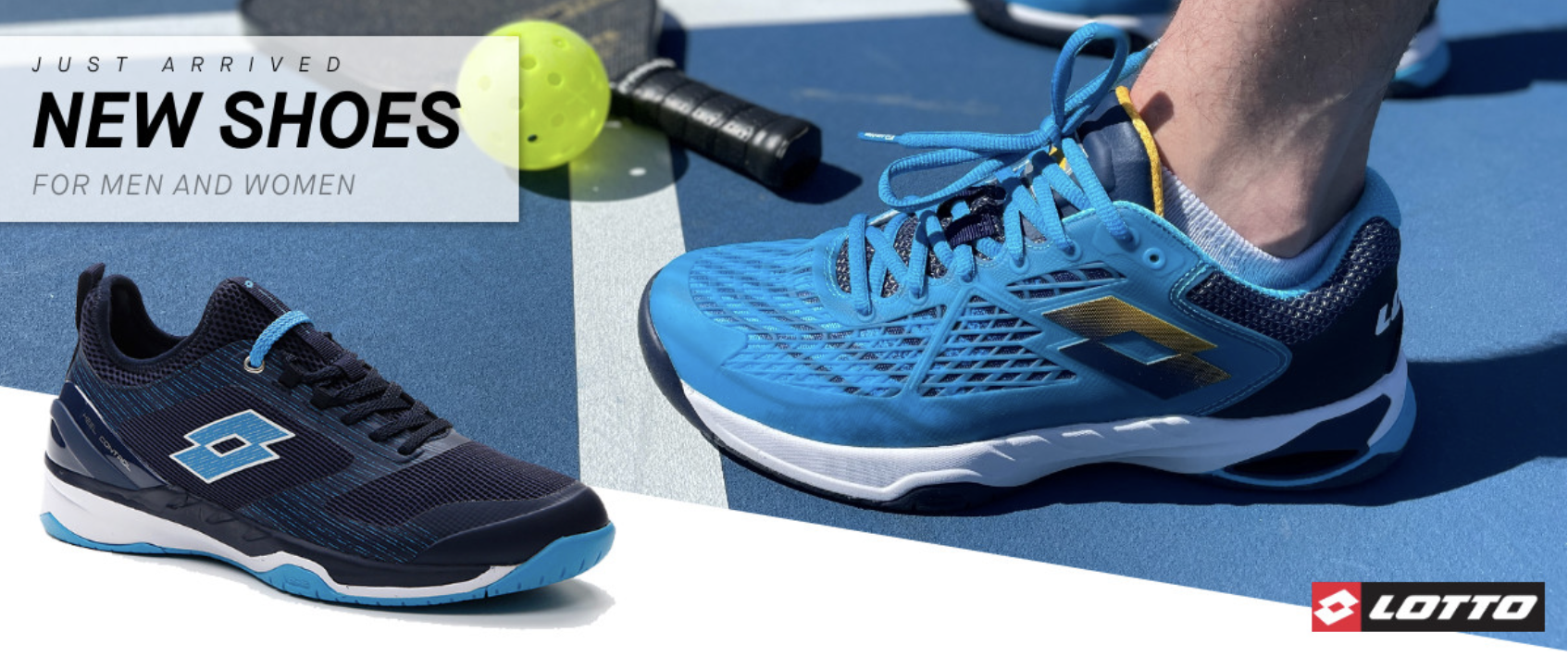 New Arrivals from LOTTO. Up your shoe game and protect your feet with the selection at fromuthpickleball.com. Use code 10DINK for 10% off (some exclusions apply).
Production Wins
There's no doubt that when Tennis Channel entered into pickleball the broadcast quality improved. The dynamic kitchen camera that moves on a jib provided a new look on dinking and firefights.
The production quality helped the game make appearances on ESPN, CBS and NBC Sports this year. Some broadcasts have included and in-studio broadcast team and resemble what you would see it other major sports.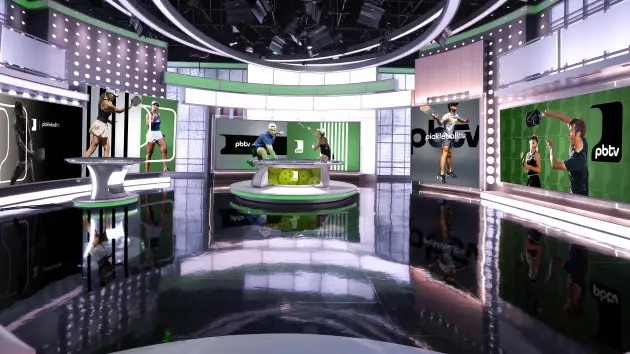 End of an Era?
What does this mean for the viewer? Pickleball's niche status is slowly dissolving. Fans have grown accustomed to streaming matches on YouTube. But watching matches for free, on-demand, can't last forever.
The YouTube platform might seem like a less professional setting based on sports broadcasts of the past. But the NFL has embraced YouTube this season and when it comes to viewership, the NFL makes the rules.
Will this new streaming service push viewership to new heights or is the YouTube model the way of the future?
We are excited to see what this new streaming channel has to offer and where the game can continue to grow with the help of Tennis Channel.
For stories like this and all the latest in the fastest growing sport in the country...