Riley Newman said in an interview that he lost 5 nights of sleep after DC's loss to the Squeeze in Atlanta. DC had a commanding lead in the Atlanta finals before everything slipped away in mixed doubles.
Today in Dallas, Newman was determined to not let history repeat itself. Let's take a look at today's action starting with the semifinals.
Semifinals - DC Pickleball Team vs Brooklyn Aces
The Kawamoto twins are rock steady for DC. Despite going later in the draft, they hold up against all of the top-level players in the league. In this matchup, they dismantled the duo of Catherine Parenteau and Andrea Koop 21-16.
With Riley Newman waiting in the wings, this match was pretty much over after the Kawamoto win. Newman and Alshon won in men's 21-13. Then Newman and Jade Kawamoto matched the same score with a 21-13 dominant win in mixed.
Catch up on group play and the quarterfinals here.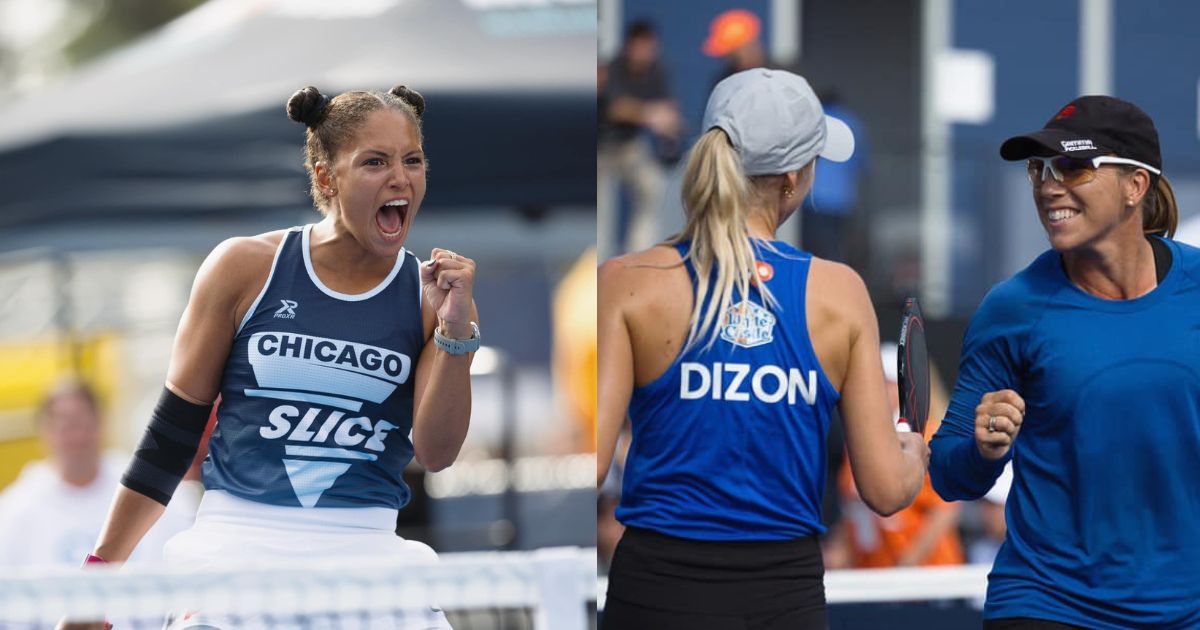 Semifinals - Orlando Squeeze vs Chicago Slice
The Slice and Squeeze have gone to Dreambreaker in both previous meetings. Ben Johns and the Slice were hoping the third time was the charm in the semis. But the Squeeze had very different plans.
After winning in both men's and women's doubles, the Squeeze's 'B' team of Navratil and Rohrabacher faced off against Ben and Jessie Irvine. Most people expected Ben to dominate the matchup but Zane and Rachel iced him out like a Chicago winter.
The Squeeze got it done in 3 and closed out the mixed doubles match 22-20.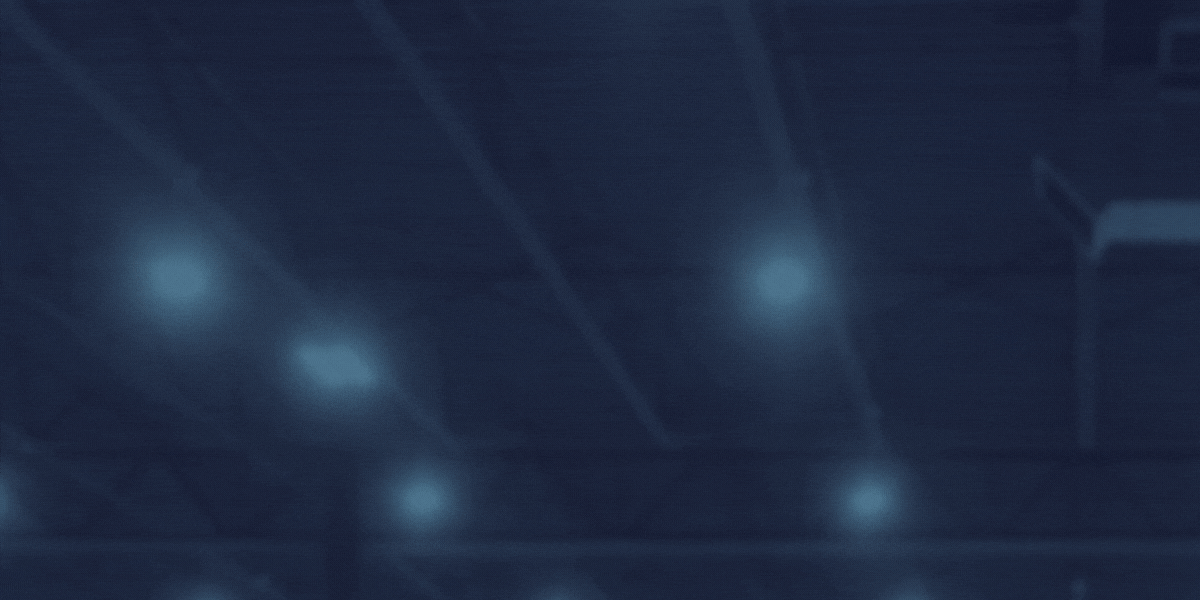 Finals
The table was set for an Atlanta rematch, DC Pickleball Team vs Orlando Squeeze in the finals. Right from the jump, the Kawamoto's set the tone. They casually defended and outplayed the Squeeze's women's squad. The game ended in an impressive 21-15 win for DC.
In men's, Riley and Christian Alshon were absolutely lights out. They could not miss. Zane and Andrei Daescu were undefeated entering this match but had no answer for the dinking of Alshon and attacks from Newman. It was a whopping 21-10 win!
Rewriting History
In Atlanta, we saw the same scenario, a 2-0 lead for DC. The Squeeze threw out their 'A' squad to keep the match alive. DC countered with their 'B' squad counting on a sure victory in game 4.
That concept backfired when both Squeeze mixed doubles teams willed their way to victory to force an epic Dreambreaker.To avoid the same mistake today, DC chose to counter with their 'A' squad to try to close things down 3-0.
This mixed doubles game was completely bananas. One of the best you will ever see if you didn't watch it, go back and do it now. Vicious attacks were countered and reset. Bodies were flying all over the court. Jade Kawamoto was hitting ernes on Daescu. Anna Bright was slamming overheads at Riley Newman. It was madness.
https://www.facebook.com/reel/367159039202541
When the dust finally settled, it was Riley Newman leaping in the air, the DC squad rushing the court, and a 24-22 victory for DC. Congratulations to DC and their massive ownership group that includes Al Tylis, Sam Porter, Eva Longoria, Justin Verlander, Kate Upton, Rip Hamilton, Shawn Marion, Odell Beckham Jr., Cliff Avril, and Mesut Ozil. And congratulations to Big Cat, Jake Marsh, and Stella Blue Coffee.
Christian Alshon walked away with MVP honors that even he was in a bit of disbelief of. There's no doubt the Alshon played great. He played higher than his draft position and was a key piece of the team.
It's hard not to hand the trophy to Newman who was also deserving. He is the only other player at the top tier with Ben Johns and the DC squad looks remarkably different without him.
Looks like San Clemente will be a winner-take-all finale to this season 2 rivalry that has developed at the Premier Level. Luckily you only have to wait 1 month to see it all again.
Keep up with everything in the world of pickleball with The Dink Newsletter.