So many storylines at the APP St. Louis Open on gender doubles day, where do we even begin? Well, first things first let's start with our winners. Kyle Yates/Andrei Dăescu and Andrea Koop/Jade Kawamoto took home the winners bracket final and punched their way into Championship Sunday. They will be joined by DJ Young/Zane Navratil and Anna Bright/Jorja Johnson respectively, who battled through the backdraw.

Yates and Dăescu, seeded at #6, had massive wins throughout the day, including wins against #3-seeded AJ Koller and Thomas Wilson, #2 seed and eventual bronze medalists Dylan Frazier and Altaf Merchant, and #5 seed Young and Navratil. That also means the gold medal match will be a rematch of the winner's bracket semifinal, which was won by Yates and Dăescu 11-8, 11-4.

Koop and Kawamoto breezed through the field, not dropping a game in their dominant run to win the winner's bracket final. They beat Simone Jardim and Corrine Carr in that match 11-0, 11-6. The right-lefty combo of Koop and Kawamoto, with Koop being the aggressor in the middle, was very powerful and featured a lot of pace. It proved to be too difficult for Jardim and Carr to overcome.
GET THE NEW BEN JOHNS HYPERION PADDLE AT FROMUTH PICKLEBALL. If you snag anything else before you checkout, get 10% off with 10DINK (exclusions apply).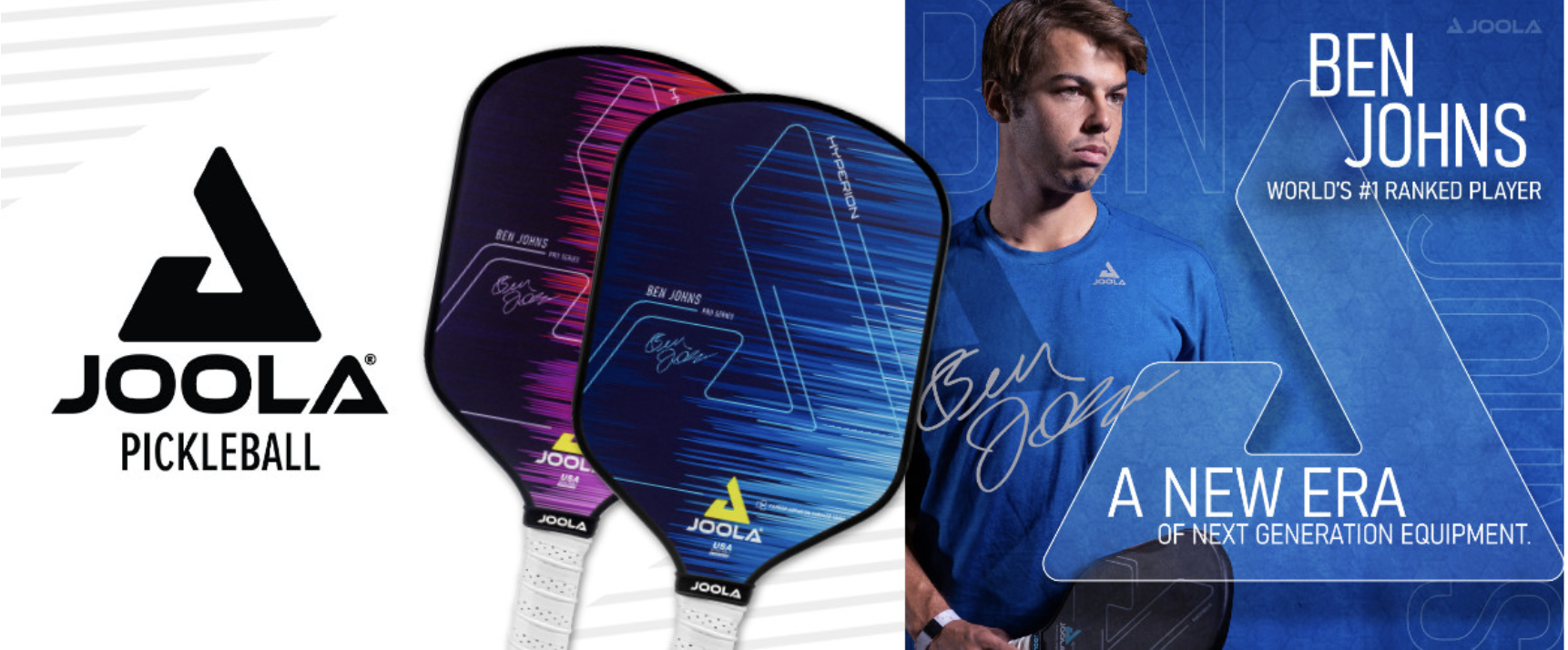 Curtain Call, Kinda

Speaking of Jardim, the Brazilian took a metaphorical bow with her women's partner Carr, as it was the last time those 2 ladies teamed up. Jardim is scheduled to retire from professional pickleball at the end of this year. It is unknown at the moment who Jardim will partner up with going forward. She and Carr ended their partnership Saturday losing to Bright and Johnson in the bronze medal match 11-5, 11-1.

Jardim came out firing in the second game, trying to will her team to victory, but the young duo was ready for her attacks and often counterattacked for points. After the match, she embraced Carr multiple times knowing that in all likelihood, that was their last match together, unless something unexpected happens.

Upset Alert
Our #1 men's team, JW Johnson and Dekel Bar, and our #2 women's team, Lee Whitwell and Vivienne David, will not be seen on the podium come Sunday in gender doubles. Johnson and Bar got 2 early wins in the tournament before losing to Navratil and Young in the quarterfinals 11-5, 11-4. They then had a nice victory in the opportunity bracket against Koller and Wilson before losing to our eventual bronze medalists Frazier and Merchant.

As for Whitwell and David, their day was shorter than they would have liked, losing their first match to Bright and Johnson and again to them in the opportunity bracket. Bright's speedups were just too much for Whitwell, who generally likes to block her opponent's speedups.

Furthermore, we got to witness the coming out party of Johnson 2.0. While her game has definitely continued to get better, the Johnson we saw today was miles ahead of the Johnson we saw 6 months ago. Her anticipation is more honed in and her hands are much faster.