A quick look at this week's PPA Tour event.
What to watch for
Well, when Ben Johns is in the field, he's the one to watch, but Johns is particularly worth checking out this week after ending his three-year partnership with Franklin last week. Johns has just signed a new deal with JOOLA, so we'll see how he and his new paddle respond this week in Utah against a deep field. He'll be using the JOOLA Hyperion CFS 16mm. It retails for $219.95.
GET THE NEW BEN JOHNS HYPERION PADDLE AT FROMUTH PICKLEBALL. If you snag anything else before you checkout, get 10% off with 10DINK (exclusions apply).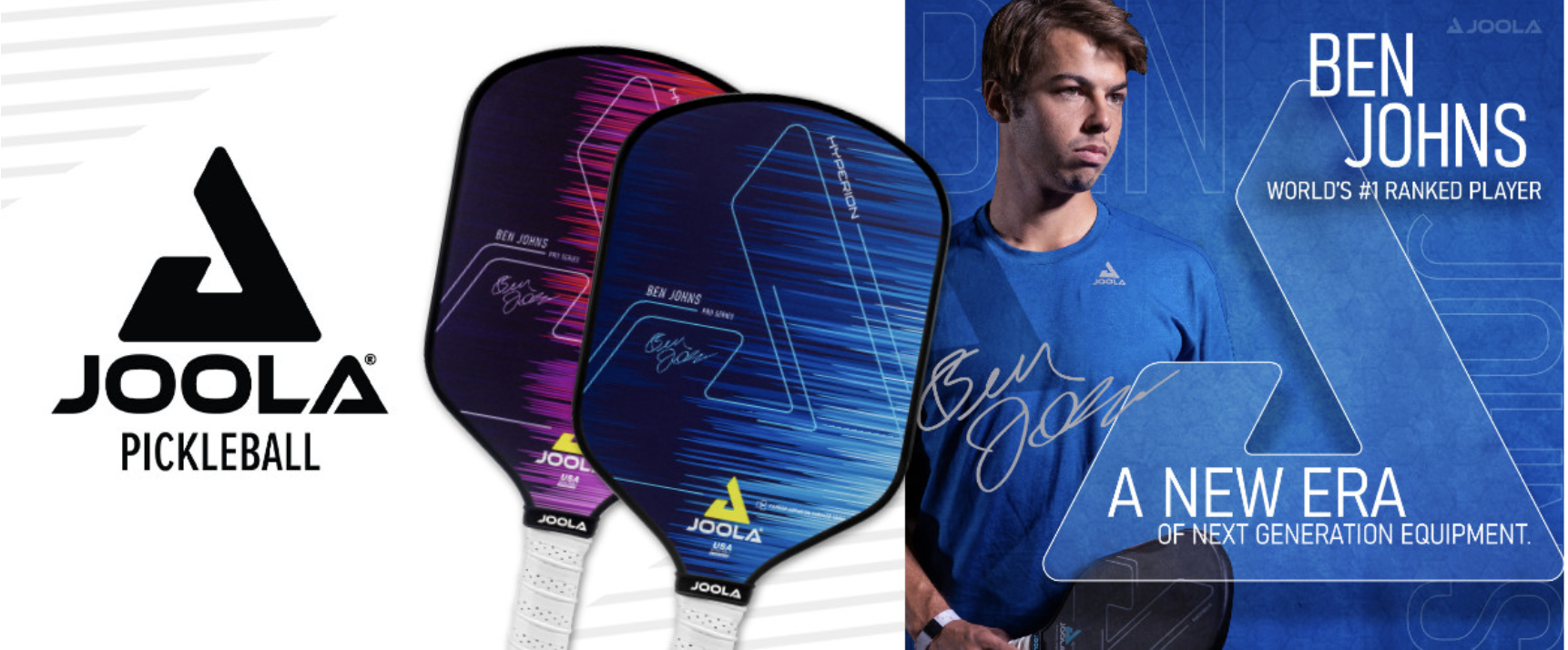 Johns will be playing singles, doubles with his brother Colin and then mixed doubles with his regular partner Anna Leigh Waters. Last week in Austin, Johns didn't medal while pairing with Andrea Koop.
Men's singles - A stacked field, including all three medalists from last week at the Austin Open - Ben Johns, Tyson McGuffin and Jay Devilliers.
Of the 28 players in the tournament, watch for a couple of dark horses in Tyler Loong and Julian Arnold. Both had strong showings in Austin last week with the two set to meet for the right to play Devilliers in the consolation final before Loong withdrew.
Women's singles - Thirteen players, including Anna Leigh Waters, who won gold last week in Austin, as well as Callie Smith, who earned bronze last week in Austin.
Four of the five players at the top of the PPA singles standings are in the field, including No. 3- ranked Lea Jansen. Jansen is the only one of the five not to have played last week in Austin.
Mixed doubles - Very full field of 25 teams. Riley Newman and Catherine Parenteau will try to make it two wins in a row after the pair earned gold last week in Austin. That will be tough with Johns and Waters playing together again.
A lot of different pairings from a week ago when Tyson McGuffin played with Leigh Waters. This week, McGuffin is playing with Lauren Stratman and Leigh Waters is teamed with Patrick Smith. Jesse Irvine and Jay Devilliers are back together after earning bronze last week in Austin. Lucy Kovalova and Matt Wright took silver last week. This week, Kovalova is paired with Rob Nunnery and Wright isn't playing.
Men's Doubles - With Matt Wright out, the normal number 1 seeded team is out of the competition and Riley Newman is filling the void with AJ Koller. Koller and Newman beat the Johns brothers at the PPA Championships in Las Vegas last year. Will they be able to recreate the magic in Utah and bring home gold?
The home state will also have a lot of representation in the men's field. The team of Spencer Smith/Chuck Taylor is Utah-based as well as other competitors Austin Gridley, Shellton Baptiste, and Tyler Loong.
Women's doubles - The Waters will be the team to watch and we could very well see a rematch of last week's gold medal match in Austin when the mother-daughter team took four games to beat Kovalova and Callie Smith.
The team of Catherine Parenteau and Jessie Irvine in split this weekend. They will have new partners which helps to expand the competition in the division. Is the split going to be permanent? We will have to wait and see.
Parenteau will be playing with Lea Jansen and Irvine with pickleball newcomer Anna Bright. Both new teams have a shot at the title this weekend and adds some excitement to women's doubles.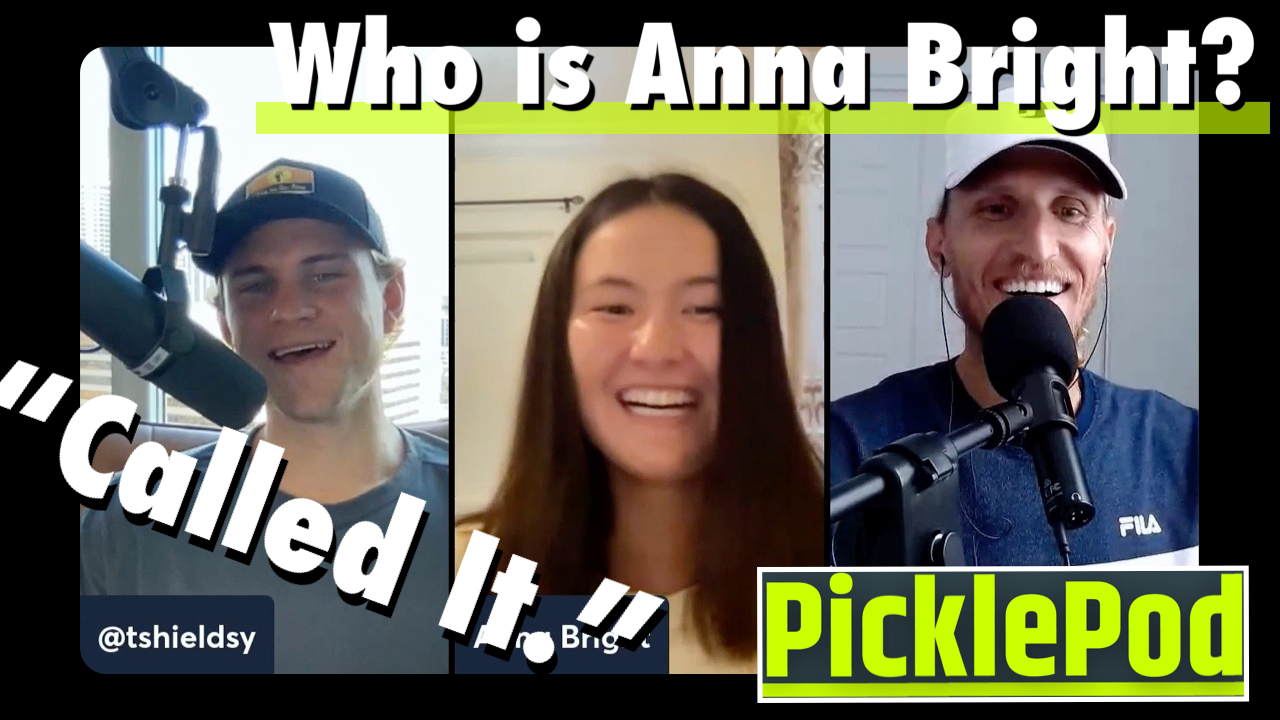 Where
Little Valley Sports Complex, St. George, Utah
Schedule
Thursday, April 7  - Men's and women's singles
Friday, April 8  - Mixed doubles
Saturday, April 9 - Men's and women's doubles
Sunday - Championships
Where to watch
Thursday-Saturday - PPA TV, www.youtube.com/c/PPAtour starting at 10 a.m. local time
Sunday: FS1, Time TBA
Weather forecast
Well, let's just say it's a bit better than last year when players had to deal with a February event in Utah. With the tournament being moved to April this year, things are looking a lot better.
Thursday - Sunny. High of 82 with light winds
Friday : Sunny. High of 87 with light winds
Saturday Partly cloudy. High of 89 with winds 10-20 mph out of the West/Southwest
Sunday: Mostly sunny. High of 81 with winds 10-20 mph out of the West/Southwest
ST. GEORGE WEATHER