It's Championship Sunday up in Minnesota and singles day day at the APP Punta Gorda Open.
The PPA Indoor Championships will be broadcasted on the Tennis Channel for the second time in pickleball history.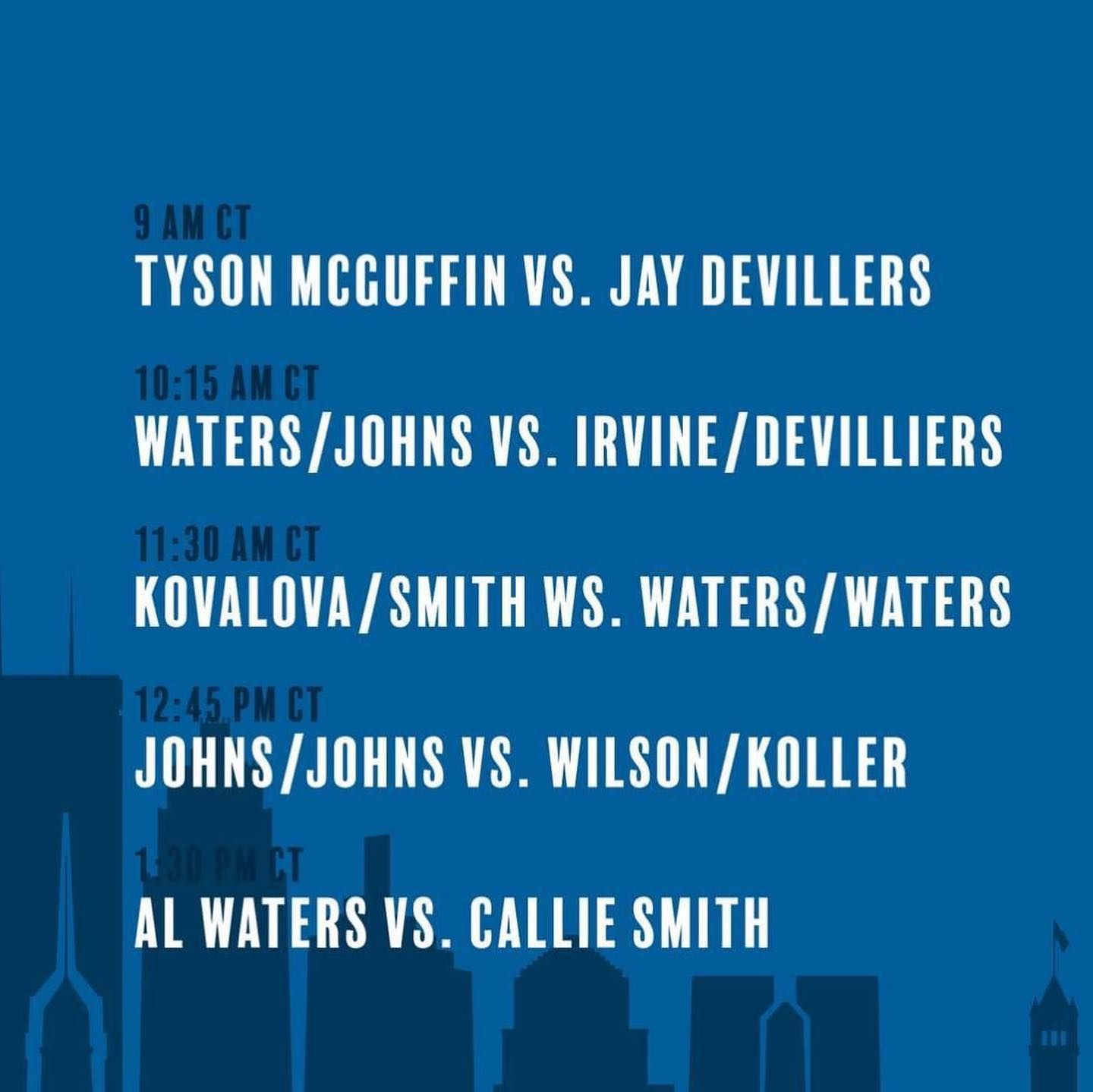 GET 10%OFF  YOUR ACACIA PICKLEBALL SHOES AND MOST OTHER GEAR WITH CODE 10DINK AT FROMUTHPICKLEBALL.COM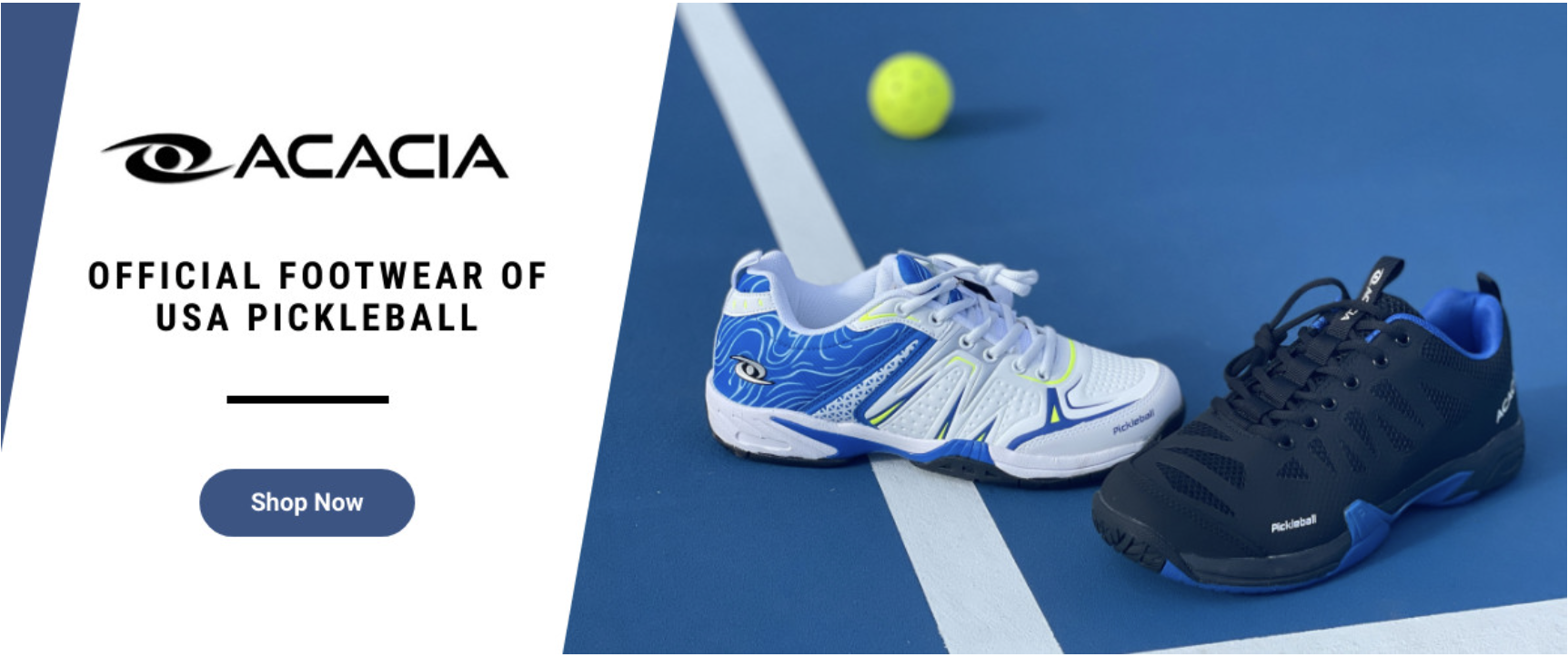 The APP Punta Gorda Open can be found on the APPTV Youtube channel.
We're going to get a Zane Navratil JW Johnson rematch in the winner's bracket final.
On the women's side, Anna Bright is on an absolute terror. She is flying through the bracket and we could see her against Jorja JOhnson in the winner's bracket final.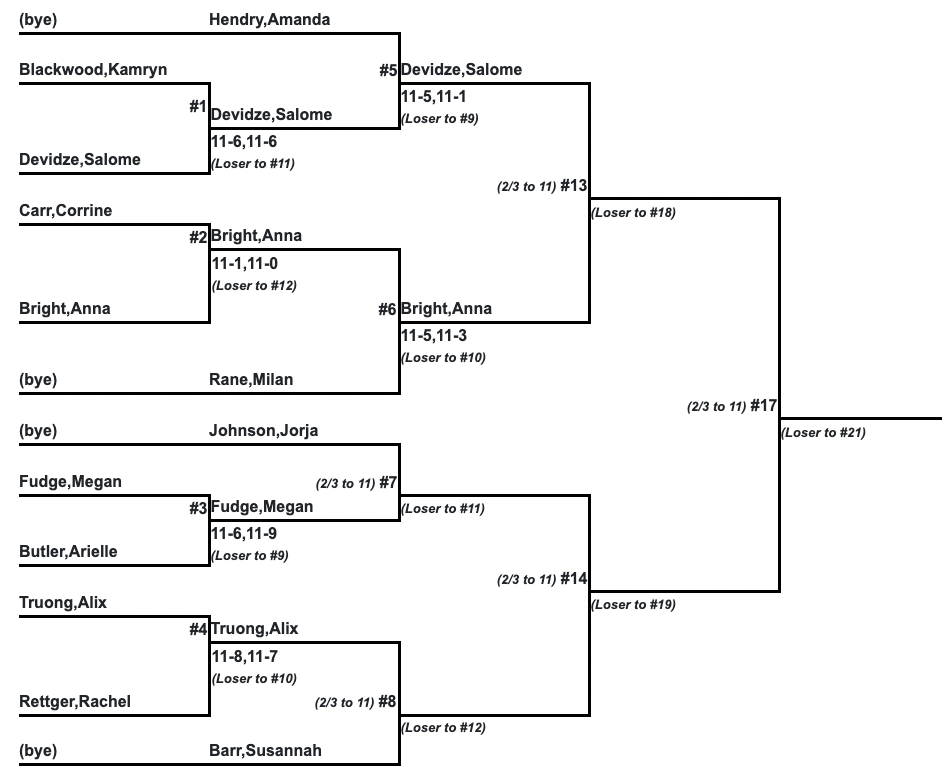 Gabriel Tardio racks up a couple nice wins in men's singles. He took down Ryan Sherry in the main draw and Jack Foster in the back draw. If he can take down Dylan Frazier he will secure an APP medal.
RAPIDLY IMPROVE YOUR GAME OR YOUR MONEY BACK WITH PICKLEBALL MASTER COURSE! GET 10% WITH CODE THE DINK