Two for the price of one today, we get mixed doubles competition from both tours on the same day.
You can watch the APP Punta Gorda Open on APPTV and Facebook.
The PPA Indoor National Championships will be on PPA TV and the PPA Tour Facebook.
GET 10%OFF  YOUR ACACIA PICKLEBALL SHOES AND MOST OTHER GEAR WITH CODE 10DINK AT FROMUTHPICKLEBALL.COM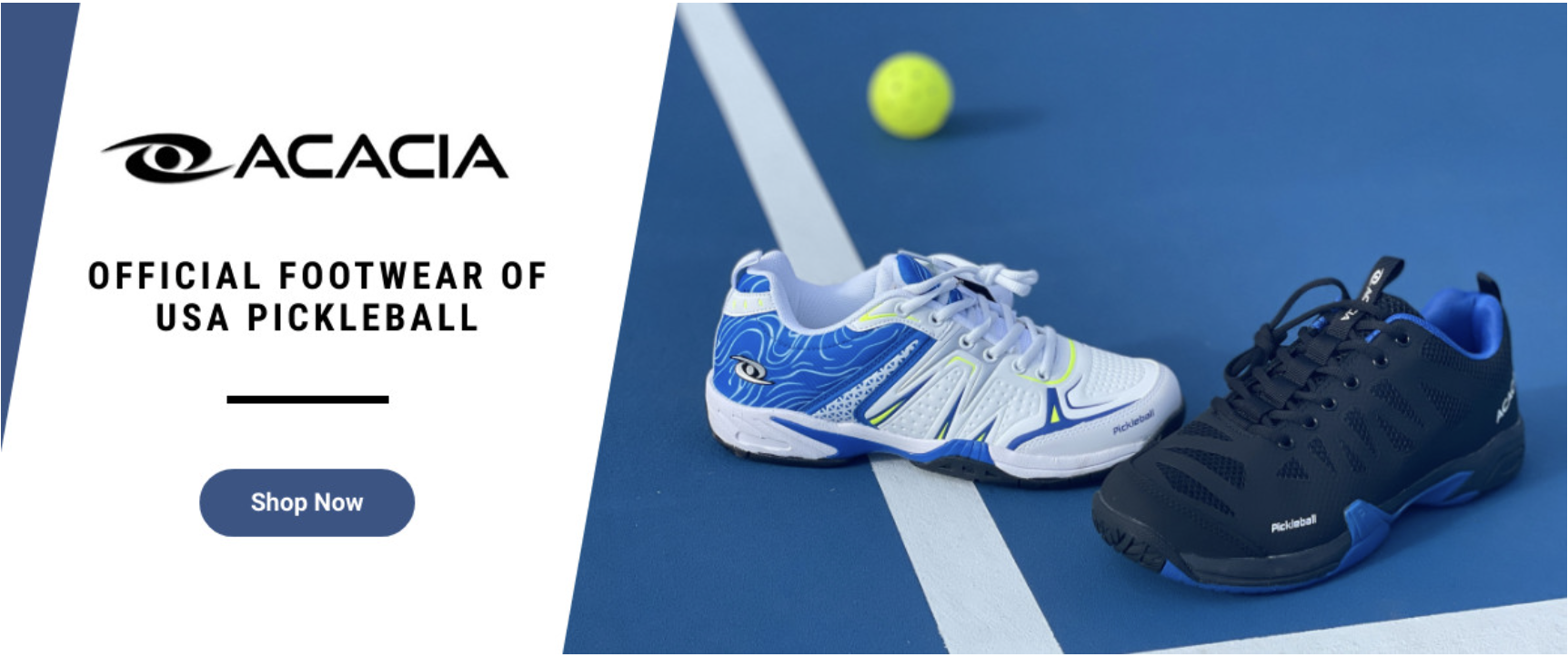 Both tours will be starting their stream at 10am EST but some of the matches have already started. The APP is through their first round and you can see the results on pickleballtournaments.com.
Down in Florida, Simone Jardim and Dylan Frazier are starting to find their rhythm. They are through to the quarterfinals where they will face Maggie Remynse and Zane Navratil.
RAPIDLY IMPROVE YOUR GAME OR YOUR MONEY BACK WITH PICKLEBALL MASTER COURSE! GET 10% WITH CODE THE DINK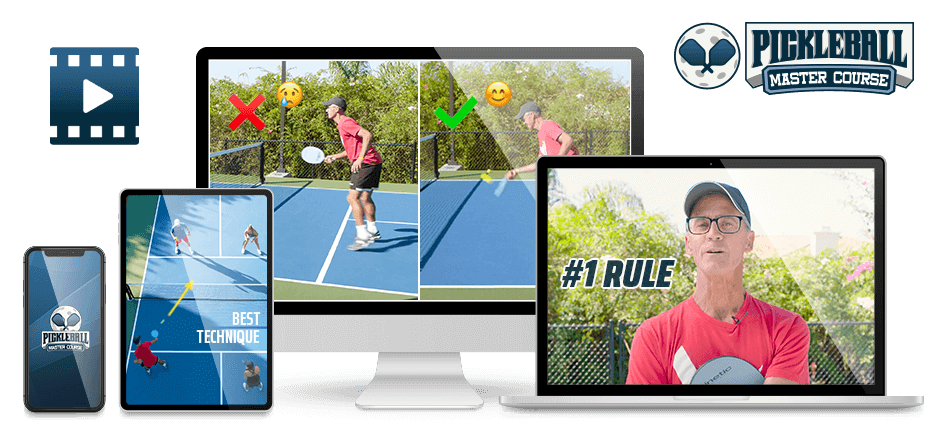 And it's Jardim & Frazier who advance through the semis. They will meet the two seed Vivienne David & Dekel Bar in the winner's bracket final.
Still a ton of pickleball left to be played today.
Great quarterfinals matches from Minnesota. Our two semifinals will be LucyKovalova/Matt Wright vs Jessie Irvine/Jay Devillers and Anna Leigh Waters/Ben Johns vs Lea Jansen/Thomas Wilson.
GET 10% OFF YOUR CRBN FROM FROMUTHPICKLEBALL.COM USING THE CODE 10DINK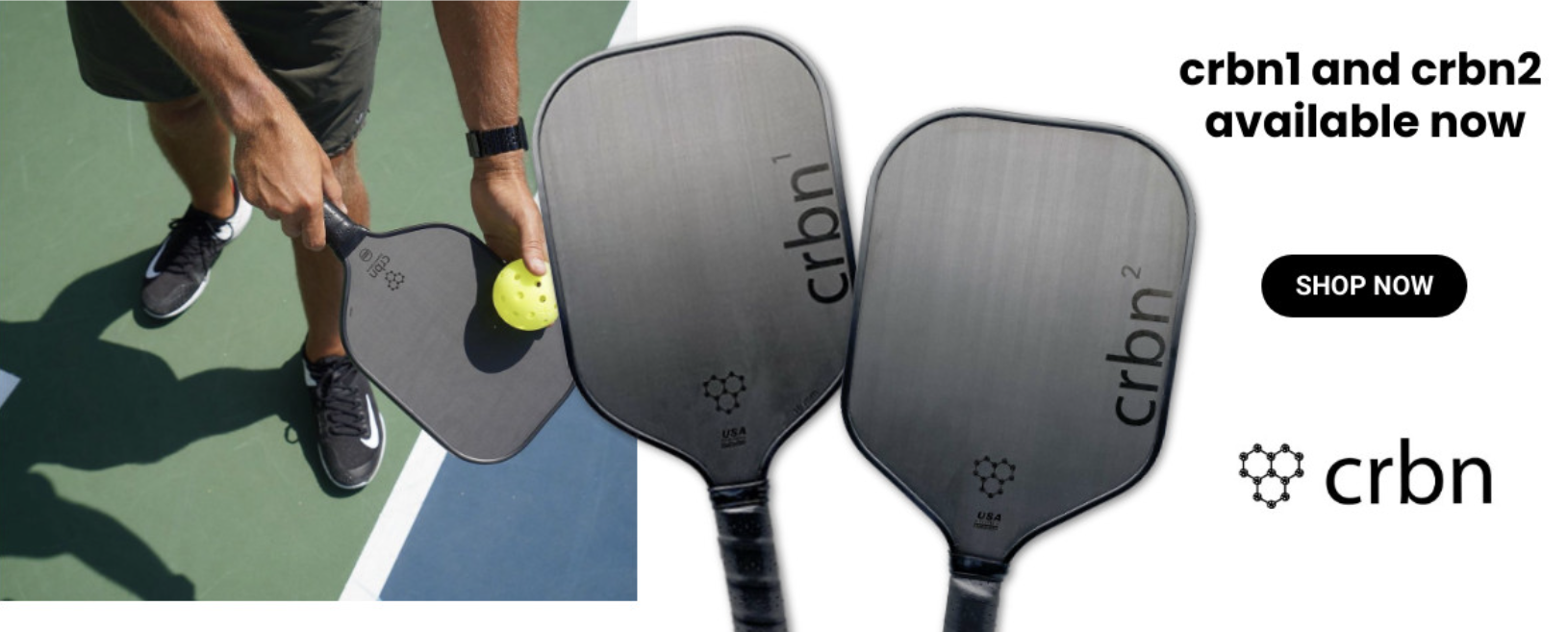 Vivienne David and Dekel Bar met up with the Johnson siblings in the APP bronze medal match. Bar and David were hungry for a shot at gold and moved through the match 11-3, 11-8.
That's it from Punta Gorda. A double-dip in the gold medal match from Dekel Bar and Vivienne David. They start the weekend with gold and will both be competing in doubles tomorrow.
🥇 Vivienne David & Dekel Bar
🥈 Simone Jardim & Dylan Frazier
🥉 Jorja Johnson & JW Johnson
In we've got the championship card set, Ben and Anna Leigh will be taking on Jessie Irvine and Jay Devilliers.
Catherine Parenteau and Riley Newman got their revenge in the loser's bracket. They beat Lea Jansen and Thomas Wilson in the bronze medal match after losing to them earlier in the day.
We've got doubles from North to South, all day tomorrow. The action starts earlier so make sure to get that stream up with your morning coffee.