Written by: Erik Tice
The Guaranteed Rate PPA Championships Presented by Thorlo is being hosted at the Darling Tennis Center in Las Vegas, Nevada. Competition will take place from October 4th - October 8th. Pro play is set to begin Thursday with singles, followed by mixed doubles on Friday, gender doubles on Saturday, and Championship Sunday.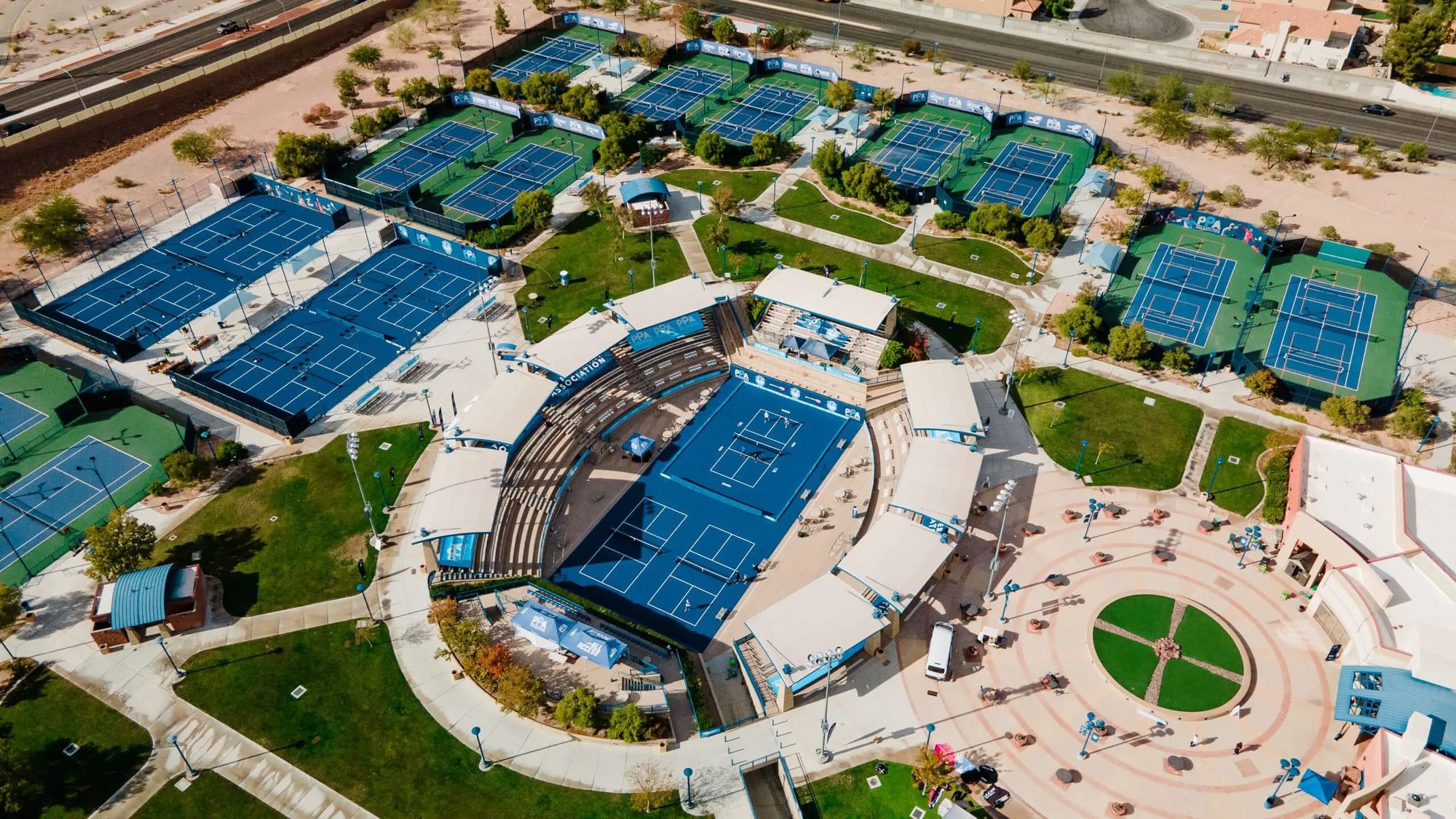 Notable Missing Players

Jorja Johnson
Andrea Koop
Lacy Schneemann
Gabe Tardio

Men's Doubles

Here are some of the usual suspects that could be in contention late:
Ben & Collin Johns
Pablo Tellez & Federico Staksrud
Dylan Frazier & JW Johnson

There are quite a few new and/or intriguing partnerships in Vegas:
Riley Newman & AJ Koller - This has not gone well in the past. I know Riley is experimenting in the last few events of 2023, but I just don't see this partnership doing well overall. Koller is too volatile of a player for Riley's style. Hopefully I am proven wrong.
Matt Wright & James Ignatowich - This could be a real fire pairing. I would easily put this partnership in the top 3 of the weekend in terms of quick hands. I think James is going to see the majority of returns to him. If he can make his way to the kitchen by hitting some good drops, I think this team has a chance to go far.
Zane Navratil & Jericho Grollman - Jericho is a tennis friend of James Ignatowich and is trying to make it in pro pickleball as a right sided player. James has been talking him up on his podcast the last few months and even had him on in one episode. Hopefully he can live up to the hype with Zane.
Hayden Patriquin & Tyson McGuffin - Big H is coming off an MLP event where he had to drop out after one match due to a migraine. Hopefully the week and a half off has helped him get back at it. This is a new pairing and Tyson is playing well and from all accounts, Tyson is a great partner to have. If Big H is feeling good and looking to get some redemption from that MLP event, look out for this team to make it far.
Up Your Game: Letting Out Balls Go in Pickleball: 5 Signs to Watch For

Predictions:
Teams to make it to the semis: Ben & Collin, JW & Dylan, Pablo & Fed, Julian Arnold & Thomas Wilson
Champs: Ben & Collin - It feels like a broken record at this point in PPA Tournaments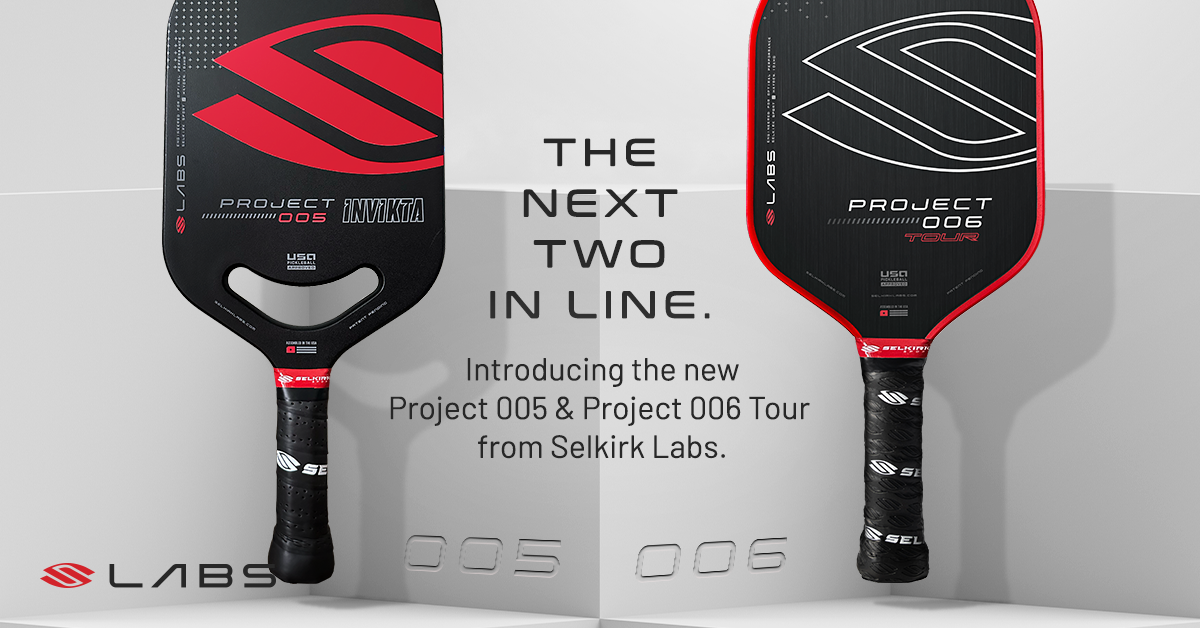 Women's Doubles

Here are some quick notes about some women's doubles teams that I find interesting. Other and the ALW/CP partnership, there are a lot of new matchups in Vegas on the women's side.
Lea Jansen & Anna Bright - I like these two matching up. They are both very intense competitors but are also very good partners. So as long as they can stay positive through some adversity and pump each other up when they are not playing great, I like their chances to go far in this tournament.
Rachel Rohrabacher & Jackie Kawamoto - After making Anna Bright look like a genius in her first MLP event, we will see how Rohrabacher does in Vegas. Rachel said she likes MLP events way more because of the team atmosphere. I hope she can bring some of that energy from MLP to this PPA event because her and Jackie could be a force to be reckoned with.
Hurricane Tyra Black & Jill Braverman - There will be a lot of length on the court with these two pairing up. There will also be a lot of falling on the ground. Hopefully Tyra has found a pair of shoes that don't also count as ice skates and she can stay on her feet for most of the weekend. Braverman is going to need to play a solid right side for Tyra and not get too pushy when Tyra makes a few mistakes. If they switch with Tyra on the right and Jill on the left, I don't think they will do well.
Tina Pisnik & Vivienne David - I don't think I have seen this pairing before, but they are intriguing. Pisnik is coming off a not-so-great showing in MLP for both BLQK and Columbus. Hopefully she uses that to bounce back in Vegas with one of the most consistent and solid partners you can ask for in Vivienne David.

Predictions:
Teams to make it to the semis: CP & ALW, Bright & Jansen, Lucy & Callie, the Brascias
Champs: CP & ALW - Please see above comment about predicting winners on the PPA Tour in 2023.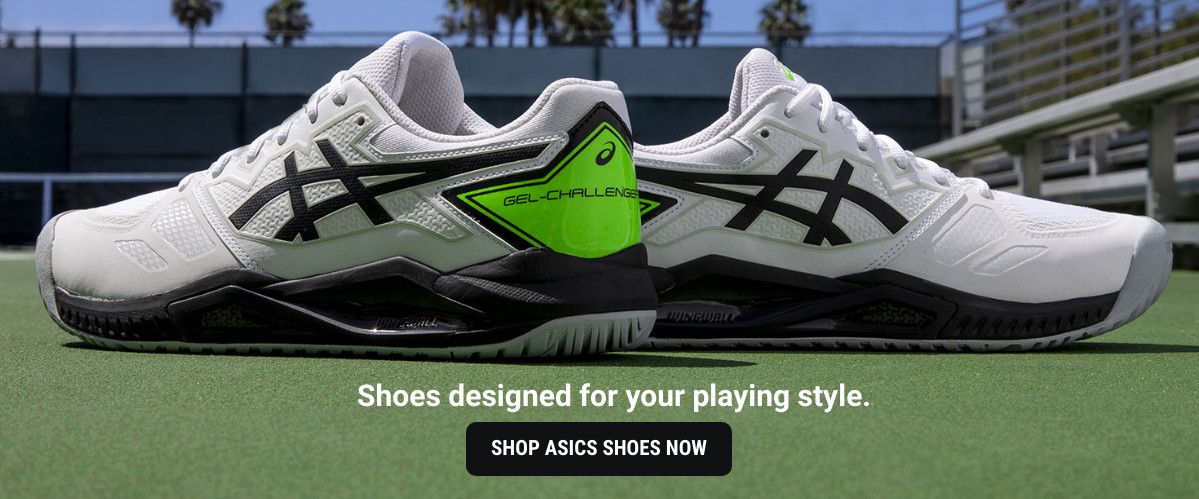 It's time to upgrade your shoes. Save 10% at fromuthpickleball.com with code 10DINK.
Mixed Doubles

The mixed doubles pairings in Vegas have a lot of the same usual people. Here are some of the high level pairings that have a good chance to go far:
Ben Johns & Anna Leigh Waters
Riley Newman & Jessie Irvine
Tyson McGuffin & Catherine Parenteau
James Ignatowich & Anna Bright
Matt Wright & Lucy Kovalova
Thomas Wilson & Vivienne David

Here are a few of the more intriguing matchups that we don't see week in and week out:
Rohrabacher & Rafa Hewitt - Yes, fine. I admit I have a little bit of the Rohrabacher craze. I am fully on the bandwagon. I LOVE this pairing because it seems like Rohrabacher thrives on energy and who better to pair with on mixed day than Rafa Hewitt? I expect an upset or two from this team.
Travis Rettenmaier & Jade Kawamoto - It was just over a month ago at the Kansas City Open that this couple got a bronze medal. If you were sleeping on the Kawamotos, you are now on full alert - they are elite. Travis is playing the best he's ever played it seems. Both in men's doubles and mixed. I would say he is easily a top 15 guy right now in terms of results and play. I really like this pairing to go far this weekend.
Christian Alshon & Hurricane Tyra Black - This duo teamed up at the Kansas City Open and had to play Ben and Anna Leigh in the round of 16. They took a game off them before exiting the tournament. If the seeding is a little better for them in Vegas, I could see this team going far. They are both playing great and if Christian can stay within himself they have a good chance for some wins in Vegas.

Predictions:
Teams to make it to the semis: ALW & Ben, Tyson & CP, Ignatowich & Bright, Travis & Jade Champs: ALW & Ben - Please see above predictions for my notes on this one as well.
Catch Dave Fleming's storylines for the event here.