We are following the live pickleball action from the PPA Riverland Open in Port St Lucie, FL. Yesterday was a chaotic day in the men's singles division. We had upsets all over the bracket in true March Madness fashion.
The top ranked men's player, Ben Johns, lost to the 4 seed JW Johnson who is playing at an elite level. The number 38 seed, Alex Neumann, made a Cinderella run to the semifinals before losing to Tyson McGuffin.
As of late, the mixed doubles field has been the most ripe for upsets and if we're lucky, we'll see a little more chaos today.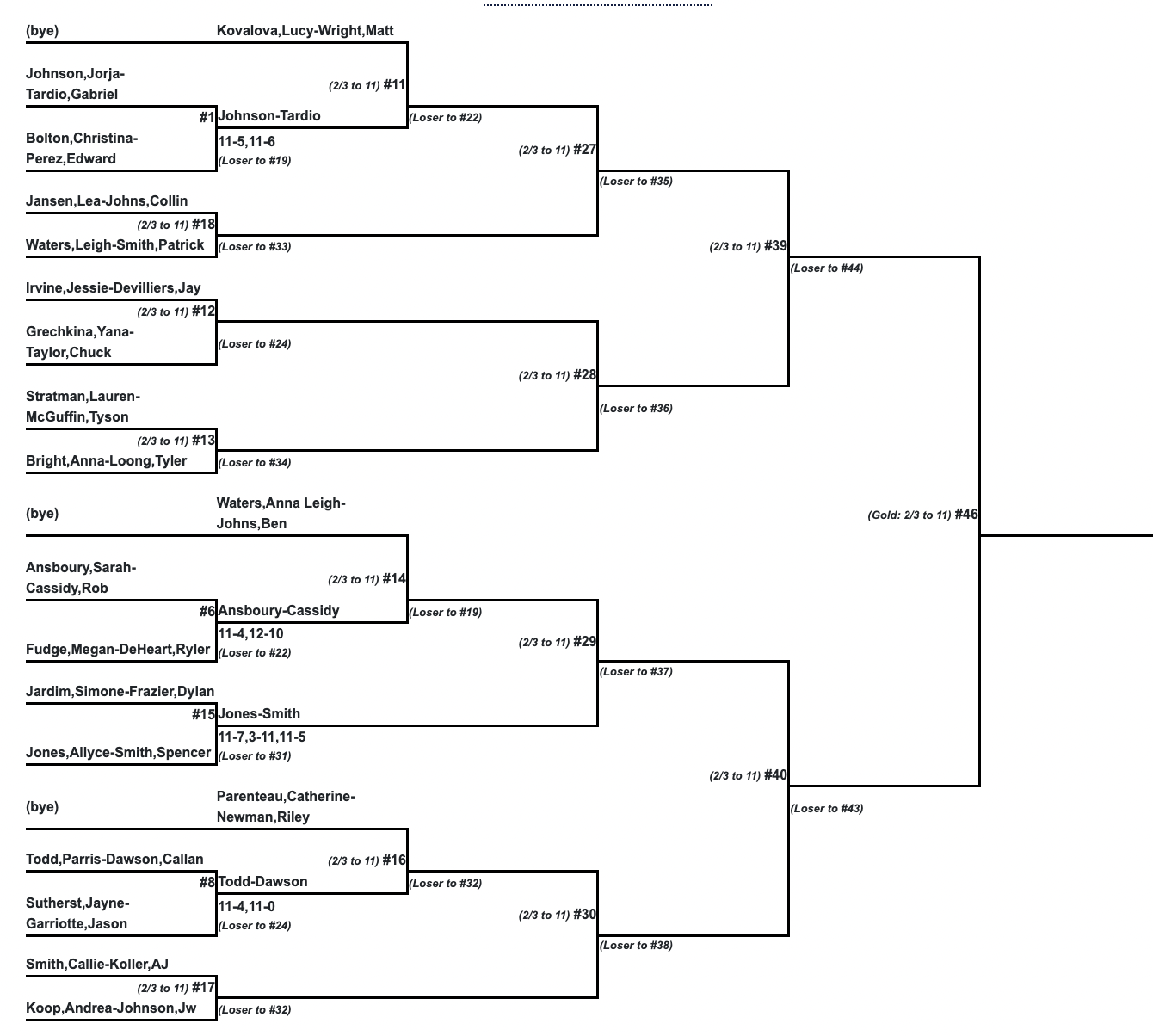 Look at this match Smith/Koller vs Koop/Johnson in round one. There nowhere to hide in this bracket. It is going to take a couple of big wins to make it to Championship Sunday.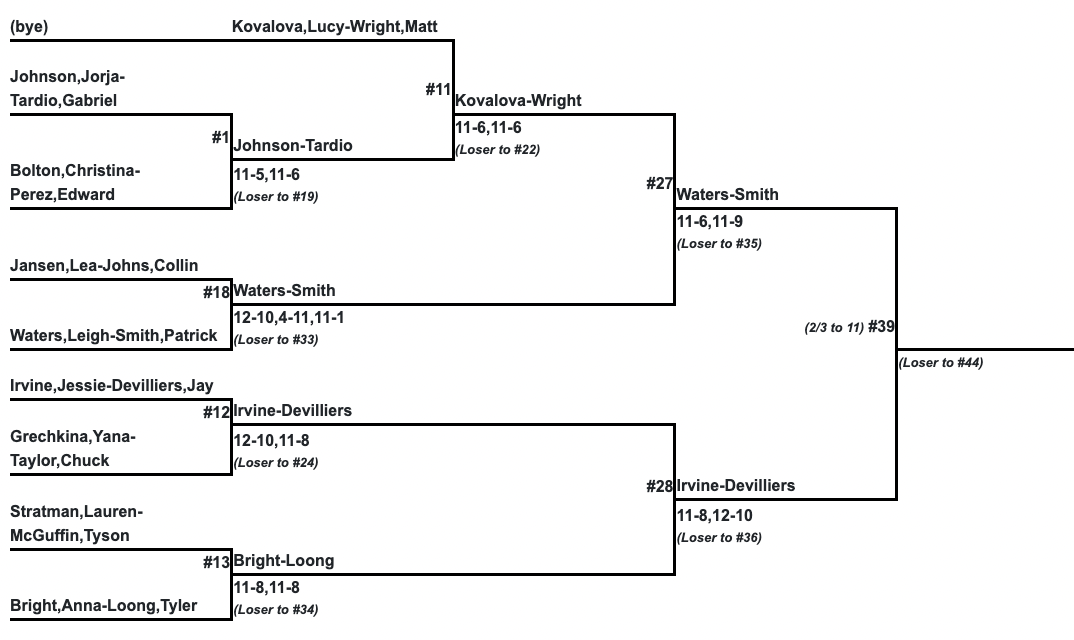 Leigh Waters and Patrick Smith take down number 1 seed Kovalova/Wright. Smith will face off against his old partner Jay Devilliers in the semifinals.

Lucy Kovalova & Matt Wright powered through the loser's bracket then go revenge on the team that put them there. They end the day in third.