It has been a beautiful weekend and Southern California. Championship Sunday is shaping up to have some intense matches. JW Johnson and Anna Leigh Waters both still have triple opportunities alive. They both reached the final in singles and will play together in the mixed doubles final.
Today is all about gender doubles and the women's doubles bracket should provide some of the most exciting matches. The men kicked off the day with the favorites holding court. Collin Johns and AJ Koller won in their debut match together. They have a decent path to the finals and could meet with JW Johnson/Dylan Frazier or Jay Devilliers/Tyson McGuffin in the semifinals.
Friendly reminder the semifinal matches will be shown on Tennis Channel as well as all of Championship Sunday.
GET THE NEW BEN JOHNS HYPERION PADDLE AT FROMUTH PICKLEBALL. If you snag anything else before you checkout, get 10% off with 10DINK (exclusions apply).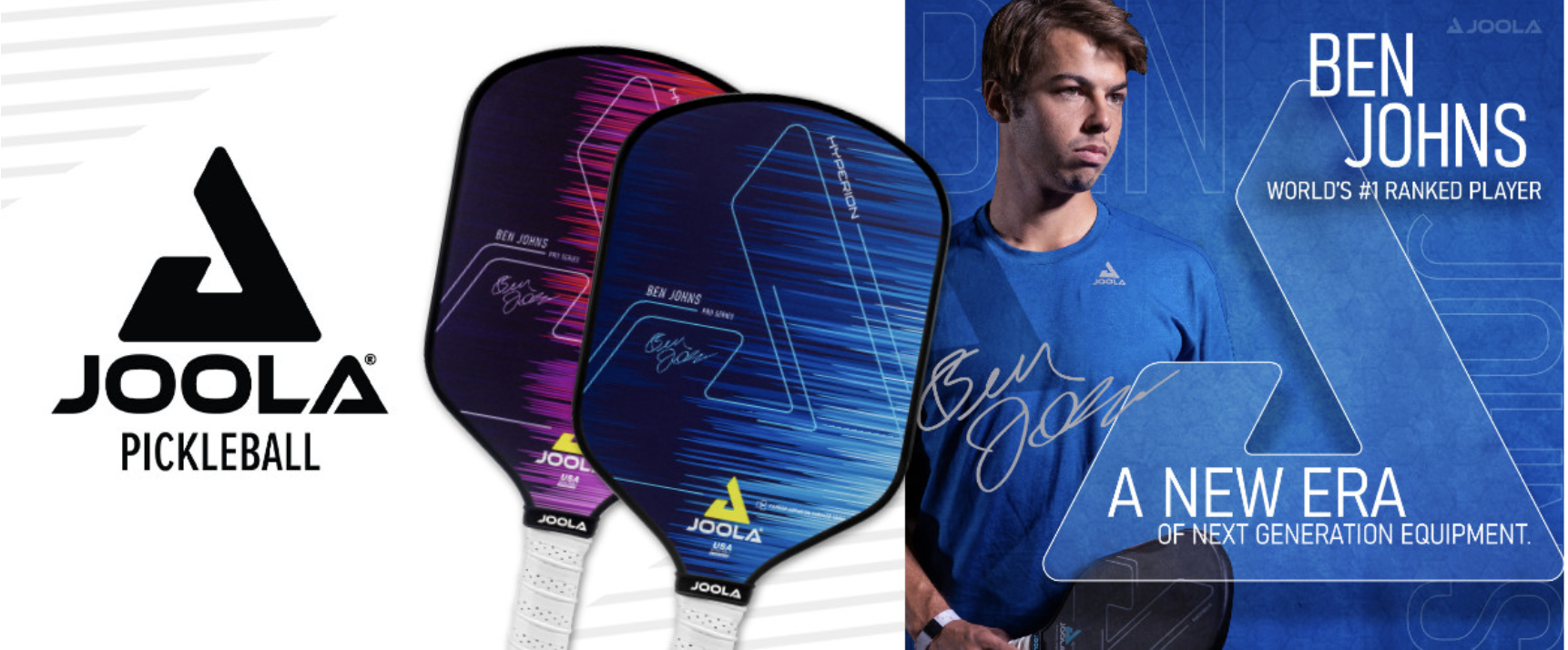 Wright and Newman Will Play for 3 in a Row
6:14pm ET
Matt Wright and Riley Newman had a fiery quarterfinal matchup against Jeff Warnick and Wes Burrows. Burrows/Warnick pushed the defending champs to three games and Warnick gave them an earful along the way. Burrows/Warnick were dead set on playing the fast game and sped up whenever an opportunity was presented.
The power generated from Burrows paddle had Newman/Wright off guard and impressed the crowd. But Newman caught fire in game 3 wrapping up the match 11-3, 5-11, 11-6.  
They stayed on championship court to play their next match, the semifinal against Callan Dawson/Tyler Loong. This one also went to three with Newman/Wright dropping the second game.
Newman noted in the post game interview that they played passively in the second game and changed course for game 3. Taking advantage of their elite hand speed, Newman and Wright closed out game 3 and will play for their third straight title tomorrow.
7:20pm ET
Family Fill In
Collin Johns and AJ Koller filled in for the others significant other and have made it all the way to Championship Sunday. Koller did his best Ben Johns impression dominating the game from the left side of the court. Johns played his signature right side defense and finished the match with a calculated combo. Both playing styles complimented the other.
Frazier and Johnson were a great test for the duo. Despite having the 6 seed, they were the third ranked team according to DUPR.
8:10pm ET
Waters Return
Anna Leigh Waters will have another shot at a triple crown. She has punched her final ticket to Sunday and will compete in all three events. Team Waters was too much for the duo of Catherine Parenteau and Lea Jansen.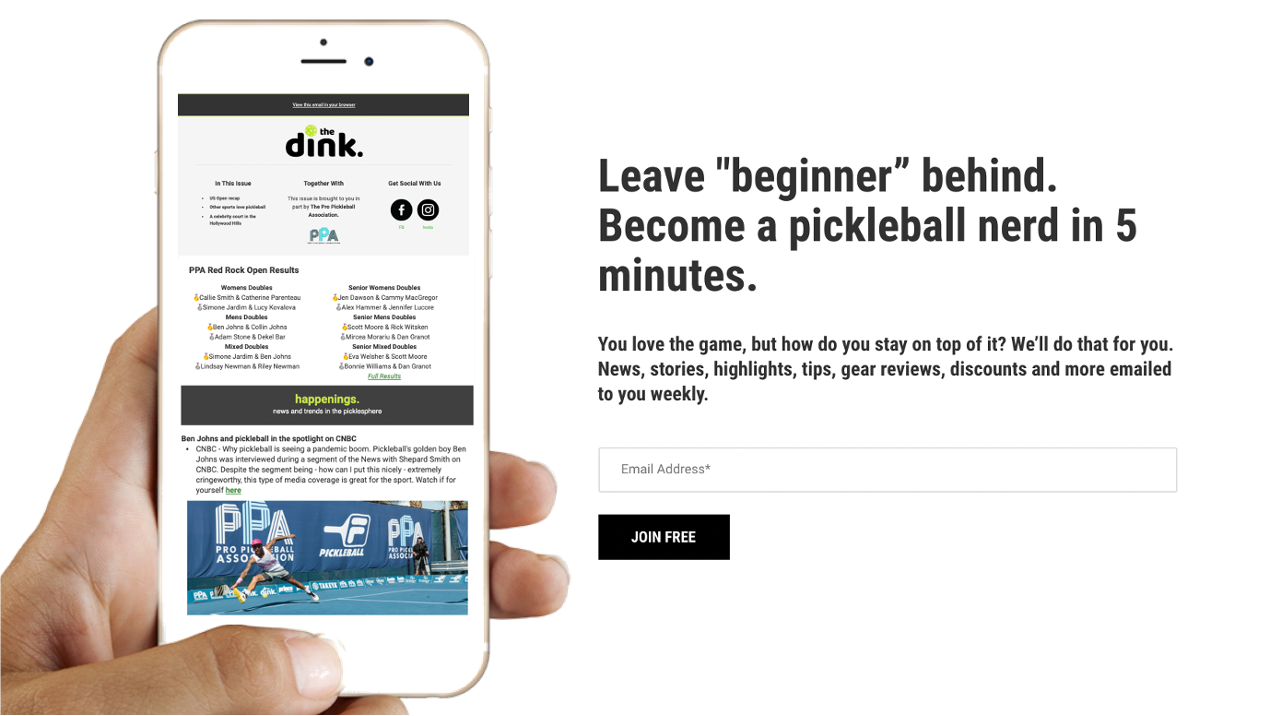 Update @ 4:45pm CT Sunday
Matt Wright and Lucy Kovalova fall to the young guns JW Johns and Anna Leigh Waters in 5 games, dropping the last one 11-1 on an unforced error at the net. Honestly, these two are more fun to watch than Anna Leigh and Ben, and Ben could certainly win with any of the top 5 women next to him.
Petition to have Anna Leigh and JW play together more has been initiated. We'll work on finding Ben a new partner. #maketheppaentertainingagain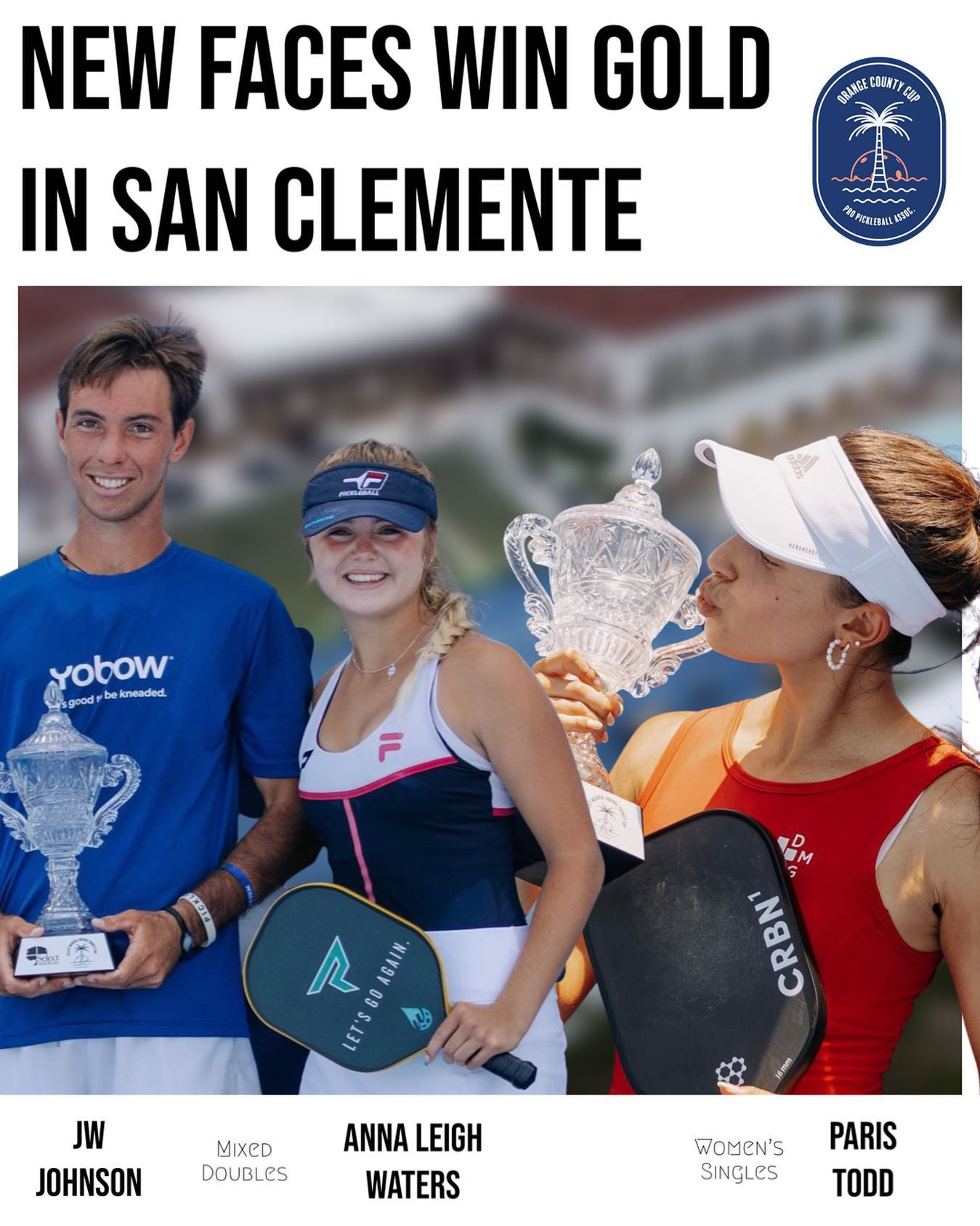 And just like that, we realize that Paris Todd is not a flash in the pan. She upsets Anna Leigh Waters in 5 games. The way she's hitting the ball is incredible - it just seems to have so much pace on it.
Anna Leigh decided to put the PPA's new paddle challenge process to the test, calling Todd's CRBN paddle into question after the match. Prior to walking off, both players turned their paddles into the referees for testing. We'll keep you updated on this.