The PPA Tour is making its first ever stop in North Carolina with the North Carolina Open in Charlotte, NC.  The Tar Heel state has one of the fastest growing pickleball populations in the country including a number of players on the cusp of breaking out in the pro game. Be on the lookout for NC players to make some waves this weekend.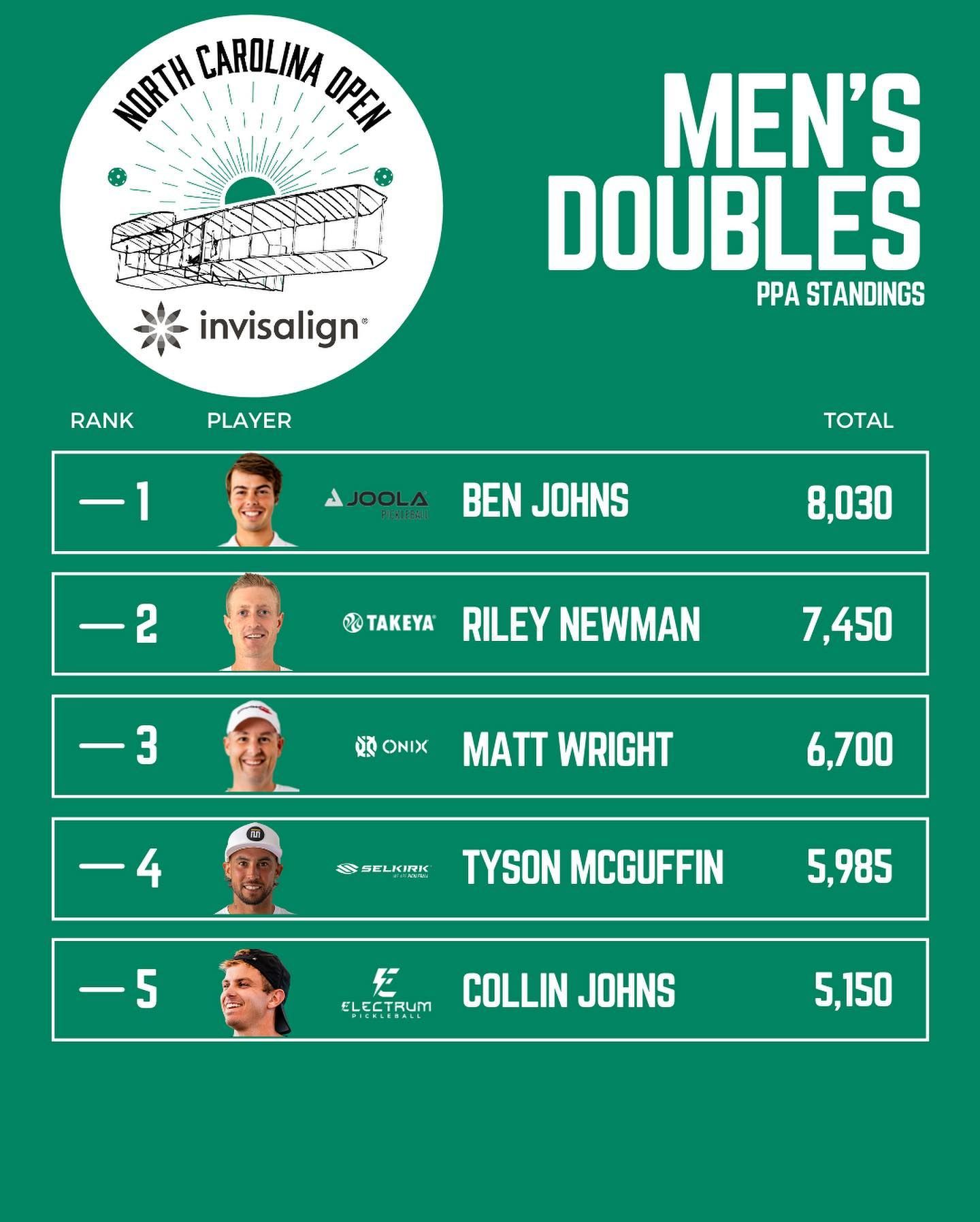 Opportunity Strikes
There will be some PPA Tour staples missing from this event including the Waters and Ben Johns leaving the door open for some new PPA champions to be crowned.
Women's Singles
Coming off a US Open win Catherine Parenteau is the favorite in the women's field. She will have her hands full with Lea Jansen and Callie Smith who are also strong picks for the podium.
This field is actually surprisingly deep with 16 ladies in competition. There are a number of new players taking their shot on Thursday one of which is Rachael James from NC. She shocked the APP Tour by winning the silver medal at the APP South Carolina Open and will now throw her hat into the PPA ring. James is a former college tennis player that is quickly mastering the game of pickleball.
Salome Devidze is an APP champion who will also be trying out the PPA Tour on Thursday. The added depth in this field should create some interesting matchups throughout the day and could lead to some less predictable results.

GET 10%OFF  YOUR ACACIA PICKLEBALL SHOES AND MOST OTHER GEAR WITH CODE 10DINK AT FROMUTHPICKLEBALL.COM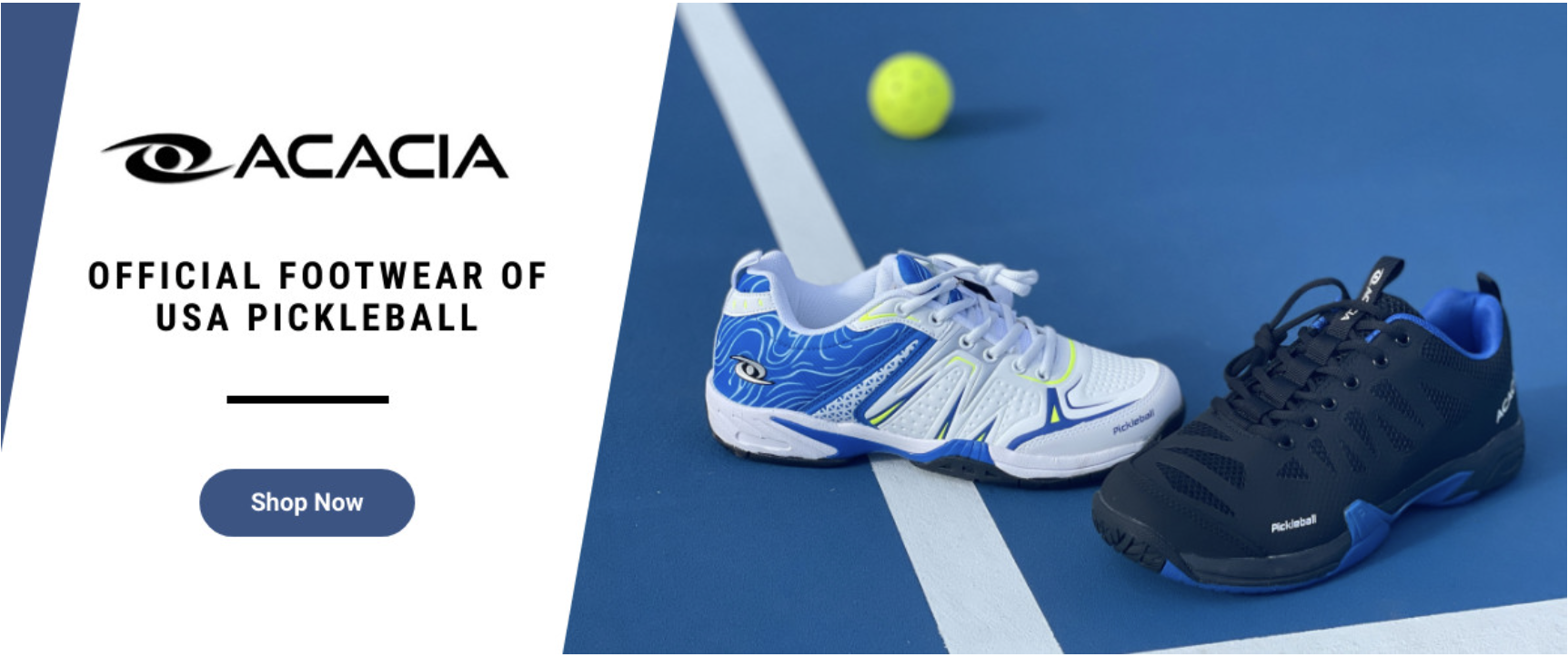 Men's Singles
With many of the usual suspects MIA there is a great opportunity to see a breakout performance in NC. A large gathering of the mid-atlanic talent could potentially shake up the podium picture this week.
Of course veterns in the game like FAD and Rob Sherry have to be seeing this as an opportunity to take the top spot. All eyes will be on Tyson McGuffin who is the favorite on Thursday. If anyone wants a shot at gold they will likely have to go through him. Outside of that, this thing is pretty wide open.
Julian Arnold is a threat to go the distance and if you get him and Jake Kusmider on the court together it will be a match you don't want to miss. NC hopefuls like Anton Gudz and Matt Rucinski will be looking to make a run in front of a local crowd.
Mixed Doubles
Lucy Kovalova and Matt Wright are due for a dominant performance and NC might just be the place where they take PPA Gold. Their biggest competition in the field is Catherine Parenteau and Riley Newman. It's easy to imagine a 5 game final on Championship Sunday between these teams.
With Jay Devilliers still out, Jessie Irvine in subbing in Julian Arnold and will be looking to build off the US Open mixed success. Callie Smith is calling on fellow Utah native Chuck Taylor to step in for AJ Koller who is playing the APP event in St. Louis this weekend.
The partner shuffle always opens the door for upsets. Whether it be from new partners not finding their groove or being able to take advantage surprising an opponent with their play style. An example of this was Tyson McGuffin and Lauren Stratman playing together in AZ. They are also paried together for this one and will be looking for a similar result.

RAPIDLY IMPROVE YOUR GAME OR YOUR MONEY BACK WITH PICKLEBALL MASTER COURSE! GET 10% WITH CODE THE DINK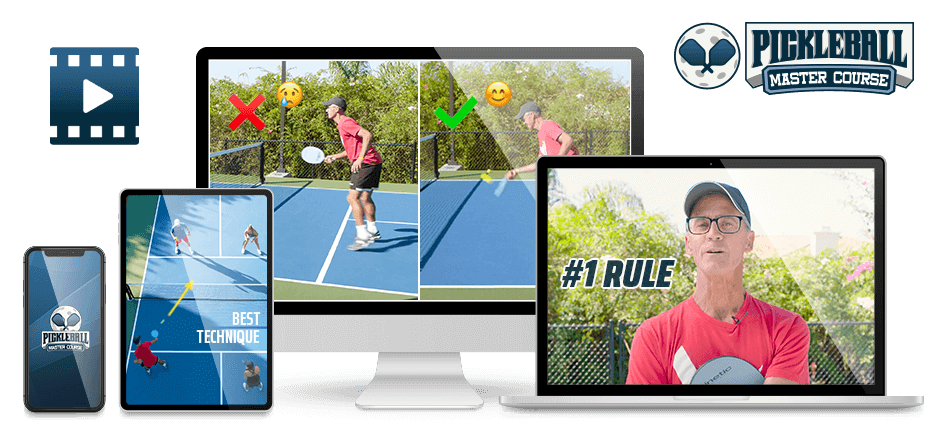 Women's Doubles
Callie Smith and Lucy Kovalova will be playing with a chip on their shoulder after not reaching the US Open final. They will be playing with the Dura ball this weekend which could influence the team's success.
US Open champs CP and Lea Jansen will be looking to keep the winning streak going in NC. We have Stratman and Tereschenko teaming up again after a successful end to 2021. Jessie Irvine will be paired with Yana Grechkina who continues to impress with her power game. Grechkina will be one of the players affected by the CRBN that prevents players from using CRBN paddles in this event.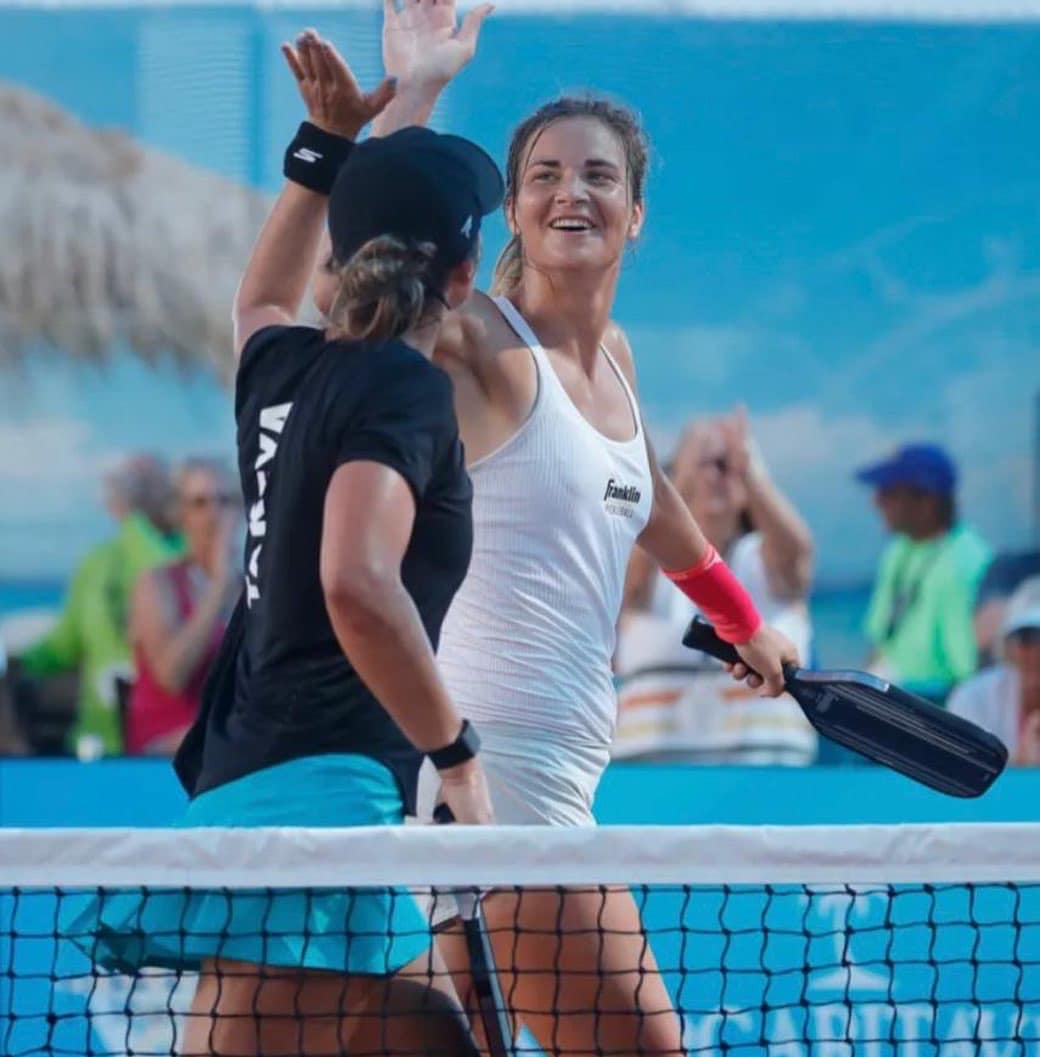 Men's Doubles
It hard to see anyone knocking off Newman and Wright in men's doubles. They are two of the most consistent players and have been racking up silver medals all year.
Outside of them, we will get another look at the McGuffin/ Loong combo. Callan Dawson and Chuck Taylor are teaming up and have a great shot at a podium. Team Electrum Pat Smith and Collin Johns should attract attention. Both from people wanting to see Collin play with a different partner and investigating why Smith is screaming in German.
A new venue presents new challenges. but it will be exciting to see what pickleball looks like in North Carolina. Tune into the action all weekend long on the PPATV YouTube.