PPA Foot Solutions Arizona Grand Slam Preview
It is stop number two on the 2022 PPA Tour and we're in Mesa, AZ. The PPA Foot Solutions Arizona Grand Slam starts January 16 with amateur and senior matches then the pro actions runs from January 17-20.

All of the matches will be played at the brand new mammoth sports complex, Bell Bank Park in Mesa. We've got 41 courts including a 2,000 seat center court. This venue hosted an APP event earlier this year and was still working out some kinks. Let's see how things go this weekend with a month in between events to prepare.

SHOP THE LATEST PADDLES ON THE MARKET - THE RILEY AND LINDSEY NEWMAN SIGNATURE PADDLES FROM GAMMA, GET 10% OFF THESE PADDLES AND MORE WITH 10DINK AT FROMUTH PICKLEBALL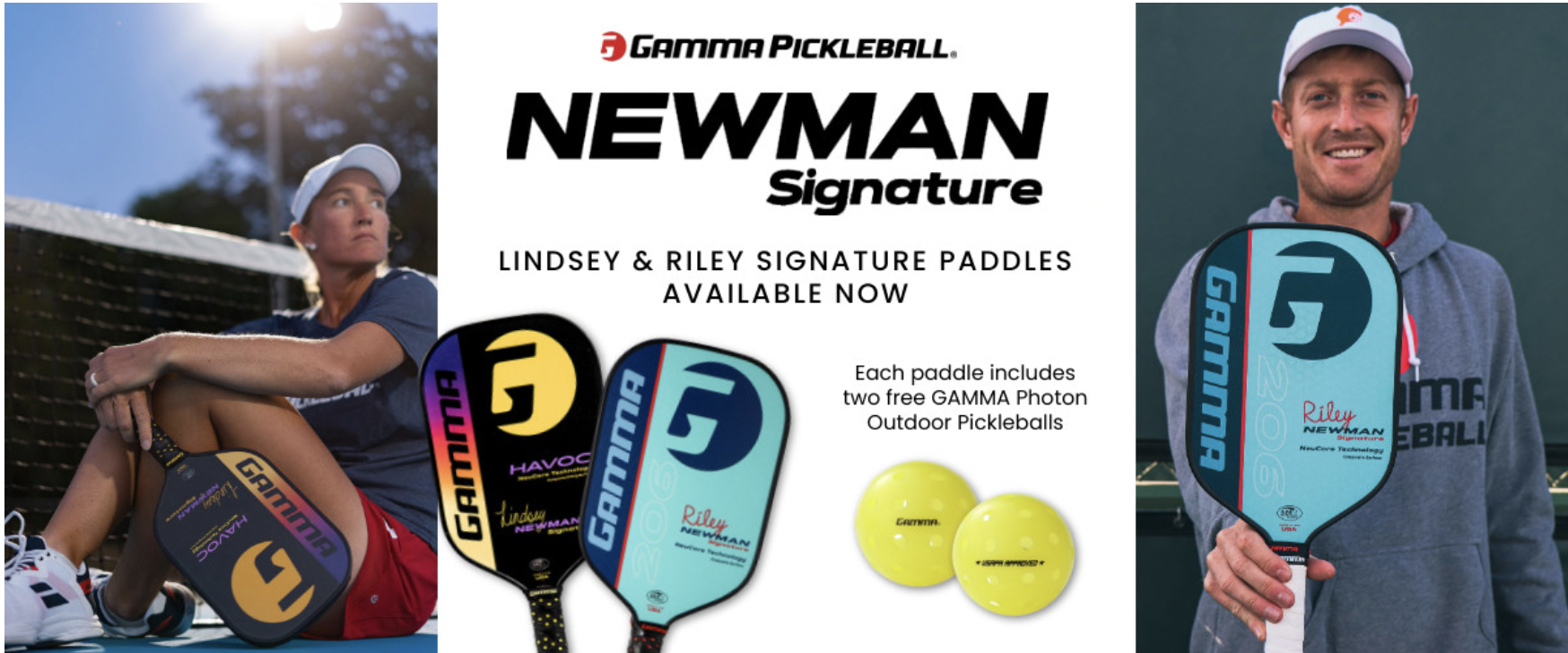 While the venue is preparing for the pros, the pros are taking on a new warm up routine. PPA owner Tom Dundon hosted a Texas vs Arizona exhibition team event at his Dallas residence that has 3 indoor courts. Teams mixed pros with amateurs and had notable guests jumping in on the action.

Dundon played in the event and wisely chose Ben Johns as his partner. Collin Johns was team up with American tennis great John Isner. The video of this 6'10" guy gliding around the court is awesome to see. Also in attendance was Carvana's CEO Ernie Garcia who played in the pro division in Phoenix and got a win.
So not a bad deal, a little warm-up in Dallas, then get everybody on the PJ 🛩 and drop into Mesa for the Grand Slam.



Let get into some preview action..
Women's Singles
Things are starting to heat up in women's singles. We've got the 3 way battle for the top spot between Anna Leigh Waters, Catherine Parenteau and the returning Lea Jansen. Now we add Callie Smith who has been getting better every week and took third in Phoenix.
With Irina Tereschenko and Lauren Stratman in the field, the semifinal is no longer a guarantee for anyone in the field. We've got nine total participants this time around so still lacking in depth but we are getting there. Without seeing the bracket, here's the podium prediction.
🥇 Anna Leigh Waters
🥈 Catherine Parenteau
🥉 Callie Smith
GET 10%OFF  YOUR ACACIA PICKLEBALL SHOES WITH CODE 10DINK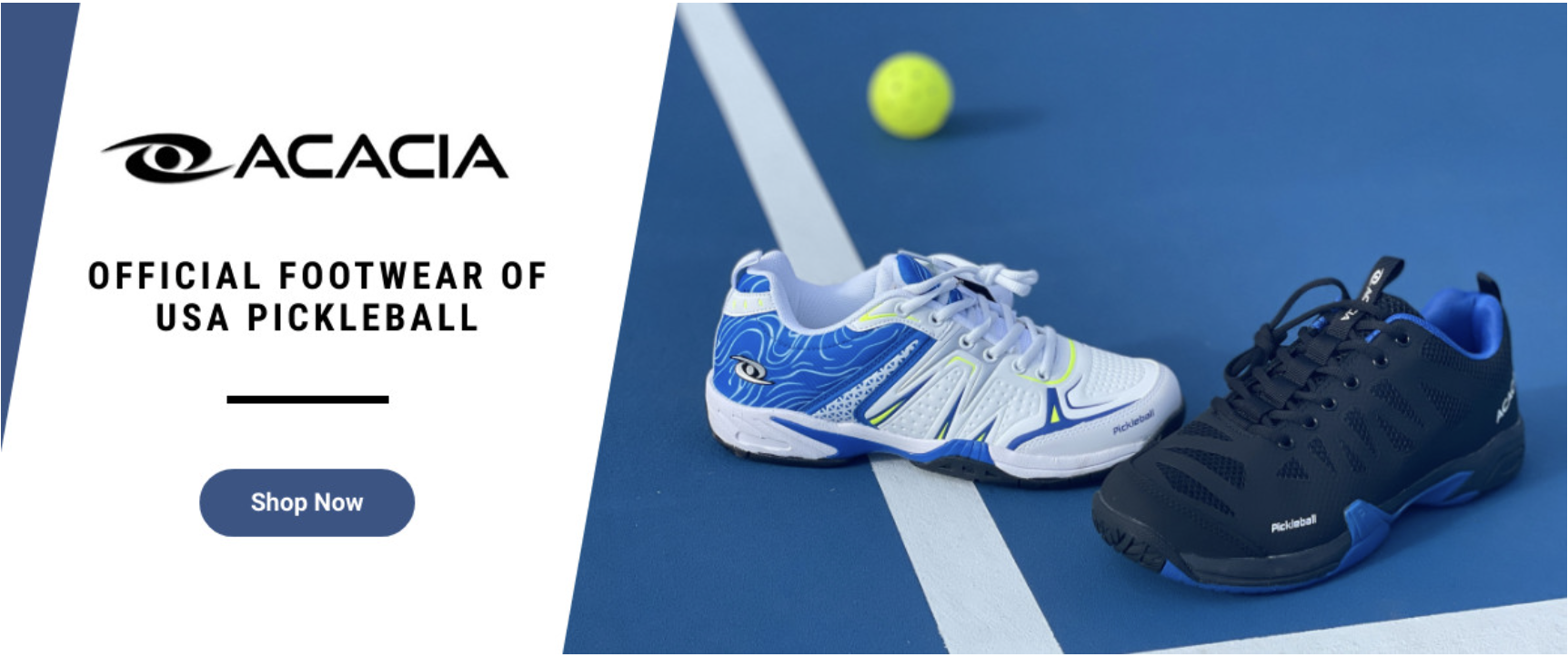 Men's Singles
On the men's side, we've got 49 players signed up for singles. This has to be the biggest singles draw in PPA Tour history. The PPA has started doing a qualifying round to help slim down the field before all of the top seeds hit the court which has both positive and negative effects.
Obviously it reduces the number of matches they have to play before reaching the final but it also means they will be facing a warmed up mid-level player in their first round. We saw this last month in Phoenix when Dylan Frazier took down #1 seed Ben Johns in the first round.
I'll assume that upset will have top seeds warming up like elimination is on the line and come out firing so I won't be sliding to many strangers onto the podium.
The match of this event could come in a semifinal battle between Ben Johns and JW Johnson. Johnson was the one to break Johns ridiculous win streak at the Tournament of Champions last year. The two haven't played in a tournament since then.
On the other side of the draw a hungry Tyson McGuffin has been stacking up silver has another great shot at making it to the final. He has had the better of Jay Devilliers in their past couple meetings and will not have to see Zane on his way to Sunday.
Here is how I think it shakes out.
🥇 Ben Johns
🥈 Tyson McGuffin
🥉 Thomas Wilson

Mixed Doubles
The mixed doubles portion of these tournaments continue to be my favorite. You get chaotic points with bodies flying all over the court. Anna Leigh Waters and Ben Johns came back from a massive deficient against Smith & Koller in the last event to go on and win their first PPA title. It looks like it will be the first of many but every week the field gets deeper.
This week we've got Lea Jansen teaming up with Collin Johns in a bit of a surprising duo. This will be their first time competing together on the PPA tour and I think it will be too tough to crack the podium without some established chemistry. Another new combo of Andrea KOOOOP and JW Johnson will be dangerous but a little green to be dropped in this pool. Prediction:

🥇 Anna Leigh Waters & Ben Johns
🥈 Catherine Parenteau & Riley Newman
🥉 Jessie Irvine & Jay Devilliers


Women's Doubles
How about Lucy Kovalova and Callie Smith? They came out firing last tournament and will look to go back to back on Sunday. They will hold on to the top seed in this division which is all too important. The collision course of the Waters with Catherine Parenteau & Jessie Irvine could happen again and again this year until someone finds a way to stop Kovalova & Smith.
🥇 Lucy Kovalova & Callie Smith
🥈 Anna Leigh Waters & Leigh Waters
🥉 Jessie Irvine & Catherine Parenteau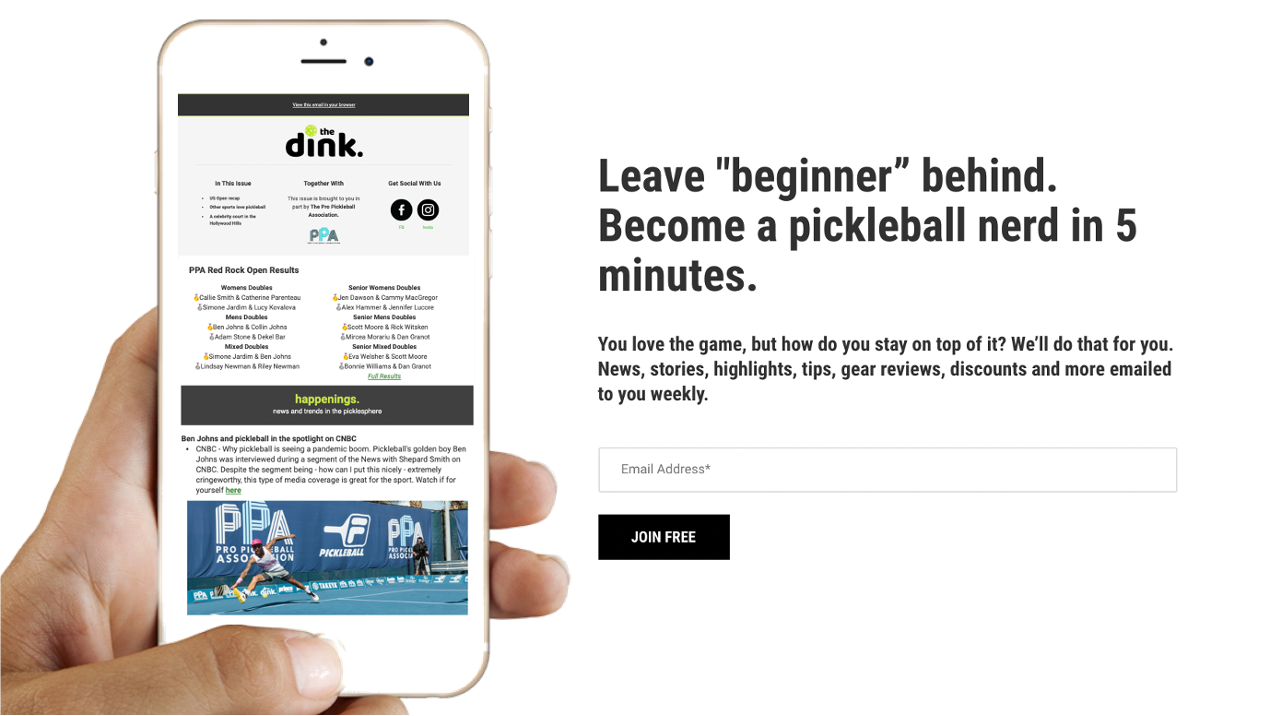 Men's Doubles
Everyone seems to still be figuring out their new partner in 2022. That means the advantage stays with team with that grew up together, the Johns brothers. Matt Wright and Riley Newman might still win the year in the men's division but they are going to have to figure it out quickly.
Tyson McGuffin and Jay Devilliers had a rough outing in Phoenix and will be looking to rebound this weekend. AJ Koller and Tyler Loong have the potential to steal a podium spot depending on their path to the medal stand. One team were hoping to see on the stream is Altaf Merchant and Jeff Warnick our top antics team. Let's hope to catch them in an early round.

🥇 Ben Johns & Collin Johns
🥈 Matt Wright & Riley Newman
🥉 Jessie Irvine & Jay Devilliers
Streaming kicks off at 10:00am MTN with men's singles on Thursday.