The 2022 PPA tour started with a complete shocker. Ben Johns LOST in his first match of the day, taking him out of single's gold medal contention. The player to beat Johns was Dylan Frazier, a young standout player that had great results in 2021 and will likely be a top 10 finisher in 2022.
After the initial loss, Johns powered through the rest of the tournament without dropping another match. He finished with bronze in singles, took home gold with brother, Collin Johns, in men's doubles, and potentially started a new mixed doubles dynasty taking gold with Anna Leigh Waters.
Waters matched Johns' medal count adding a 5-gamer women's singles title and women's doubles bronze with Mama Waters. It was a truly impressive performance by the now 15-year-old.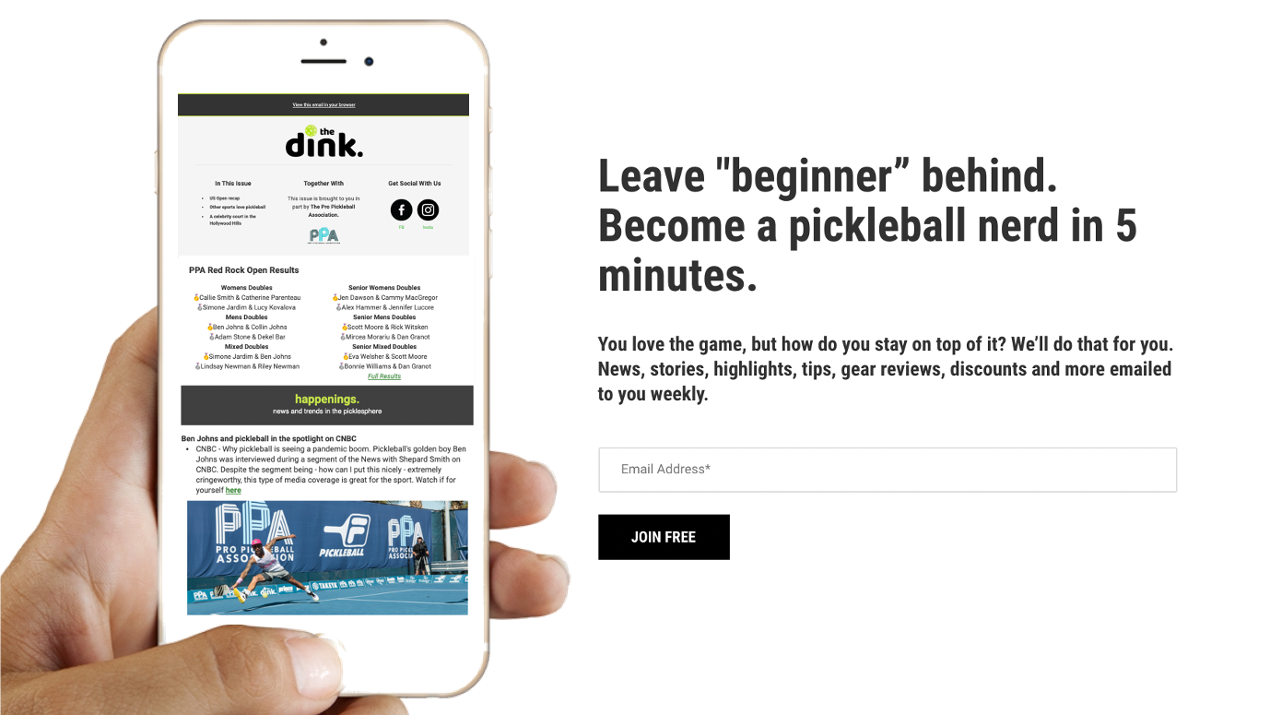 We had another epic 5-game final in women's doubles. The new partnership of Lucy Kovalova & Callie Smith went the distance with Jessie Irvine & Catherine Parenteau. This match was an instant classic and will be one to look forward to again this year.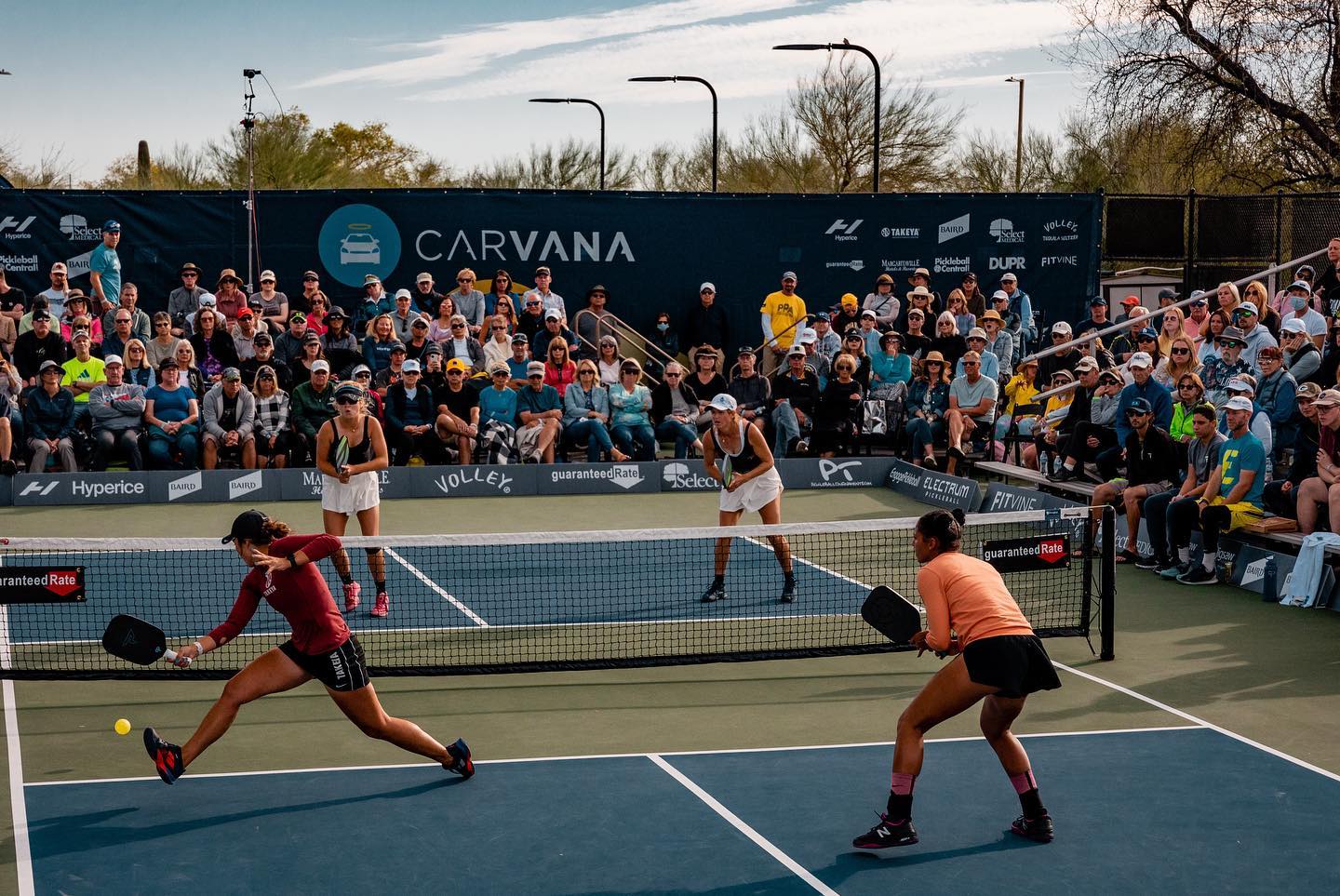 With Ben Johns out of the singles race, the door was open for Tyson McGuffin and JW Johnson to make a run for their first PPA title. On Championship Sunday, Johnson proved to have McGuffin's number winning the final in 3 straight games.
Johnson has now taken out McGuffin and Zane Navratil in gold medal matches in back-to-back weeks. If we're going with power rankings, it's tough not to have JW in that number two spot. He has shown the ability to hang with and beat the top 3. Now we just need to see the consistency of reaching the podium in major events.
Chuck Taylor was the other name that had people talking. The pickleball veteran had his best showing on the PPA tour snatching up 4th in mixed and men's doubles with partners Allyce Jones and Rob Cassidy. Both partnerships were fan favorites and made it clear Taylor will need to pack a first aid kit for his partners who were willing to dive all over the court to get the dub.

Next Event
The next PPA event is only two weeks away and we are staying in the desert🏜. The tour will head south, to the brand new 41 court facility in Mesa, Bell Bank Park. The PPA Foot Solutions Grand Slam begins Febuary 16. Until then follow the dink on facebook, instagram and twitter and be sure to subscribe to the newsletter.