Single's day PPA Foot Solutions Arizona Grand Slam.
Time to throw away those Valentine's flowers, it's single's day in Mesa. The almost 50 players in the men's pro division are hitting the court now. The PPA has created a qualifying round within the bracket, so the top 15 seeds will start the day with a bye.
As I mentioned in the preview article, this is intended to benefit the top seeds but can be counterproductive. The top seeds got off to a slow start the first time we saw this format in Phoenix and we saw a majority of 3 game matches in their first round.
As this becomes the norm, I'm sure the reduced court time will be beneficial for the top seeds but it leaves the door open for an early upset.
The first streamed match will start at 10:00am MTN and will be the 2nd round of the event. Ben Johns lost his first match in this time slot last month so don't wait to get the stream going. We will be following the action here all day.
SHOP THE LATEST PADDLES ON THE MARKET - THE RILEY AND LINDSEY NEWMAN SIGNATURE PADDLES FROM GAMMA, GET 10% OFF YOUR PICKLEBALL NEEDS WITH 10DINK AT FROMUTH PICKLEBALL *some exclusions apply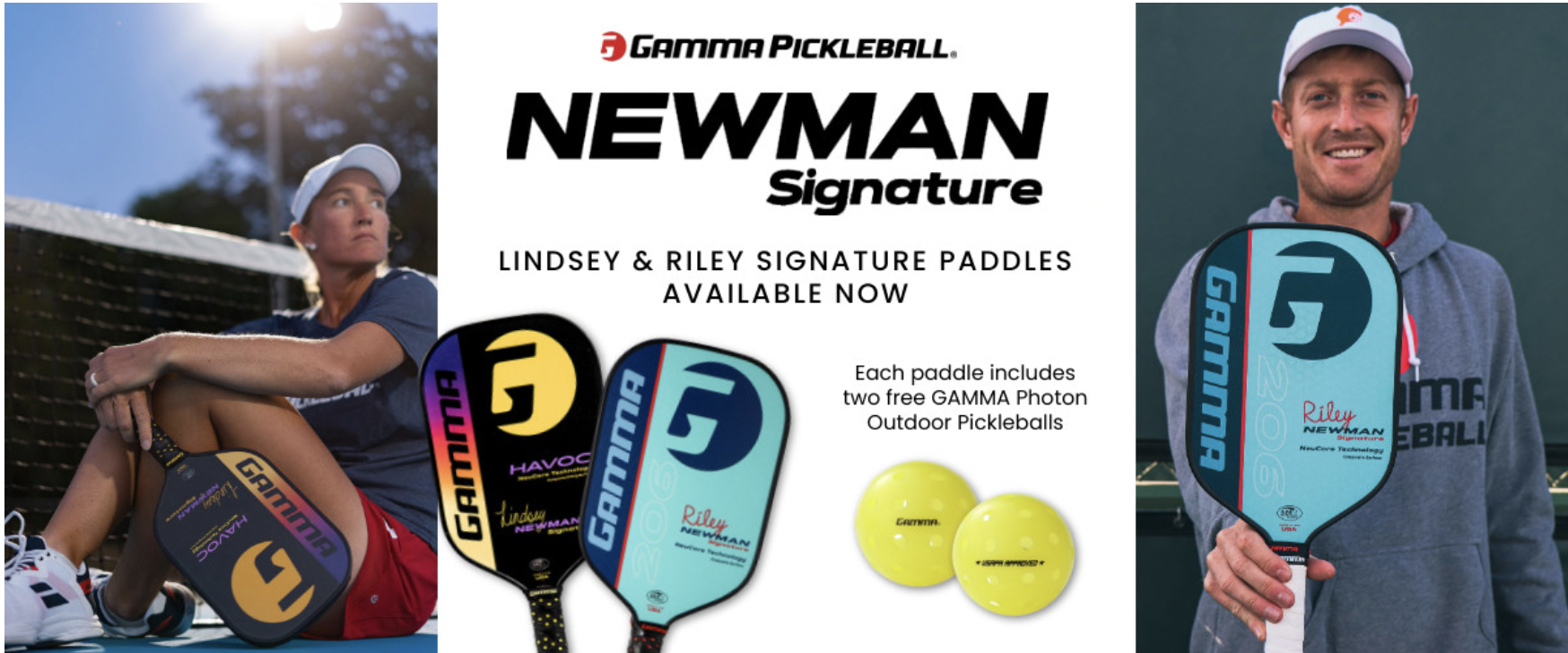 Ben Johns is off to a better start today. He begins the day with wins over Gabe Anderson and Caden Nemoff. #pickleball #ppafootsolutionsaz

🎥@ppatour pic.twitter.com/jikP695qNr

— The Dink Pickleball (@DinkPickleball) February 17, 2022

All chalk in the men's bracket...
1. Ben Johns                vs                 4. JWJohnson
2. Tyson McGuffin     vs                 3. Jay Devilliers
Women's Singles
The women will get started 1:00pm MTN today. Here's a look at their bracket.
We've got all chalk again in the women's semifinals. 1 vs 4 and 2 vs 3 for a shot in Championship Sunday. This is what we came to see. Tune in now.