PPA AZ Grand Slam Championship Sunday Live Blog
Championship Sunday is here and we've got Ben Johns back into triple crown contention. His biggest test of the day is likely to come in men's doubles in a bout with Matt Wright and Riley Newman. Let's take a look at the schedule for today.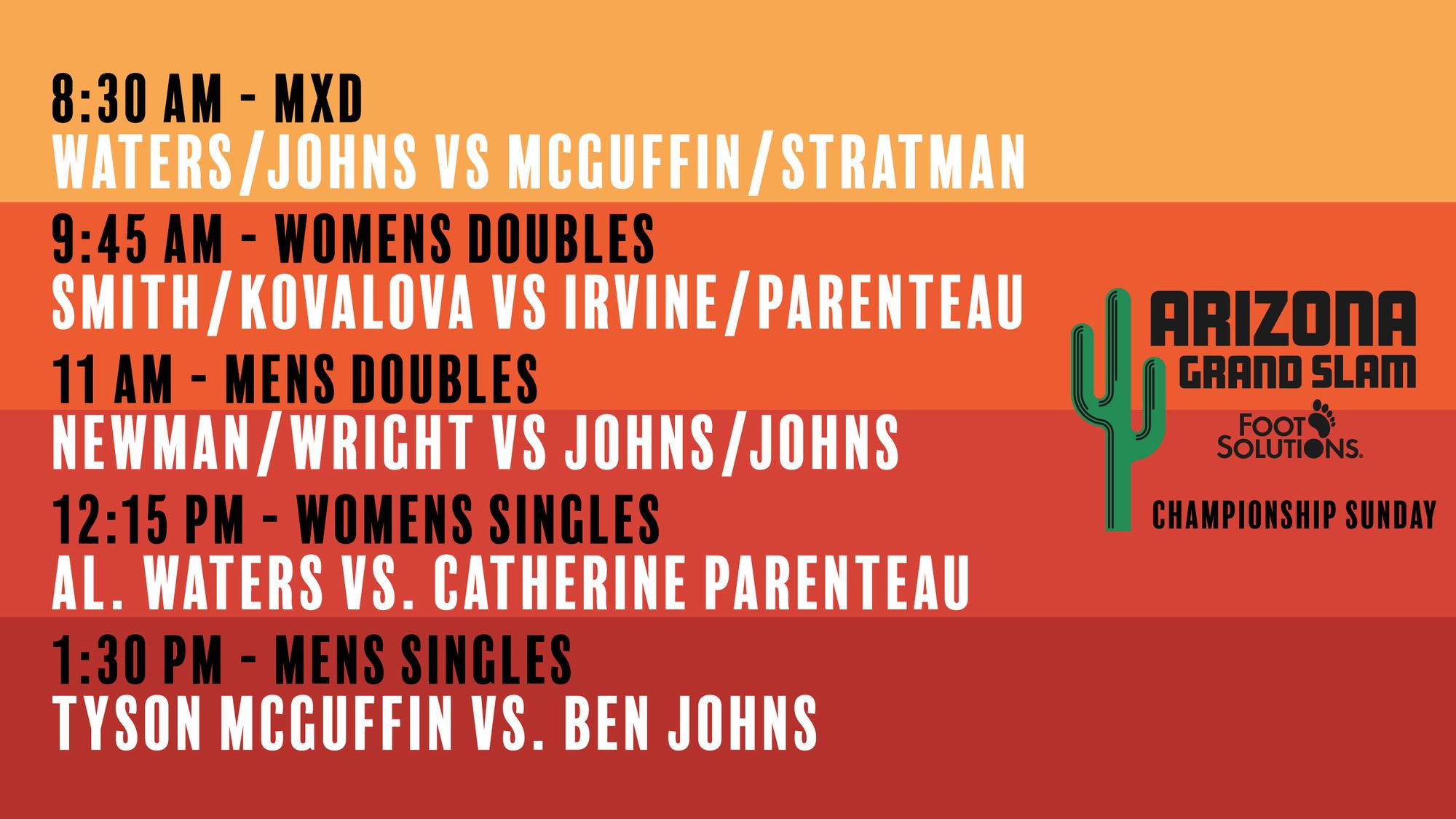 Ben and Anna Leigh cruising in game 1, this could be a quick one.

The shadows on the have been an issue all weekend. Starting two hours earlier today has half of the court in bright sun and the other half in darkness.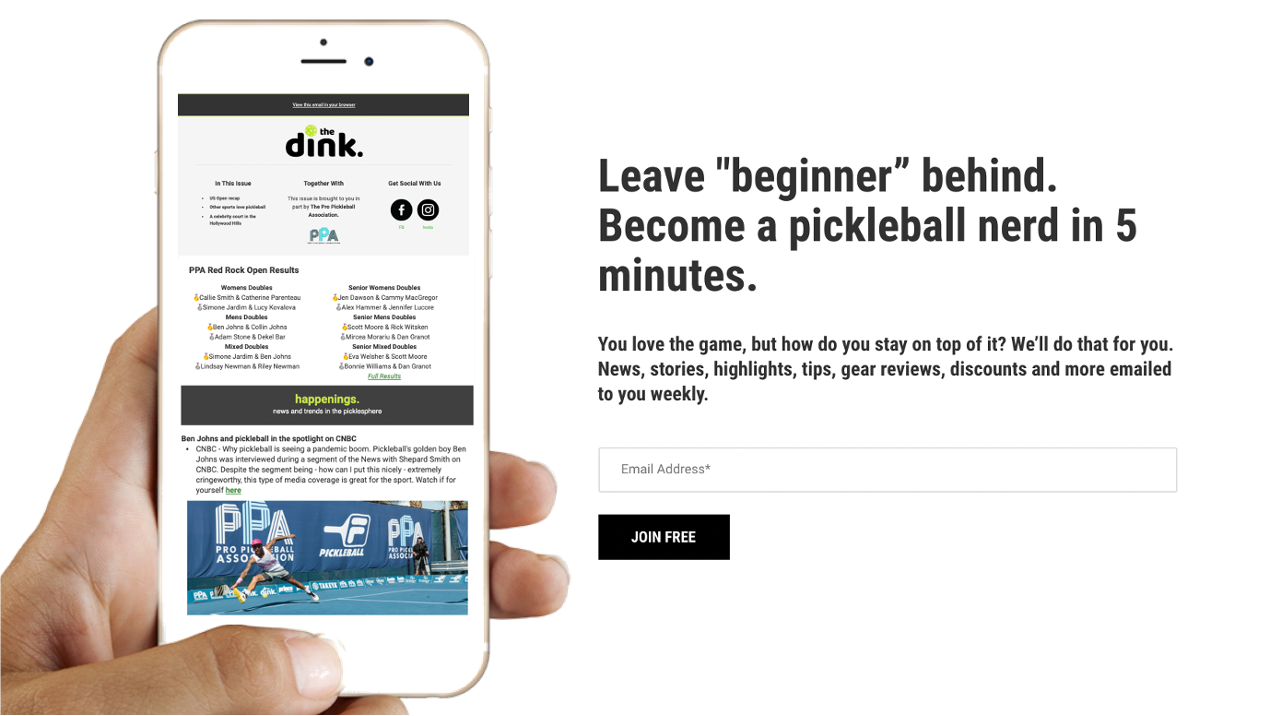 Things are a lot closer in women's doubles. An 11-8 win in game 1 by Kovalova/Smith. They were definitely feeling each other out to start the match. Kovalova/Smith are going for more than Parenteau/Irvine. They need to start swinging away if they're going to keep up.
Women's Doubles
Kovalova/Smith close out game 3 for back-to-back PPA titles. Congrats to the new number 1 team in women's dubs.
Men's Doubles
The Johns brothers come out slow in game 1 but comeback to win 12-10.
John bros win in three games. Surprising to win them so handily in the final. Will Matt and Riley
Women's Singles
Anna Leigh Waters takes the women's title in 4 games against Catherine Parenteau. This is her second title of the year and all signs point to a straight repeat of last tournament.
Men's Singles
Tyson McGuffin playing out of his mind today, he should have a 2-0 lead on Ben Johns.
Exactly why Johns is the goat, when he turns it on, there is not much you can do about it. Johns completes the triple crown with his first singles title of the year.
---
PPA AZ Grand Slam Doubles Live Blog
It's been a great weekend in Mesa and today we get men's and women's doubles at the PPA Foot Solutions Arizona Grand Slam.
Anna Leigh Waters and Ben Johns are both in triple crown contention after their semifinal win yesterday. Tyson McGuffin is also looking to fill his plate for Sunday. He and Lauren Stratman big day yesterday making a run to the final after starting as the fifth seed.
McGuffin remarked on his podcast that he is looking to sure up his mixed game this year and he is off to a great start. The teamwork with Stratman was on point and they had great chemistry from match 1. They are a great addition to the mixed field that saw a complete shake-up yesterday. The 1, 3, and 4 seeds all missed the medal stand as new combinations filled up the semifinal round. Aside from the favorite of Waters/Johns, there is a ton of unpredictability in this division.
Let's take look at the women's draw to see what we are in for today.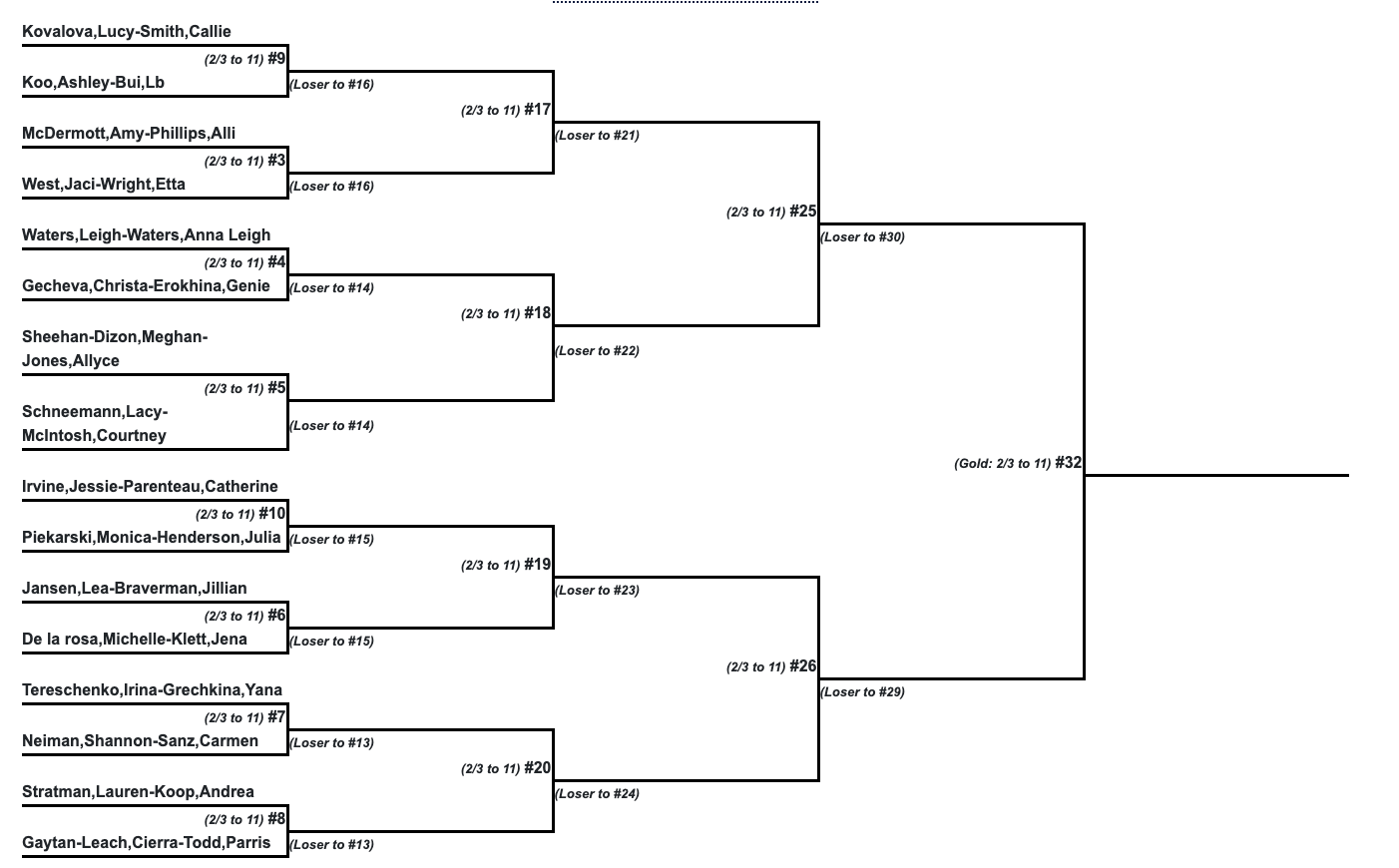 In a bit of surprise, we will see the Waters on the same side as Kovalova/Smith. I'm assuming Kovalova/Smith are not too happy about that because the top 3 in this field are the most dangerous and it's nice to only have to get through 1 of them.

GET 10%OFF  YOUR ACACIA SHOES AND PICKLEBALL EQUIPMENT WITH CODE 10DINK *some exclusions apply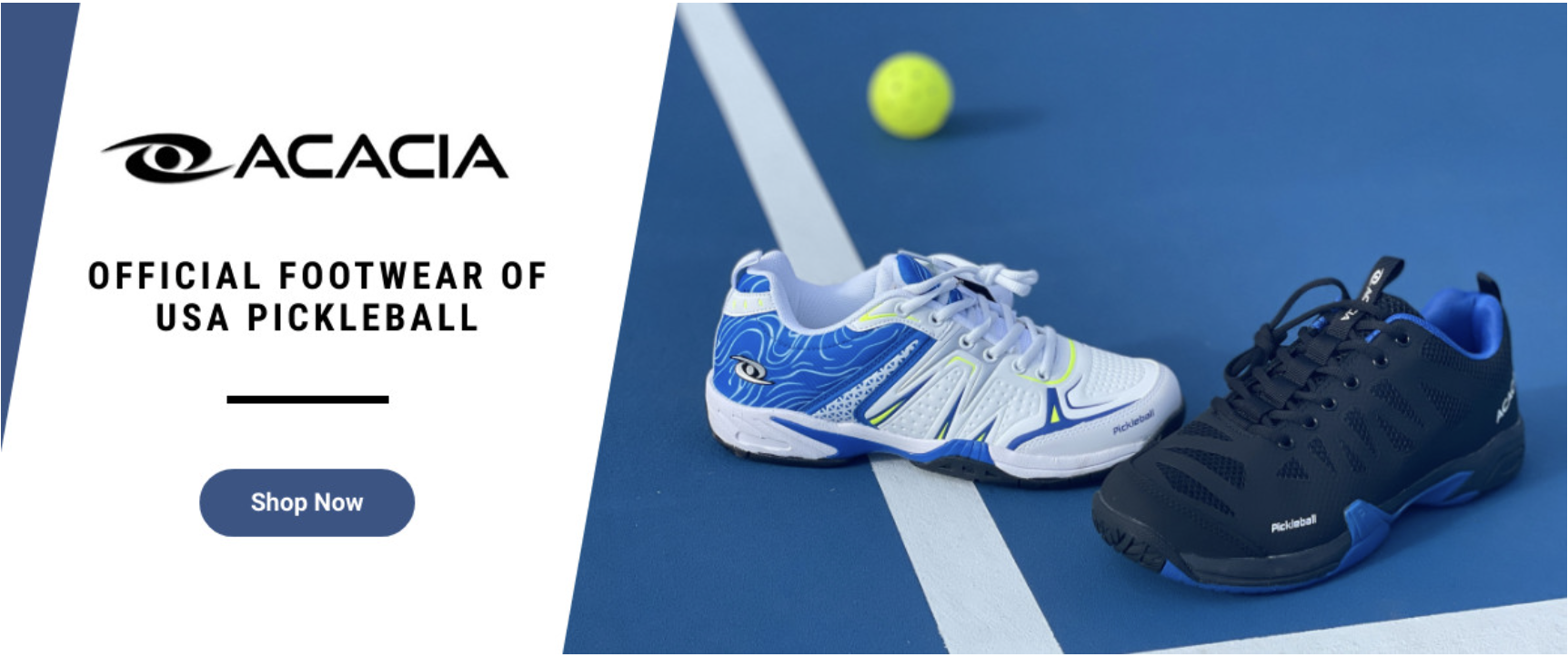 The Parenteau/Irvine side of the draw has some new combinations that are looking to steal a spot in the final. We are excited to see if the chaos from yesterday can carry into today.

On the men's side of things, we see the combo of Loong and Koller breaking into the top 4. This field has become a little top-heavy with the new 2022 combos. It will be interesting to see if Devilliers/McGuffin or Loong/Koller can expand it into a team or 4 team race.
Action kicks off at 10:00am MTN on PPA Tour Facebook, Youtube and Tennis Channel+.
All chalk in the final 4. Will we get a rematch of the Johns vs Wright/Newman tomorrow?
Two semi finals matches are in the books. Wright/Newman advance in men's and Irvine/Parenteau advance to Championship Sunday. Two more exciting semi finals coming up next.
Nobody was touching the Johns brothers or Kovalova/Smith today. Two lights-out performances. Kovalova/Smith were keeping the ball away from Anna Leigh which seemed to slow down the Waters. It would have been nice to see Leigh dink the ball down the line to try to force the ball to Anna Leigh. But honestly, I'm not sure it would have helped, everything was working for the number 1 seed.