New champions, the undefeated fall, Rafa and Fed go to five games in the finale. The first PPA Tour major of 2022 did not disappoint.
The tournament started on Thursday morning and looked a lot different than we PPA Singles we have seen in the past. No Ben Johns, no JW Johnson, and Tyson McGuffin withdrew due to illness. When the dust settled on the men's side we had two contenders making their first ever Championship Sunday, Rafa Hewett and Federico Staksrud.
Things got a little chippy in the semifinal between Hewett and John Cincola.
The ladies' draw followed what we have seen all year with Anna Leigh Waters and Catherine Parenteau punching their way to Sunday. We did see a Waters vs Anna Bright matchup earlier in the day that went to three games and is hopefully a matchup we will see in more tourneys this year.
A Friday to Remember
The mixed doubles field has been locked down by Anna Leigh Waters and Ben Johns for all of 2022. But Riley Newman seems to play his best pickleball in Atlanta. Team Takeya (Newman and Parenteau) finally got the better of Johns/Waters in the semifinals in ATL.
Lucy Kovalova and Matt Wright powered through the other side of the draw starting with the number 1 seed. This set up a rematch from the PPA North Carolina Open final where Parenteau secured her triple crown.

RAPIDLY IMPROVE YOUR GAME OR YOUR MONEY BACK WITH PICKLEBALL MASTER COURSE! GET 10% WITH CODE THE DINK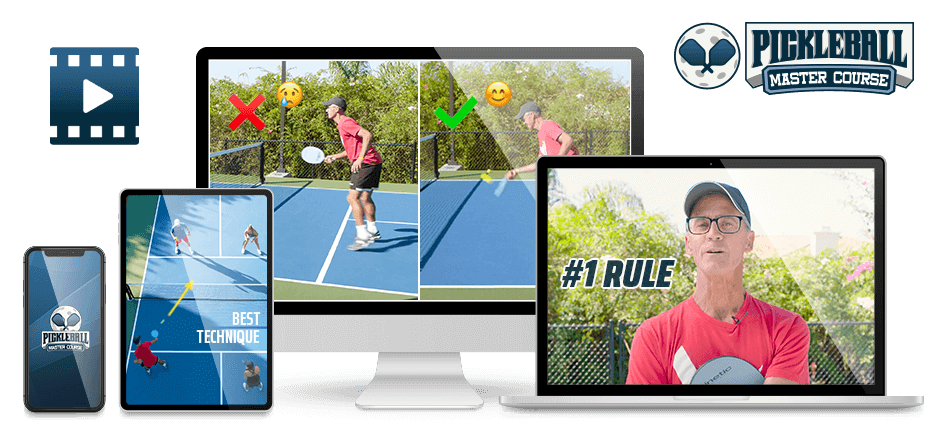 Doubles Day
The new superteam of JW Johnson and Dekel Bar had hopes of breaking into the top two but fell just short in the semifinals. Another round of Johns/Johns vs Newman/Wright was scheduled for Championship Sunday.
In the women's game, we saw the return of Waters after six weeks off. They picked up right where they left off, going undefeated on Saturday. The other side of this draw had a great matchup between Kovalova/Smith and Parenteau/Jansen in the semifinals. Kovalova/Smith got the best of this installment and set up another 1 vs 2 matchup in the final.  

GET THE NEW BEN JOHNS HYPERION PADDLE AT FROMUTH PICKLEBALL. If you snag anything else before you checkout, get 10% off with 10DINK (exclusions apply).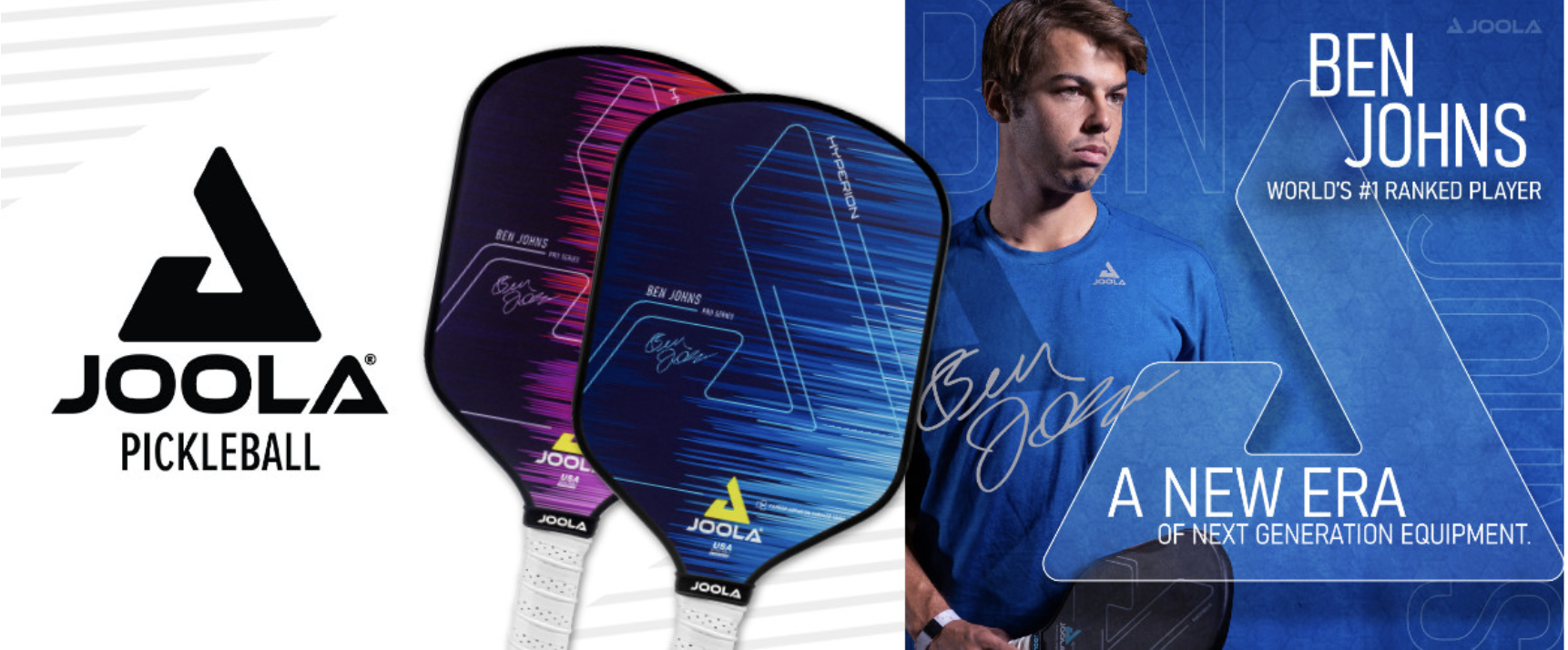 Championship Sunday
Sunday started with the mixed doubles final where Team Takeya won their second title in a row. This match set the tone for a day filled with long competitive matches.
In the women's doubles final we had another 5 game instant classic between Kovalova/Smith and Team Waters. The Waters were on the edge of closing out multiple games getting to 10 points first. But when their backs we against the wall Kovalova and Smith got the holds needed, crept back into the game, and stole back two games that seemed lost. They had no pressure going into game five and finished off the match to get back on top of the women's game.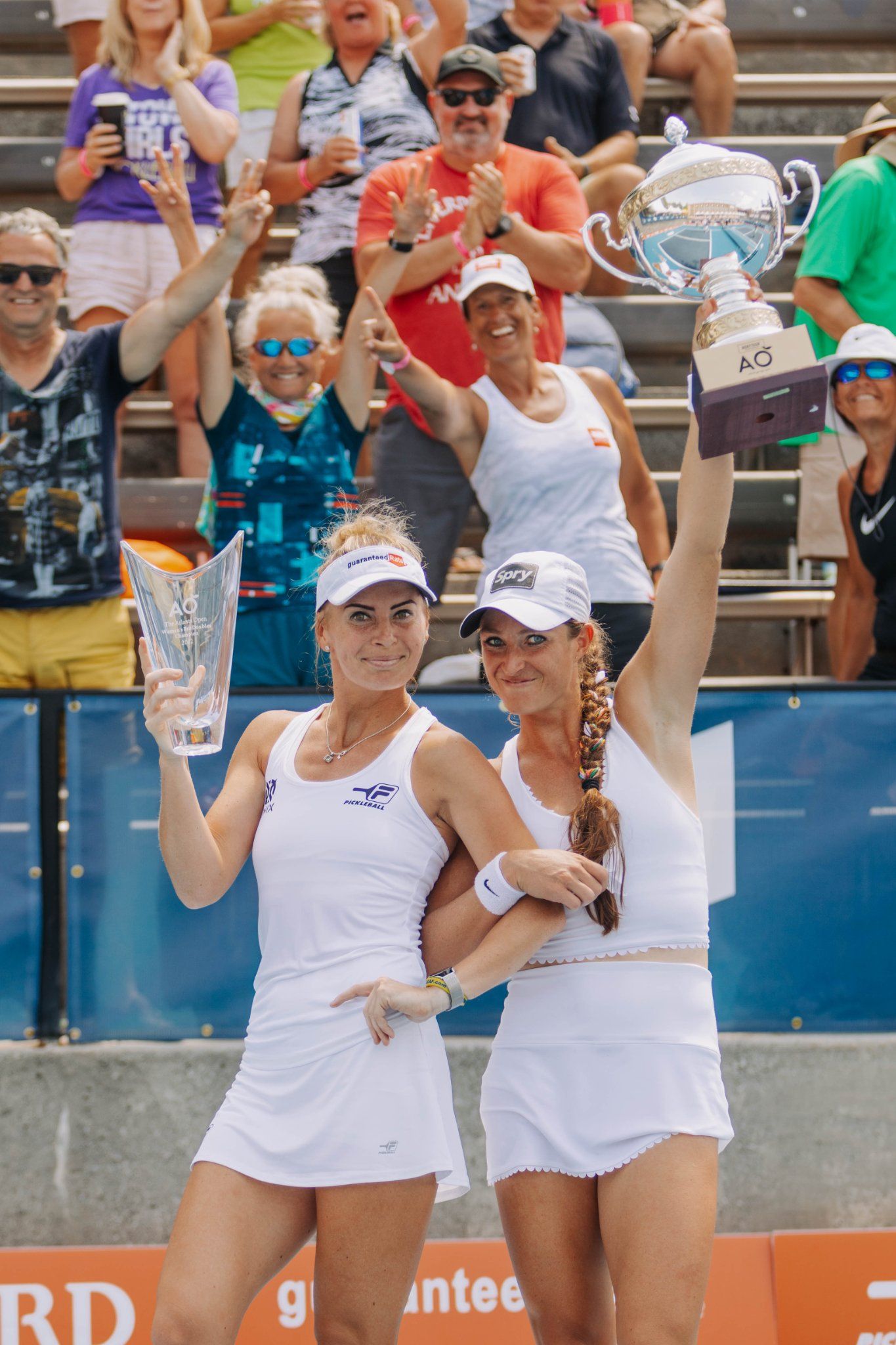 The men's final was just as dramatic and saw and even bigger comeback in the deciding game 4. The Johns bros were down 0-9 to Newman/Wright and were 2 points away from elimination.
You always hear how pickleball is a game of momentum and you won't see a bigger swing than a team going down 0-9 then coming back to tie it 9-9 and eventually go on to win the game.
This comeback could've led to the storybook ending of coming back from down deep to win the match but Newman/Wright Wrighted the ship in game 5. Jumping out to a big lead again and making history of their own, beating the Johns bros for the first time as a team.
It has to be noted that Newman has won two gold medals at the last two PPA events and has won in men's doubles at the ATL three years straight. He is on a hot streak right now and will be the favorite again in San Clemente next month.
Singles Game
Speaking of hot streak were nearing the halfway point in the year and Anna Leigh Waters is still unbeaten in singles. She is in a tier of her own in the women's game right now. She finished with gold in ATL winning 11-7, 11-2, 11-6.
The men's final was a match between Rafa vs Fed that looked like a tennis classic from 2009. Staksrud had the better of Hewett to start the match that game 1 and 2 somewhat easily.
Hewett's strokes were locked in during game 3 and Hewett was starting to change the momentum. This match, like the semifinal, saw some untrusted line calls, but this time we had. the benefit of the video replay challenge.  Each challenge influenced the momentum of the match and was a big energy boost for Hewett when he came out on top.
Facing championship point in game 4, Hewett rallied back from 8-10 to win 12-10 and force game 5. The momentum was on Hewett's side leading to a 6-1 lead in game 5. But the side switch at 6 changed things for Staksrud. He found his footing again and closed the match 11-8.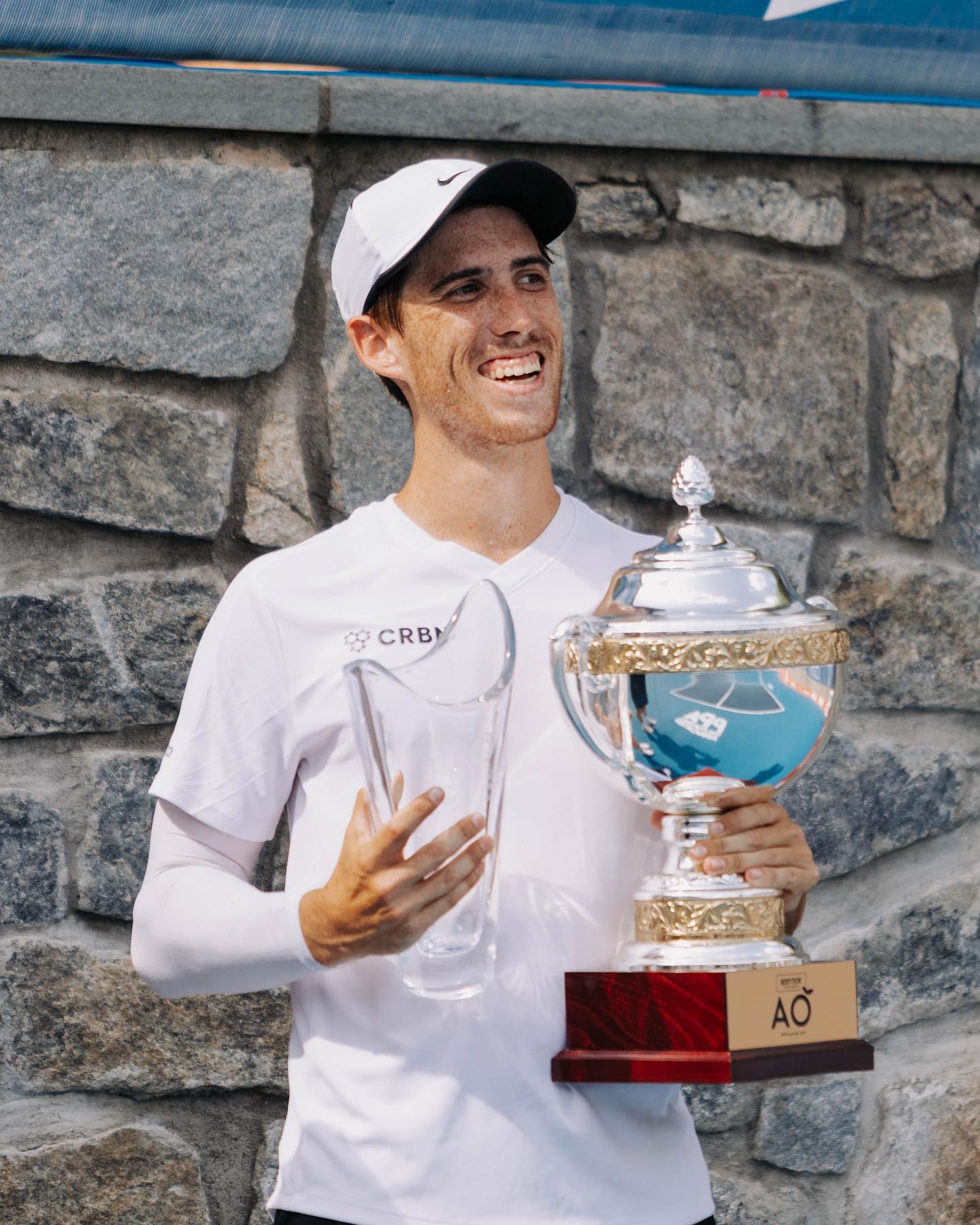 Staksrud punches his way into the PPA history book with this win. His stock has been climbing in 2022. Add a whopping 1500 points boost to his PPA standings and he will dramatically increase his ranking. This will give him favorable seeding in future events and solidify his position.