PicklePod
PicklePod Ep 71: Pros were literally scrambling to find legal paddles at MLP
Paddles were dropping left and right at MLP Dallas. Zane estimates that 90% of paddles were ruled out via PPL testing before the event. Affected pros were left searching for legal paddles.
The boys recap the MLP action including Federico Staksrud's blow-up on Saturday, the now infamous two-become-one rule, and all of the vuvuzela noise.

To support Stop Alzheimers Now and submit your question for the pod visit: https://www.stopalzheimersnow.org/don...
Shop performance-driven comfort from Vuori https://vuoriclothing.com/thedink Not only will you receive 20% off your first purchase, but enjoy free shipping on any U.S. orders over $75 and free returns
Win a pickleball facility and a lifetime of pickleball gear! https://picklryourcity.kickoffpages.com/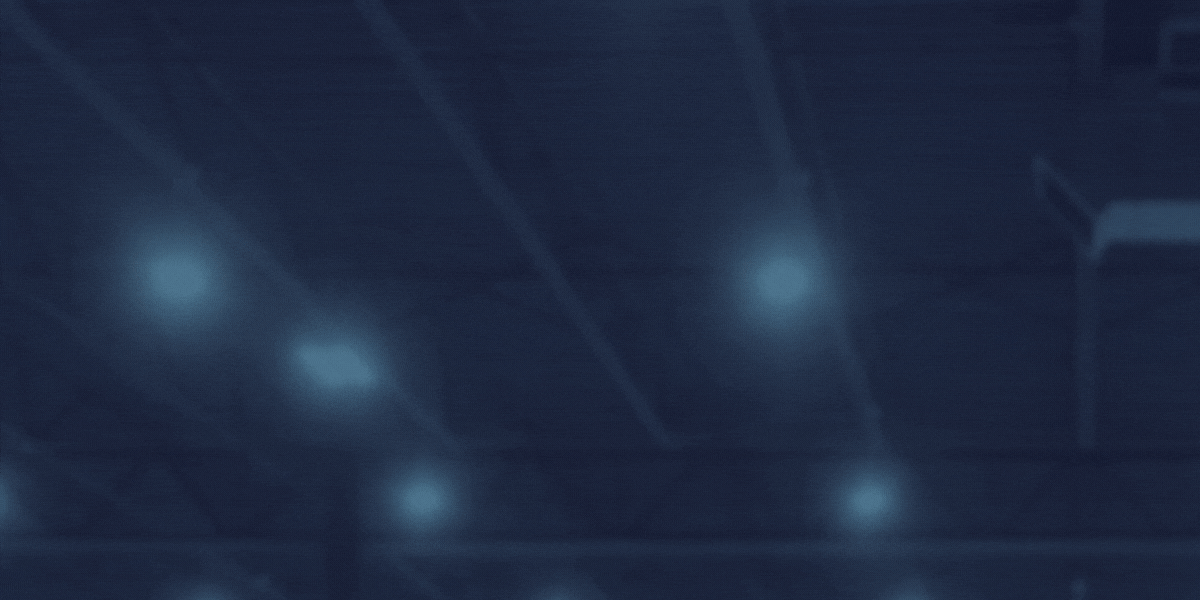 Rep the latest in dink branded merch at https://repthedink.com/
------------------
Like the ep? Do us a favor: subscribe to our channel and leave a review on Apple or Spotify
-Subscribe to our 'all things pickleball' free e-newsletter at https://www.thedinkpickleball.com/sig...-Follow us on IG @thedinkpickleball-Continue the convo in our private FB Group: https://www.facebook.com/groups/thedi...
-For everything else we do, visit https://linktr.ee/dinkfam
-Read more about Zane and subscribe to his newsletter at https://zanenavratilpickleball.com/
-Follow Zane on IG @zanenavratilpickleball
------------------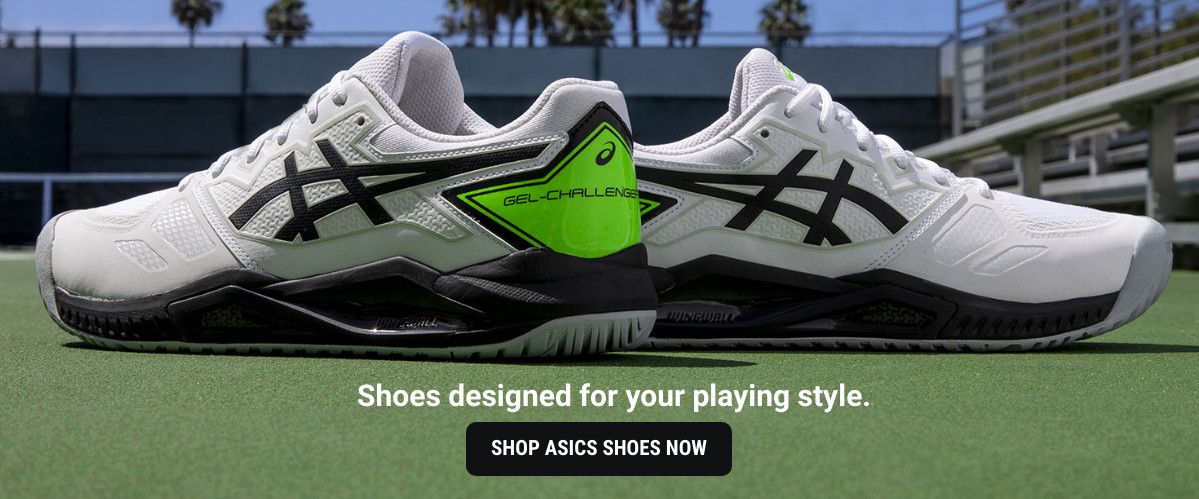 It's time to upgrade your shoes. Save 10% at fromuthpickleball.com with code 10DINK.
Show Notes:
Show Notes
0:00 Zane wants another shot at the DC squad
5:43 Not playing in Nationals
7:08 If Ben and ALW played men's how far would they go?
8:25 A frantic call from Tropickleball about the Detroit Bounce tourney
10:33 Paddle drama is at an all-time high - assumed 90% fail
16:16 The law of diminishing grit
21:29 Two-become-one foot fault rule against Daescu
24:48 Vuvuzuela's hard to listen to
27:34 Staks got out of hand, earned an Orange Card and a record fine
31:54 A shocker that the Black Diamonds didn't make the cut
33:19 Shadows covered the court in Dallas
34:52 Alshon takes the MVP award
37:47 New 2024 schedule released
42:09 Thomas is struggling to find games in Austin