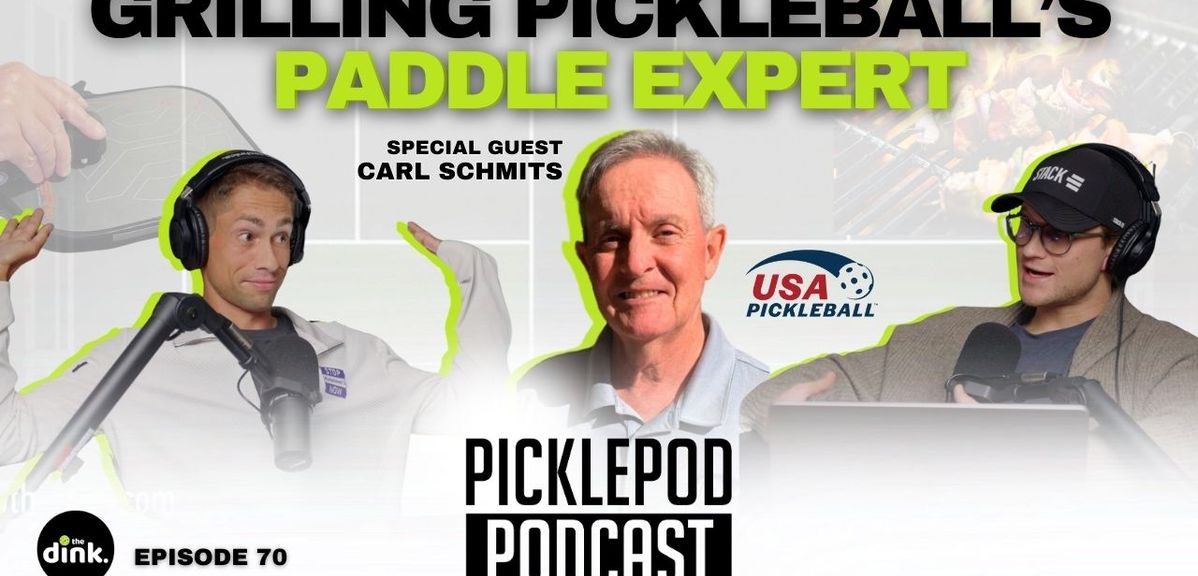 PicklePod
PicklePod Ep 70: We grilled USA Pickleball about paddle failures
USA Pickleball's man behind the paddle tests shares his wealth of knowledge with the PicklePod. Carl Schmits explains what is going on with the new wave of paddles hitting the market and the discrepancy between testing organizations.

Zane and Thomas recap the APP Houston Open and weigh in on the line call controversy that brought an army of extra eyes to Championship Court.

To support Stop Alzheimers Now and submit your question for the pod visit: https://www.stopalzheimersnow.org/don...
Shop performance-driven comfort from Vuori https://vuoriclothing.com/thedink Not only will you receive 20% off your first purchase, but enjoy free shipping on any U.S. orders over $75 and free returns
Win a pickleball facility and a lifetime of pickleball gear! https://picklryourcity.kickoffpages.com/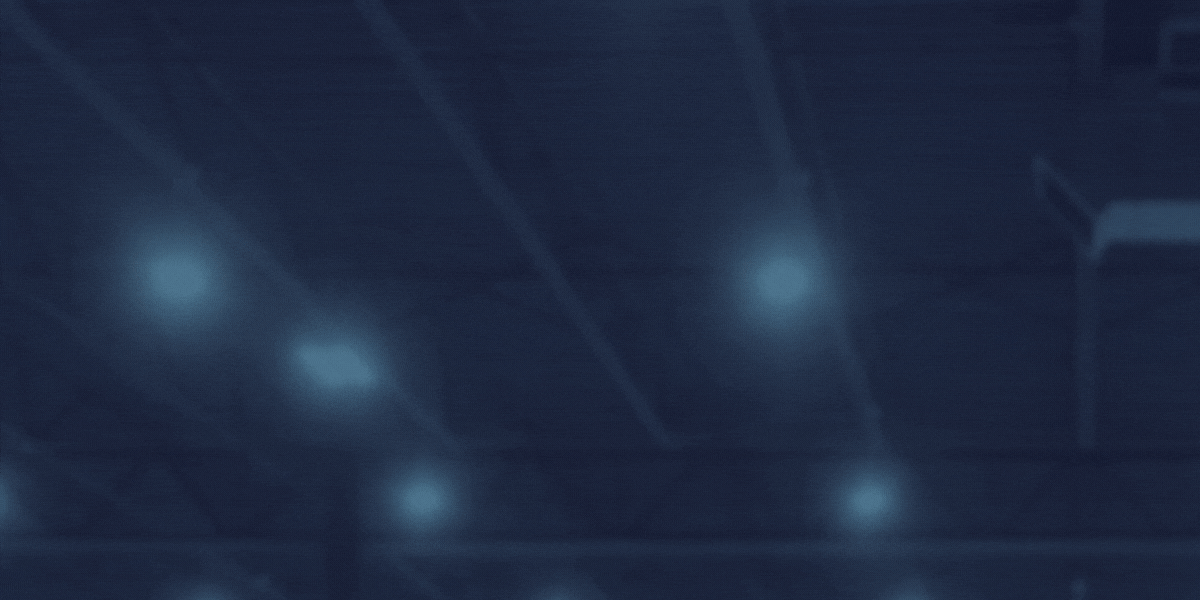 Rep the latest in dink branded merch at https://repthedink.com/
------------------
Like the ep? Do us a favor: subscribe to our channel and leave a review on Apple or Spotify
-Subscribe to our 'all things pickleball' free e-newsletter at https://www.thedinkpickleball.com/sig...-Follow us on IG @thedinkpickleball-Continue the convo in our private FB Group: https://www.facebook.com/groups/thedi...
-For everything else we do, visit https://linktr.ee/dinkfam
-Read more about Zane and subscribe to his newsletter at https://zanenavratilpickleball.com/
-Follow Zane on IG @zanenavratilpickleball
------------------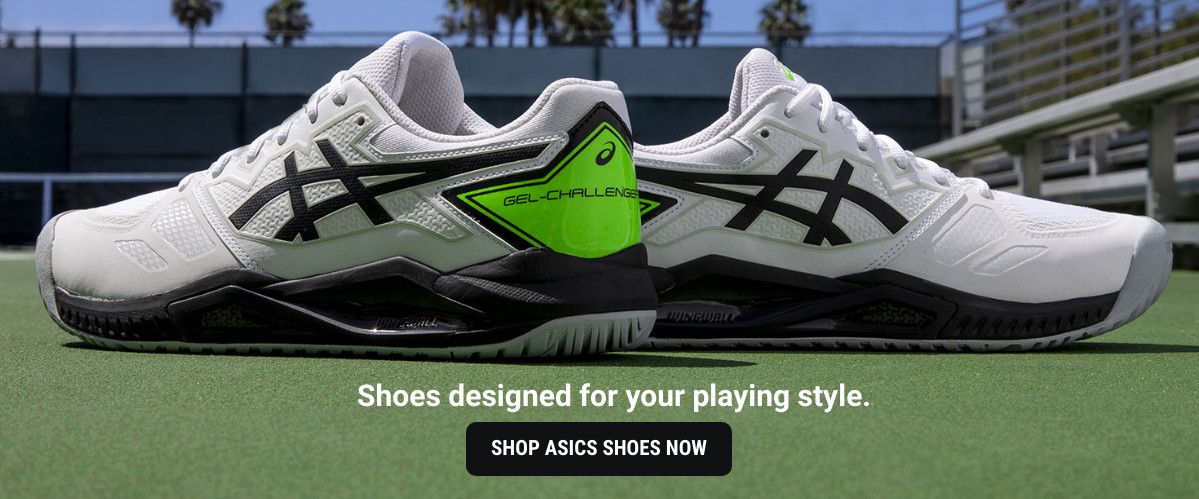 It's time to upgrade your shoes. Save 10% at fromuthpickleball.com with code 10DINK.
Show Notes:
Show Notes
0:00 The F1 Pickleball Experience
4:11 When Zane and Thomas first met
8:02 Travis isn't afraid to sling it on Tennis Sucks
14:46 APP Houston line calls boil over
19:16 Punishment for overruling calls
23:50 No Premier Level trades
31:21 Carl Schmits joins the pod
39:35 How do testing organizations work together?
43:35 USAP's plan for testing at Nationals
50:51 The new Gearbox paddle
57:31 Exit velocity test coming soon and auditing the PicklePod
1:01:42 The USAP relationship with the pro tours
1:10:25 What does USA Pickleball do?