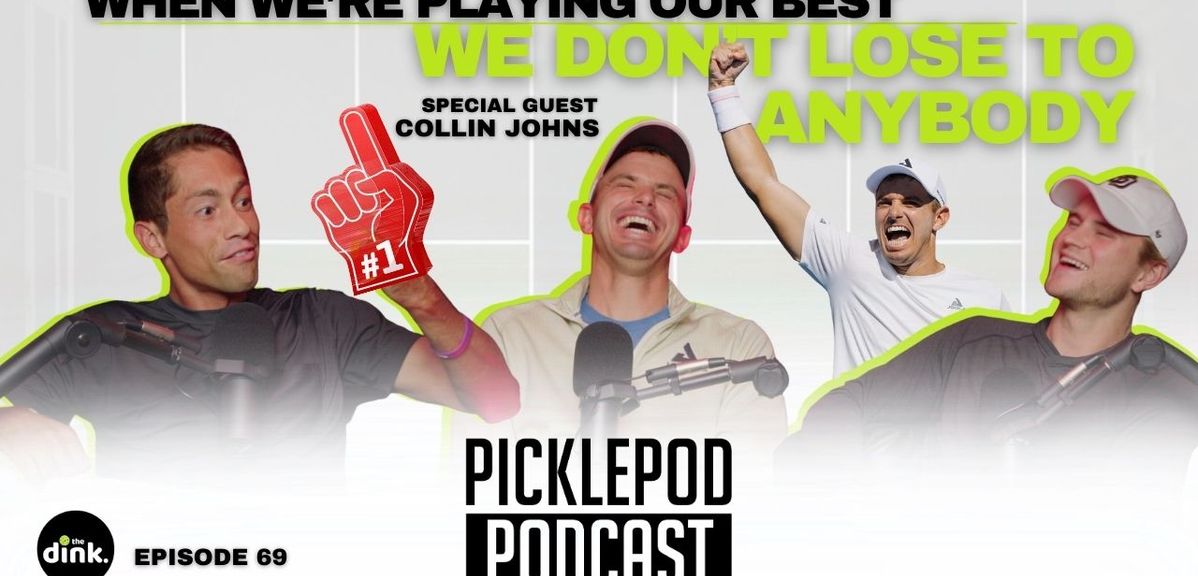 PicklePod
PicklePod Ep 69: Collin Johns: Cheating vs Innovation, Tour Wars, Net Cords
Pickleball's most analytical player joins the pod for some high-level paddle talk and low-key trash talk. Johns shares his opinion on the new round of paddlegate and why testing will always be chasing innovation.

He weighs in on the Tour Wars cease-fire and how pickleball has benefitted from competition over the last 3 years. And finally, Collin addresses his haters about covering 30% of the court and his feud with net cords.

To support Stop Alzheimers Now and submit your question for the pod visit: https://www.stopalzheimersnow.org/don...
Shop performance-driven comfort from Vuori https://vuoriclothing.com/thedink Not only will you receive 20% off your first purchase, but enjoy free shipping on any U.S. orders over $75 and free returns
Win a pickleball facility and a lifetime of pickleball gear! https://picklryourcity.kickoffpages.com/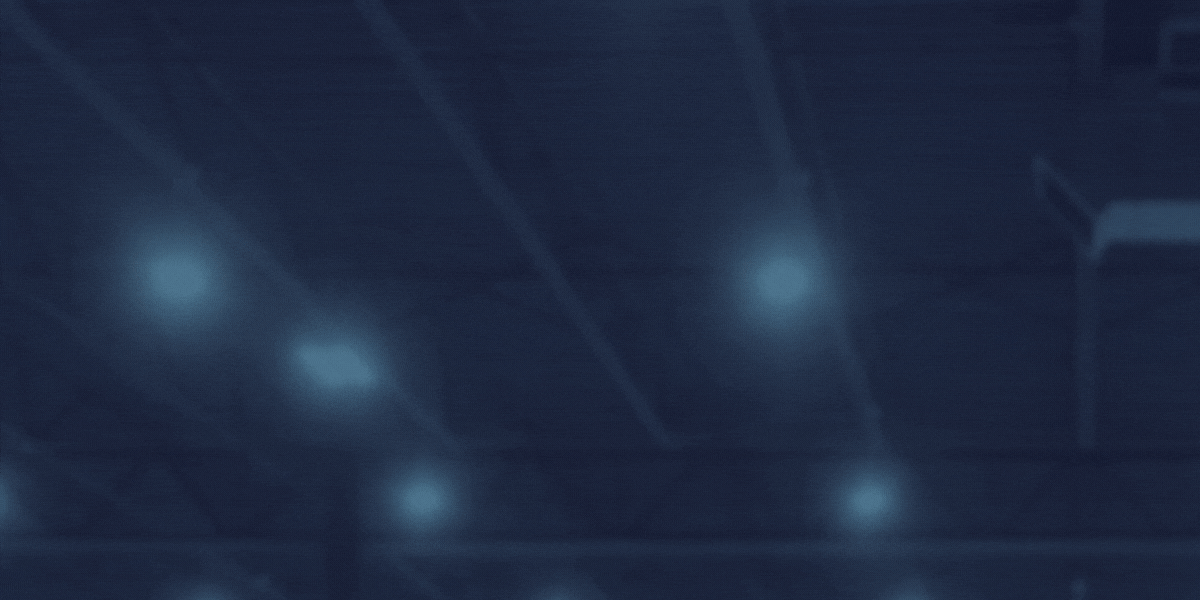 Rep the latest in dink branded merch at https://repthedink.com/
------------------
Like the ep? Do us a favor: subscribe to our channel and leave a review on Apple or Spotify
-Subscribe to our 'all things pickleball' free e-newsletter at https://www.thedinkpickleball.com/sig...-Follow us on IG @thedinkpickleball-Continue the convo in our private FB Group: https://www.facebook.com/groups/thedi...
-For everything else we do, visit https://linktr.ee/dinkfam
-Read more about Zane and subscribe to his newsletter at https://zanenavratilpickleball.com/
-Follow Zane on IG @zanenavratilpickleball
------------------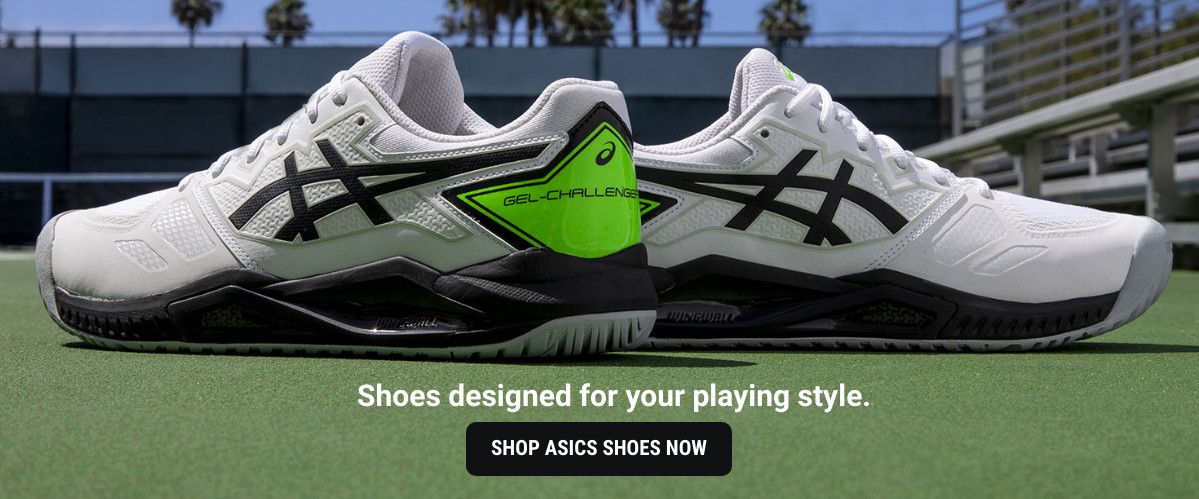 It's time to upgrade your shoes. Save 10% at fromuthpickleball.com with code 10DINK.
Show Notes:
0:00 Collin and Zane get into business
3:36 The new paddlegate
9:01 The current level of testing
12:48 The difference between innovation and cheating
20:39 Jilly B calls out 'biggest cheater in the game'
30:50 The players' responsibility
38:08 The Johns' status during the Tour Wars
44:05 Recapping the merger and quotes from Tim Parks
51:30 Matt Wright's longevity - CJ's potential partners
57:15 The benefit of the Newman/Wright breakup
1:08:01 FanDuel lost money setting odds on the Johns
1:09:45 Bryan Bros interest in pickle
1:15:34 Steve Kuhn's official resignation
1:18:13 Why the net cord hates Collin