MLP Champion Rachel Rohrabacher makes her first appearance of many on the PicklePod. Rohrabacher has gone from the hectic environment of SEC tennis to an all-time MLP performance. She recaps her accelerated journey from college champion to Premier Level pro.
Win a free trip to the USA Pickleball National Championships in Dallas: https://nationalsgiveaway.kickoffpage...
Swimply is like AirBnb for pickleball courts. Find your perfect court at https://www.swimply.com/pickleball?ut...
Shop performance-driven comfort from Vuori https://vuoriclothing.com/thedinkNot only will you receive 20% off your first purchase, but enjoy free shipping on any U.S. orders over $75 and free returns R
Learn more about Honcho Pickleball League here: https://www.honchopickle.com/
View open positions at The Dink here: https://www.linkedin.com/company/thedink
To support Stop Alzheimers Now and submit your question for the pod visit: https://www.stopalzheimersnow.org/don...
Rep the latest in dink branded merch at https://repthedink.com/
------------------
Like the ep? Do us a favor: subscribe to our channel and leave a review on Apple or Spotify
-Subscribe to our 'all things pickleball' free e-newsletter at https://www.thedinkpickleball.com/sig...-Follow us on IG @thedinkpickleball-Continue the convo in our private FB Group: https://www.facebook.com/groups/thedi...
-For everything else we do, visit https://linktr.ee/dinkfam
-Read more about Zane and subscribe to his newsletter at https://zanenavratilpickleball.com/
-Follow Zane on IG @zanenavratilpickleball
------------------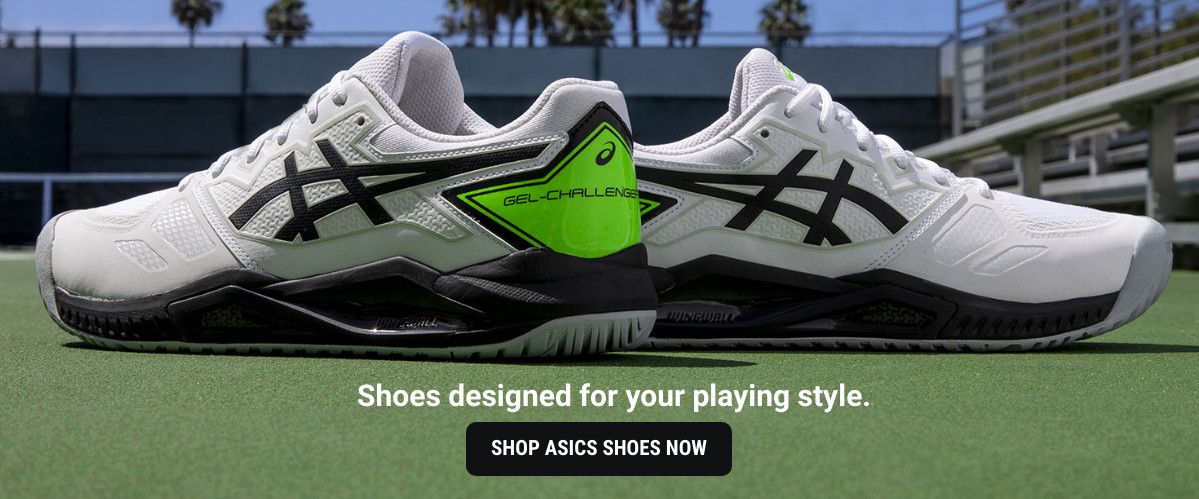 It's time to upgrade your shoes. Save 10% at fromuthpickleball.com with code 10DINK.
Show Notes:
0:00 Intro
6:12 Rachel's journey into pickleball
12:53 Was there animosity between players?
14:49 An unbelievable comeback victory
21:50 The story of Rachel's draft position
26:52 Comparing SEC tennis and MLP
31:40 Where does the MLP win rank in your career? Thoughts on Dreambreaker 38:34 Dealing with pickleball fame and team chemistry
45:01 Andrei's philosophical quotes
47:39 Questions for Rachel
54:50 The Bryan Bros expected to make a run in pro pickleball
1:00:10 The story of Swimply
1:13:10 Pickleball will outweigh the pool category