Zane and Thomas caught wind of three players that won't be in the mix for MLP Atlanta. Some of them might sit at home in bubble wrap until the ball drops on New Year's, to protect their new contracts.
The guys preview the highly anticipated event and share their predictions for who will hoist the cup.
Thomas recaps the first-ever Bounce Nashville Tournament sponsored by the Tenessee Titans and issues a correction towards USA Pickleball.

To support Stop Alzheimers Now and submit your question for the pod visit: https://www.stopalzheimersnow.org/don...
Shop performance-driven comfort from Vuori https://vuoriclothing.com/thedink Not only will you receive 20% off your first purchase, but enjoy free shipping on any U.S. orders over $75 and free returns
Rep the latest in dink branded merch at https://repthedink.com/
------------------
Like the ep? Do us a favor: subscribe to our channel and leave a review on Apple or Spotify
-Subscribe to our 'all things pickleball' free e-newsletter at https://www.thedinkpickleball.com/sig...-Follow us on IG @thedinkpickleball-Continue the convo in our private FB Group: https://www.facebook.com/groups/thedi...
-For everything else we do, visit https://linktr.ee/dinkfam
-Read more about Zane and subscribe to his newsletter at https://zanenavratilpickleball.com/
-Follow Zane on IG @zanenavratilpickleball
------------------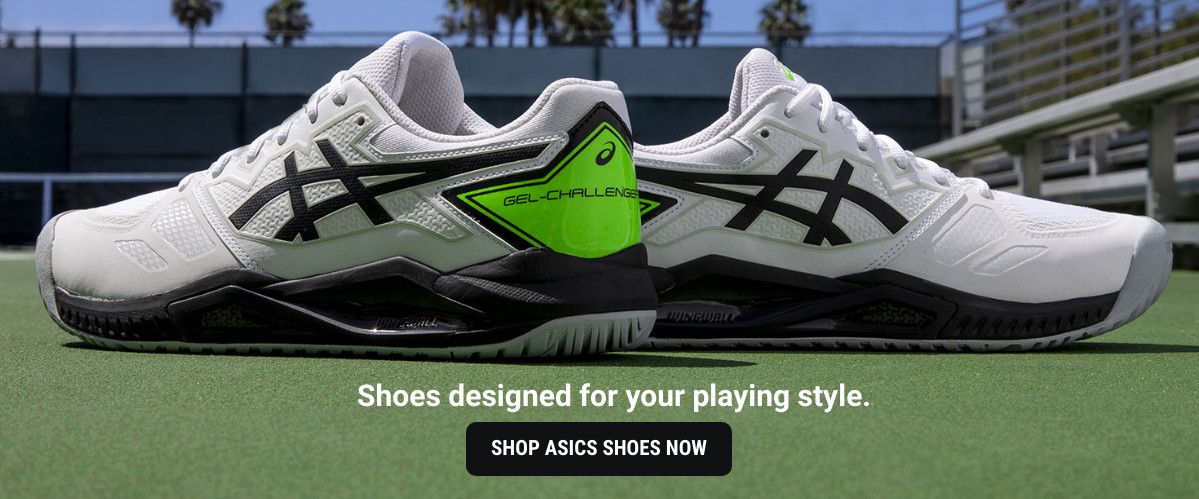 It's time to upgrade your shoes. Save 10% at fromuthpickleball.com with code 10DINK.
Show Notes:
0:00 Zane toes the line
5:46 Okay let's start the podcast - MLP sitouts
10:56 Fans of PicklePod out in the streets - Bounce event in Nashville
15:00 Agents of Change take on the MLP Freeze
19:19 Tyson and Tyler meet again at MLP
24:50 Pablo is inadvertently the bad boy of pickleball
26:31 Who gets first dibs act Jack Sock in 2024?
29:27 USA Pickleball and 99% of players
39:20 Viewers weigh in on Tyson and Tyler
41:38 MLP Atlanta Preview - Zane's X factor
48:05 Group B is loaded
51:30 This team will win Group C
54:40 SAN Questions
58:58 Best parent/child pro duos in pickleball