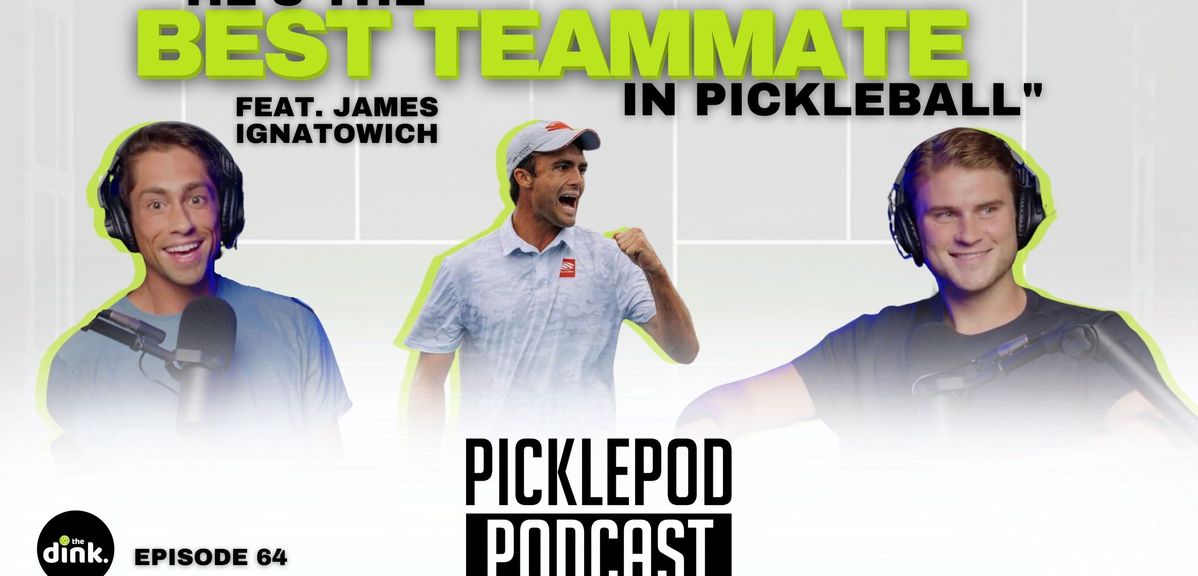 PicklePod
PicklePod Ep 64: Raising the barrier of entry w/ James Ignatowich
James Ignatowich joins the pod from a parking lot in Kansas City. He breaks down his match-of-the-year contender from TOC and explains why he wasn't a candidate in the Riley Newman partner search.

Zane and Thomas cover Zane's injury and recap their head-to-head results from last week.

To support Stop Alzheimers Now and submit your question for the pod visit: https://www.stopalzheimersnow.org/don...
Shop performance-driven comfort from Vuori https://vuoriclothing.com/thedink Not only will you receive 20% off your first purchase, but enjoy free shipping on any U.S. orders over $75 and free returns
Win a pickleball facility and a lifetime of pickleball gear! https://picklryourcity.kickoffpages.com/
Rep the latest in dink branded merch at https://repthedink.com/
------------------
Like the ep? Do us a favor: subscribe to our channel and leave a review on Apple or Spotify
-Subscribe to our 'all things pickleball' free e-newsletter at https://www.thedinkpickleball.com/sig...-Follow us on IG @thedinkpickleball-Continue the convo in our private FB Group: https://www.facebook.com/groups/thedi...
-For everything else we do, visit https://linktr.ee/dinkfam
-Read more about Zane and subscribe to his newsletter at https://zanenavratilpickleball.com/
-Follow Zane on IG @zanenavratilpickleball
------------------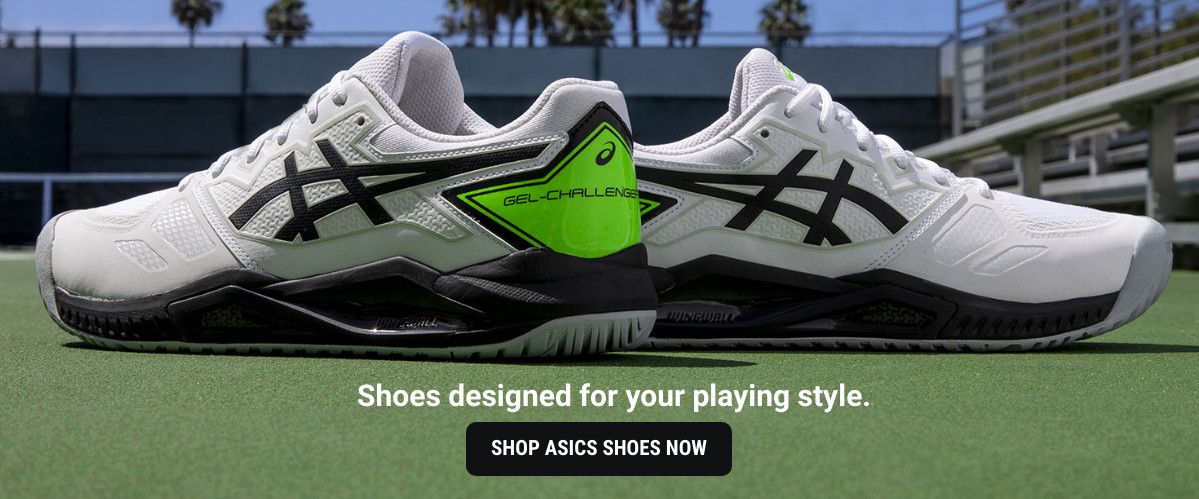 It's time to upgrade your shoes. Save 10% at fromuthpickleball.com with code 10DINK.
Show Notes:
0:00 Podcasting is hard
6:20 Rec matches with Maurice the Grease
10:20 Is your goose cooked in singles?
17:01 If James can make it anyone can
20:20 An eye for talent - evaluating Dallas Pickleball Club
25:14 The best teammate in pickleball
33:20 Snubbed in the Riley Newman partner search
39:10 The latest from ProXR
46:00 James' first round loss at TOC
55:20 Pat Smith's resurgence + Zane's injury
1:04:50 Ranchers new ownership group and Teqball
1:06:10 Stop Alzheimer's Now questions
1:11:58 Collin vs Matt on the right side