For the first time ever, a winner of the PicklePod listener contest joins the pod. He is a former free diver and competitive surfer who outlines the flow state benefits of pickleball. Zane explains the new scrutiny around his signature paddle and gets coerced to auction off a seat at his wedding. Plus a story featuring Machine Gun Kelly, Megan Fox and ayahuasca in Costa Rica.
Learn more about Honcho Pickleball League here: https://www.honchopickle.com/
View open positions at The Dink here: https://www.linkedin.com/company/thedink
To support Stop Alzheimers Now and submit your question for the pod visit: https://www.stopalzheimersnow.org/don...
Shop performance-driven comfort from Vuori https://vuoriclothing.com/thedink
Want to work in pickleball? Visit https://pickleballjobs.io/
Rep the latest in dink branded merch at https://repthedink.com/
------------------
Like the ep? Do us a favor: subscribe to our channel and leave a review on Apple or Spotify
-Subscribe to our 'all things pickleball' free e-newsletter at https://www.thedinkpickleball.com/sig...-Follow us on IG @thedinkpickleball-Continue the convo in our private FB Group: https://www.facebook.com/groups/thedi...
-For everything else we do, visit https://linktr.ee/dinkfam
-Read more about Zane and subscribe to his newsletter at https://zanenavratilpickleball.com/
-Follow Zane on IG @zanenavratilpickleball
------------------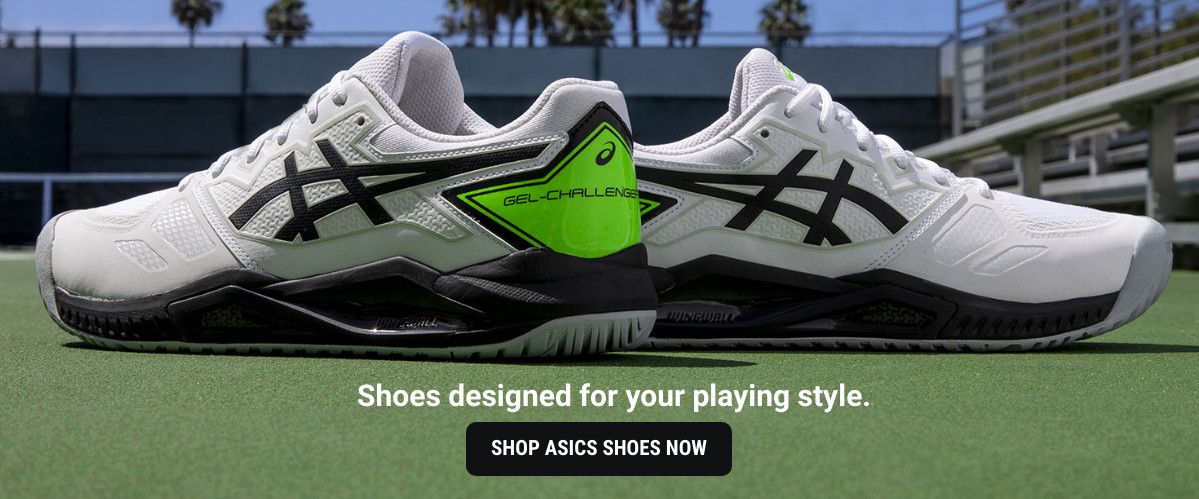 It's time to upgrade your shoes. Save 10% at fromuthpickleball.com with code 10DINK.
Show Notes:
0:00 Honcho Pickleball League and pickleball job openings
6:50 We introduce Connor Irwin, kinda
12:45 Flow state and pickleball
16:41 A new standard for the grit test
24:33 A coaching relationship or serial killer material
28:50 Pros are still young and when to tag an opponent on the ground
36:29 DJ Young is turning things around
40:55 Mindfulness in pickleball, Ayahuasca with MGK and Meghan Fox
48:07 The Kumbaya era is over
54:03 Best pods in pickleball
56:57 Did Ben Johns like losing?
1:04:55 Playing poorly on Adderall
1:10:09 Zane wants to auction seats to his wedding
1:21:55 Stop Alzheimer's Now questions