The Seattle Open was full of headlines. The guys cover Lea's singles retirement, Pablo's costly paddle throw and the upset over the Johns bros. MLP announced new paddle color guidelines to eliminate a possibly unfair advantage. Zane discusses how he pushes the rules to their limit.

To support Stop Alzheimers Now and submit your question for the pod visit: https://www.stopalzheimersnow.org/don...
Shop performance-driven comfort from Vuori https://vuoriclothing.com/thedink
Want to work in pickleball? Visit https://pickleballjobs.io/
Rep the latest in dink branded merch at https://repthedink.com/
------------------
Like the ep? Do us a favor: subscribe to our channel and leave a review on Apple or Spotify
-Subscribe to our 'all things pickleball' free e-newsletter at https://www.thedinkpickleball.com/sig...-Follow us on IG @thedinkpickleball-Continue the convo in our private FB Group: https://www.facebook.com/groups/thedi...
-For everything else we do, visit https://linktr.ee/dinkfam
-Read more about Zane and subscribe to his newsletter at https://zanenavratilpickleball.com/
-Follow Zane on IG @zanenavratilpickleball
------------------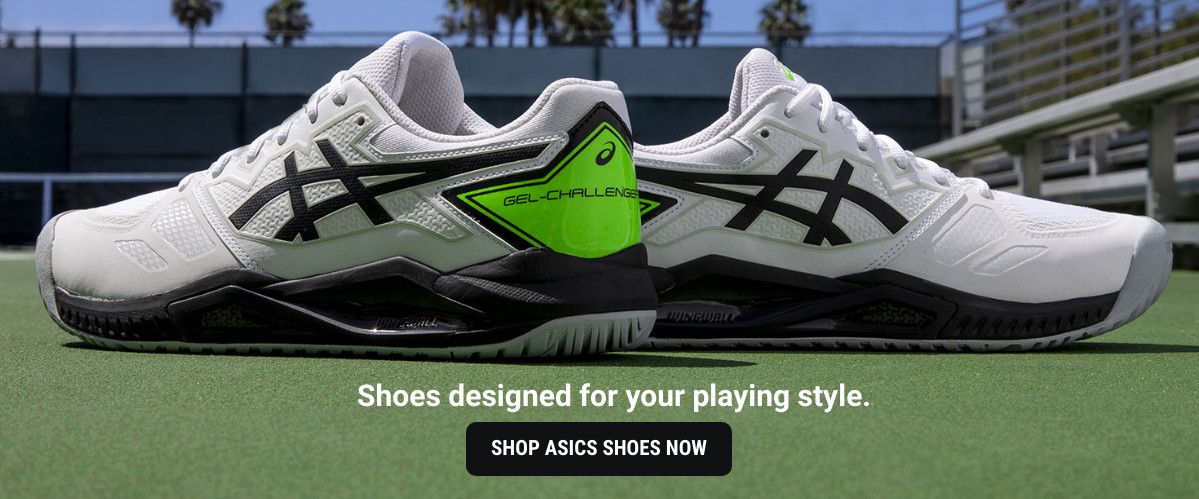 It's time to upgrade your shoes. Save 10% at fromuthpickleball.com with code 10DINK.
Show Notes:
0:00 A warm welcome for Zane in Boston
5:20 Zane's spin drill catches some hate
10:17 New MLP paddle guidelines
16:33 ProXR in the hands of some surprise winners
23:10 Pushing the limits to their edge
33:33 Getting reps against the best talent in Austin
43:27 PPA Seattle and Lea's retirement
50:26 An 'assault' of the scoreboard
53:55 Riley vs Matt + T Swift
57:50 Catching the early erne and beef history
1:00:35 Pat Smith and DJ Young upset the world's number 1 team
1:04:14 Stop Alzheimer's Now questions