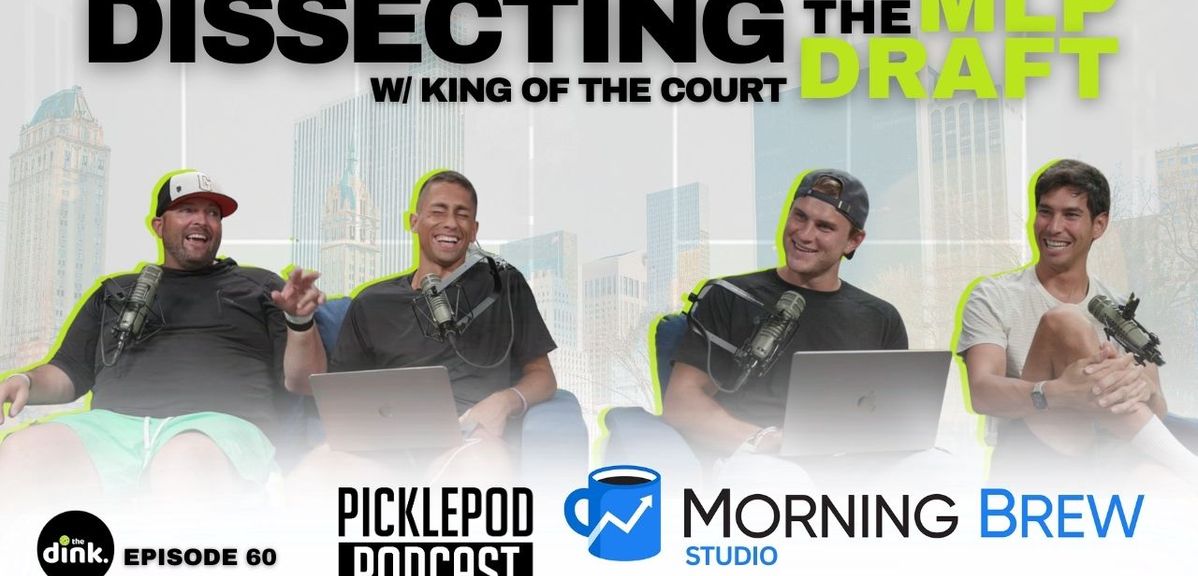 PicklePod
PicklePod Ep 60: "This is probably going to get me in trouble" w/ King of the Court
It's a special edition of PicklePod from the Morning Brew podcast studio in Manhattan. The King of the Court crew joins the pod to dissect the eventful MLP draft. The guys cover who won the draft, who lost the draft and who got left out in the cold.

To support Stop Alzheimers Now and submit your question for the pod visit: https://www.stopalzheimersnow.org/don...
Shop performance-driven comfort from Vuori https://vuoriclothing.com/thedink
Want to work in pickleball? Visit https://pickleballjobs.io/
Rep the latest in dink branded merch at https://repthedink.com/
------------------
Like the ep? Do us a favor: subscribe to our channel and leave a review on Apple or Spotify
-Subscribe to our 'all things pickleball' free e-newsletter at https://www.thedinkpickleball.com/sig...-Follow us on IG @thedinkpickleball-Continue the convo in our private FB Group: https://www.facebook.com/groups/thedi...
-For everything else we do, visit https://linktr.ee/dinkfam
-Read more about Zane and subscribe to his newsletter at https://zanenavratilpickleball.com/
-Follow Zane on IG @zanenavratilpickleball
------------------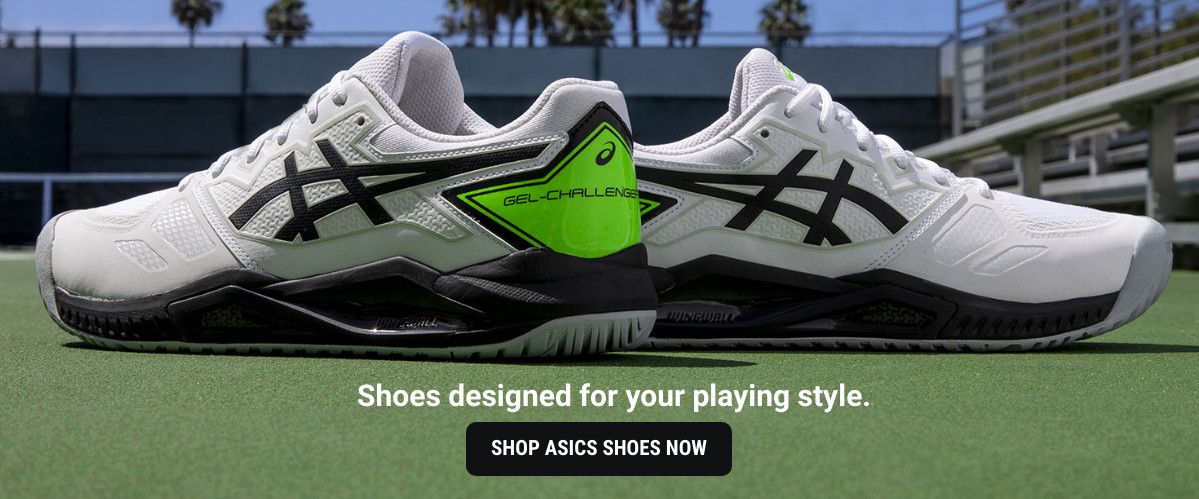 It's time to upgrade your shoes. Save 10% at fromuthpickleball.com with code 10DINK.
Show Notes:
0:00 Who the hell is Jimmy Miller?
8:15 Everybody running a burner account
11:52 Almost canceled before the MLP Draft live in Central Park
17:13 The 'Big Boy' draft recap
23:30 The misses in the draft
29:40 Surprising picks that turned heads
35:55 The feeling of sitting in the green room
39:15 Jay Devilliers and Thomas going to Ed Sheeran
43:15 Agents taking over in pickleball
52:58 Where the Zane and Tyler beef started
58:14 The well-known names that didn't make the cut
1:05:31 Tyler doesn't have beef with everybody
1:08:30 Conflict of interest in ownership
1:11:52 The influencers mock draft
1:15:30 Mean tweets with Zane