US tennis icon and former sexiest man alive, James Blake, defends pickleball on the PicklePod. Blake is an owner in Major League Pickleball and an advocate for the sport. The Twitter trolls have been blowing up Blake's DMs and he has a message for the haters. Pickleball is here to stay.
To support Stop Alzheimers Now and submit your question for the pod visit: https://www.stopalzheimersnow.org/don...
Shop performance-driven comfort from Vuori https://vuoriclothing.com/thedink
Want to work in pickleball? Visit https://pickleballjobs.io/
Rep the latest in dink branded merch at https://repthedink.com/
------------------
Like the ep? Do us a favor: subscribe to our channel and leave a review on Apple or Spotify
-Subscribe to our 'all things pickleball' free e-newsletter at https://www.thedinkpickleball.com/sig...-Follow us on IG @thedinkpickleball-Continue the convo in our private FB Group: https://www.facebook.com/groups/thedi...
-For everything else we do, visit https://linktr.ee/dinkfam
-Read more about Zane and subscribe to his newsletter at https://zanenavratilpickleball.com/
-Follow Zane on IG @zanenavratilpickleball
------------------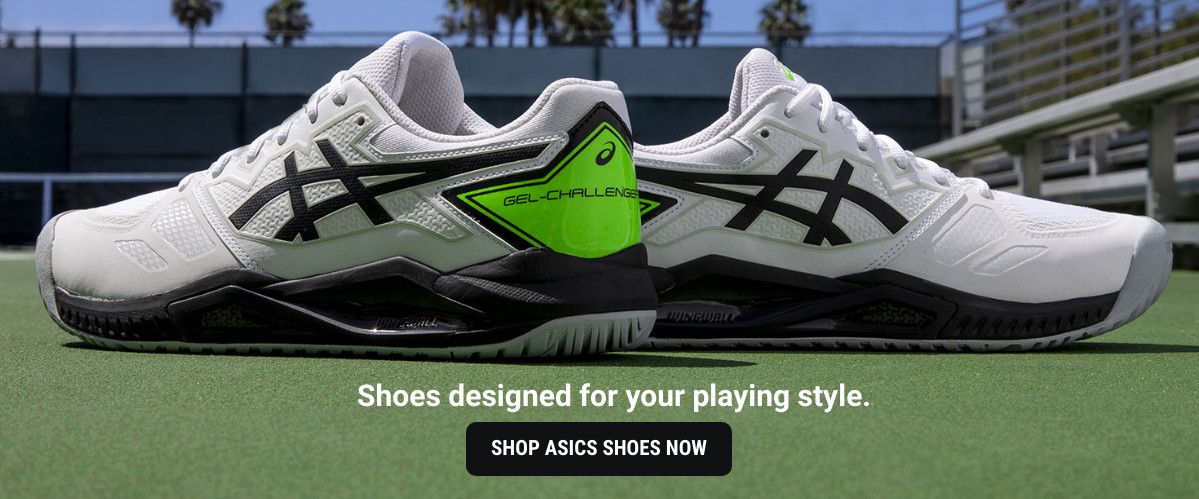 It's time to upgrade your shoes. Save 10% at fromuthpickleball.com with code 10DINK.
Show Notes:
0:00 Sexiest tennis player alive according to People Magazine
4:30 James Blake ends pickleball vs tennis debate
9:28 Pickleball poaching players before they reach tennis
15:34 Has tennis reached a plateau in the US?
19:29 Roddick proponent and opponent
26:10 See the game up close for true appreciation
28:43 An open ear with Major League Pickleball
33:10 Zane questions if team pickleball is a gimmick
38:05 Let'em yell or make it civil
45:04 Rapid Fire: Tennis stars get graded
49:55 Best predictor of pickleball success
55:22 Pickleball itself is a gimmick according to trolls
59:38 Listner questions for Stop Alzheimer's Now