What will it take to beat the most dominant men's team in the game? Zane Navratil thinks he has the answer. The guys go over the stand-out performances from San Clemente including the rise of Hurricane Tyra Black.
Equity and royalties are now being structured into paddle deals. How big should the pros slice be in the pickleball pie. Send in your listener questions to support Stop Alzheimer's Now.
To support Stop Alzheimers Now and submit your question for the pod visit: https://www.stopalzheimersnow.org/don...
Shop performance-driven comfort from Vuori https://vuoriclothing.com/thedink
Want to work in pickleball? Visit https://pickleballjobs.io/
Rep the latest in dink branded merch at https://repthedink.com/
------------------
Like the ep? Do us a favor: subscribe to our channel and leave a review on Apple or Spotify
-Subscribe to our 'all things pickleball' free e-newsletter at https://www.thedinkpickleball.com/sig...-Follow us on IG @thedinkpickleball-Continue the convo in our private FB Group: https://www.facebook.com/groups/thedi...
-For everything else we do, visit https://linktr.ee/dinkfam
-Read more about Zane and subscribe to his newsletter at https://zanenavratilpickleball.com/
-Follow Zane on IG @zanenavratilpickleball
------------------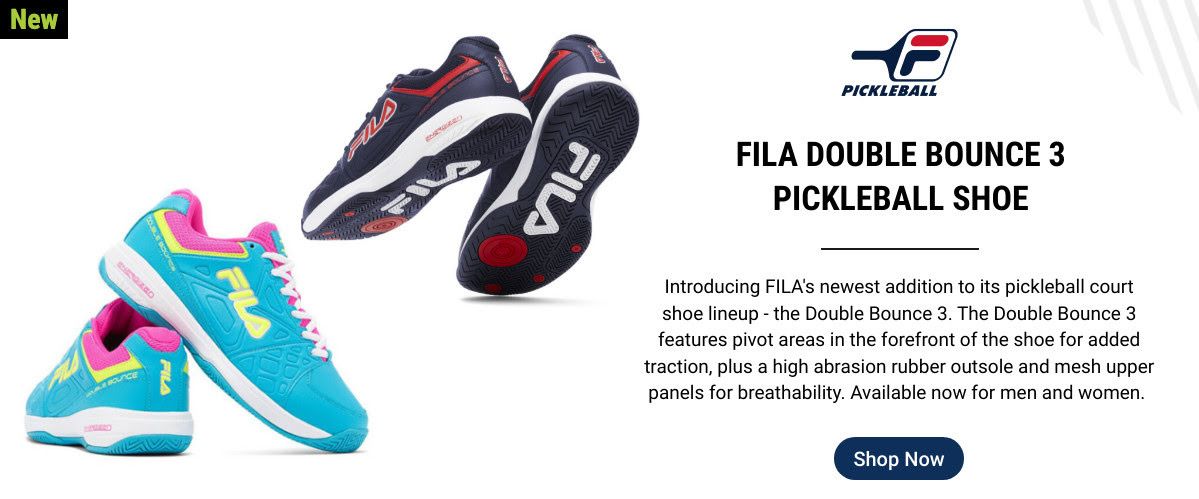 SHOP THE NEW FILA DOUBLE BOUNCE 3 PICKLEBALL SHOW AT FROMUTHPICKLEBALL.COM. GET 10%OFF WITH CODE 10DINK.
Show Notes:
0:00 Intro
5:14 No memes of the week
9:05 The future of MLP
16:25 PPA San Clemente Recap Hurricane Season
23:11 How to beat the Johns bros
31:38 Mr. Beast jumps in the chat & the pickleball brackets struggle
34:50 Issues with seeding
42:05 Tournament grind doesn't end
50:40 Equity and open play etiquette
59:35 MLP New Rules - PicklePod Agents of Change
1:07:37 Rowdiness expected to make a comeback in San Clemente
1:09:40 A new Lea Jansen fueled by the haters
1:15:50 Tesi's for the boys
1:18:59 Listner questions for Stop Alzheimer's Now