Zane and Thomas address the mud that is being slung around the pickleball world. New podcasts and Twitter have provided a platform to players to defend themselves and point fingers and Zane says he's "Here for it." On the heels of an epic comeback from William Sobek, the guys debate the best comebacks of all time. Listener questions are answered in support Stop Alzheimer's Now.
To support Stop Alzheimers Now and submit your question for the pod visit: https://www.stopalzheimersnow.org/don...

Want to work in pickleball? Visit https://pickleballjobs.io/

Rep the latest in dink branded merch at https://repthedink.com/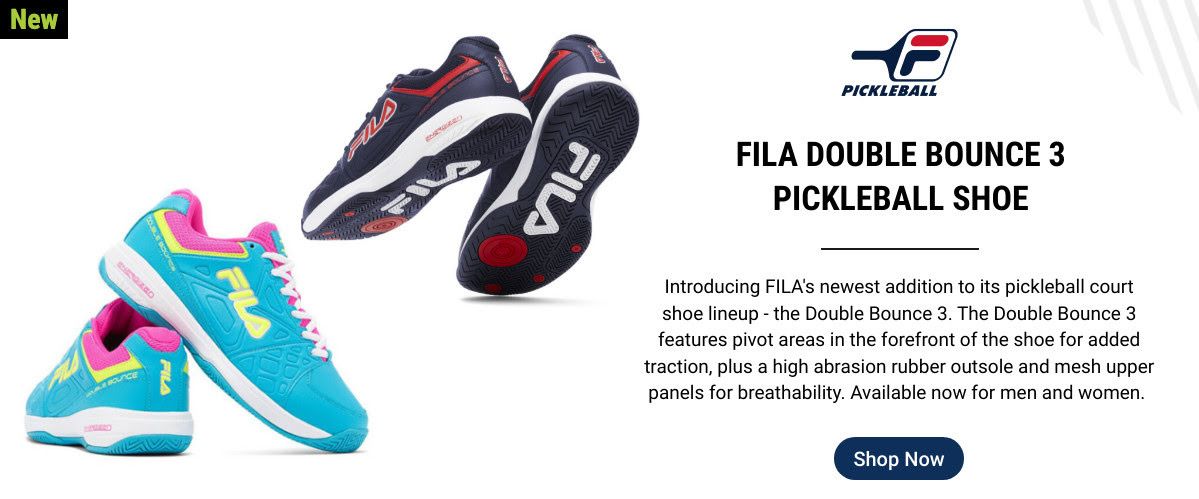 SHOP THE NEW FILA DOUBLE BOUNCE 3 PICKLEBALL SHOW AT FROMUTHPICKLEBALL.COM. GET 10%OFF WITH CODE 10DINK.
------------------
Like the ep? Do us a favor: subscribe to our channel and leave a review on Apple or Spotify
-Subscribe to our 'all things pickleball' *free e-newsletter* at https://www.thedinkpickleball.com/signup/
-Follow us on IG *@thedinkpickleball*
-Continue the convo in our private FB Group: https://www.facebook.com/groups/thedi...
-For everything else we do, visit https://linktr.ee/dinkfam
-Read more about Zane and subscribe to his newsletter at https://zanenavratilpickleball.com/
-Follow Zane on IG @zanenavratilpickleball
------------------
Show Notes:
0:00 Intro
4:46 Checking out the new Tyler Loong pod
11:30 Dissecting the podcast drama
18:00 Chasing clout or high school drama?
26:15 Pass/fail/pass on Tyler's new paddle
28:25 Zane Affleck folklore
33:00 Betting announced in pickleball
36:01 NYC Open Sobek vs The Wolf and the best comebacks
44:12 No taps for you
50:38 A new doc is out about Randall Emmett
55:49 Stop Alzheimer's Now question submissions