Break out your calculator and loafers because we're talking pickleball finance. Companies are trying to break into the ball game, players are upping their media output and pickleball is taking over malls. We're back from a two week hiatus to cover everything happening in the world of pickleball.
To support Stop Alzheimers Now and submit your question for the pod visit: https://www.stopalzheimersnow.org/don...

Want to work in pickleball? Visit https://pickleballjobs.io/

Rep the latest in dink branded merch at https://repthedink.com/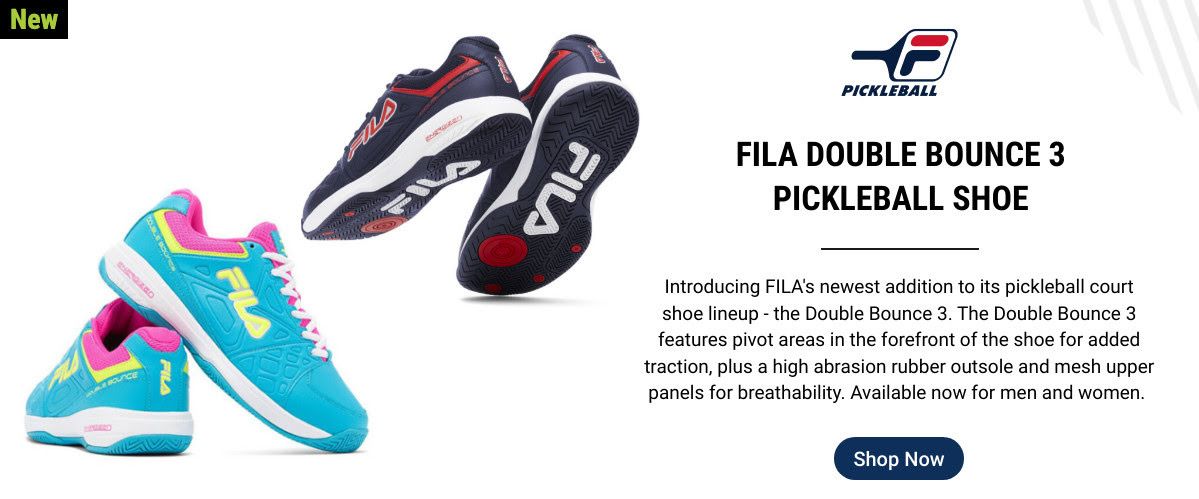 SHOP THE NEW FILA DOUBLE BOUNCE 3 PICKLEBALL SHOW AT FROMUTHPICKLEBALL.COM. GET 10%OFF WITH CODE 10DINK.
------------------
Like the ep? Do us a favor: subscribe to our channel and leave a review on Apple or Spotify
-Subscribe to our 'all things pickleball' *free e-newsletter* at https://www.thedinkpickleball.com/signup/
-Follow us on IG *@thedinkpickleball*
-Continue the convo in our private FB Group: https://www.facebook.com/groups/thedi...
-For everything else we do, visit https://linktr.ee/dinkfam
-Read more about Zane and subscribe to his newsletter at https://zanenavratilpickleball.com/
-Follow Zane on IG @zanenavratilpickleball
------------------
Show Notes:
0:00 Cussin' for a Cause
4:07 Meme of the week
9:08 Ranking Twitter personalities
18:27 Brands expanding into the ball game
23:37 PickleMall is a thing and it's backed by Steve Kuhn
30:07 A strong Atlanta Open for the Mumbai Monster
33:30 The Jack Sock experiment: Good or Bad for the Sport
42:32 Pros can extend their reach with video
53:35 MLPalooza and a new team name for Zane
1:01:04 It's all padel and pasta in Italy