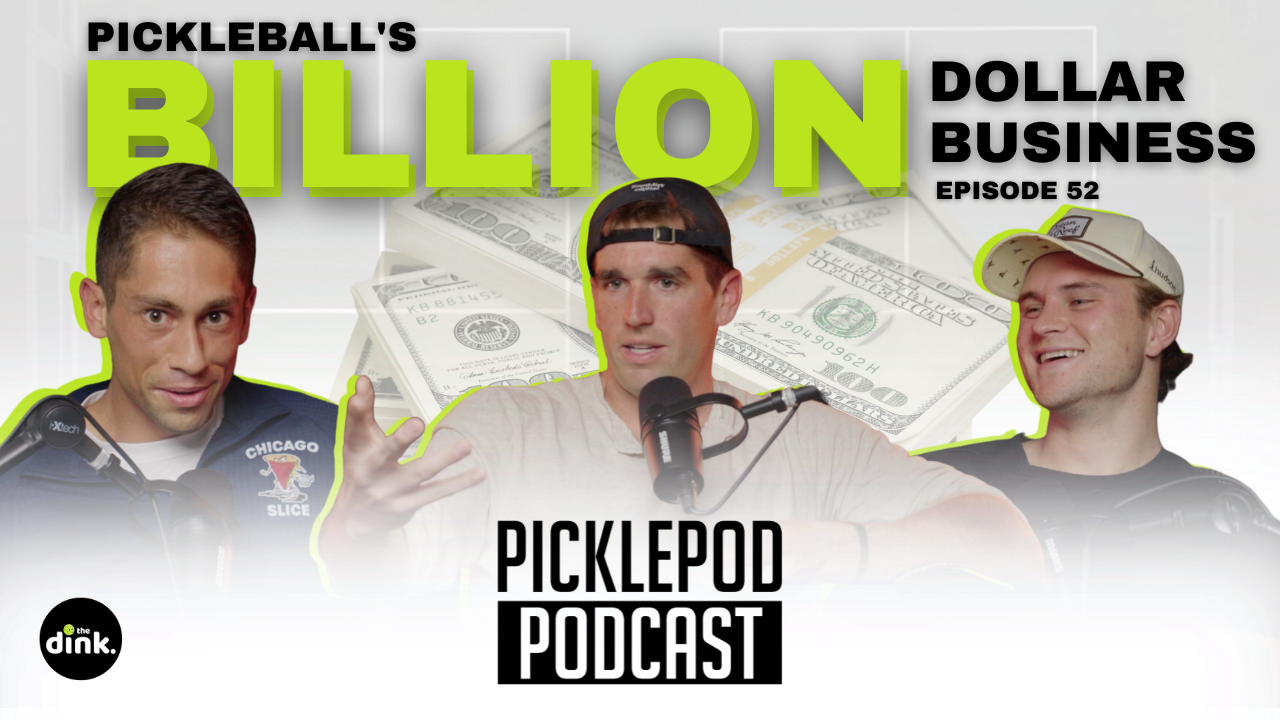 PicklePod
PicklePod Ep 52: The 33yo Hedge Fund Manager Pulling the Strings in Pickleball
Owner of the SoCal Hard Eights, Tim Parks, joins the PicklePod. Tim's insights into MLP financials, sports betting and building a sports league are shaping the way the game is played. Tim is willing to debate anyone on the merits of rally scoring and brings a unique take to the conventional wisdom of MLP draft strategy. Quite possibly the best episode yet.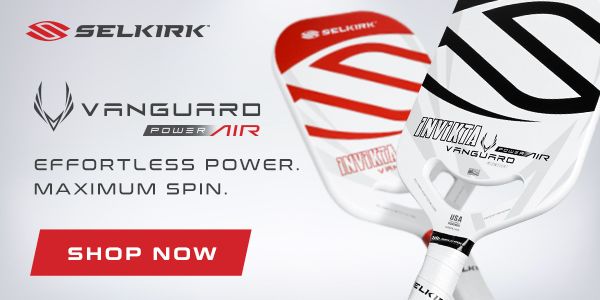 Powered by MTE: https://getmte.com/ Code THEDINK15 for 15% off
Want to work in pickleball? Visit https://pickleballjobs.io/
Rep the latest in dink branded merch at https://repthedink.com/
------------------
Like the ep? Do us a favor: subscribe to our channel and leave a review on Apple or Spotify
-Subscribe to our 'all things pickleball' *free e-newsletter* at https://www.thedinkpickleball.com/signup/
-Follow us on IG *@thedinkpickleball*
-Continue the convo in our private FB Group: https://www.facebook.com/groups/thedi...
-For everything else we do, visit https://linktr.ee/dinkfam
-Read more about Zane and subscribe to his newsletter at https://zanenavratilpickleball.com/
-Follow Zane on IG @zanenavratilpickleball
------------------
Show Notes:
0:00 The 'no due diligence' era
4:50 Always wanted to be a GM
8:30 The best podcast in pickleball
15:25 The billion dollar businesses surrounding pickleball
22:10 Tim invests in The Dink
26:07 How MLP can build a moat
33:32 Let's talk about gambling
42:32 Extranalities and the Paragon of virtue
48:30 Tim's first pro pickleball experience
56:33 The cold war between PPA and MLP
1:07:43 Dispelling the myths about rally scoring
1:17:04 The Monte Carlo simulation
1:21:34 Convince me to add the shot clock
1:24:23 Coach Anna Bright allowed on court