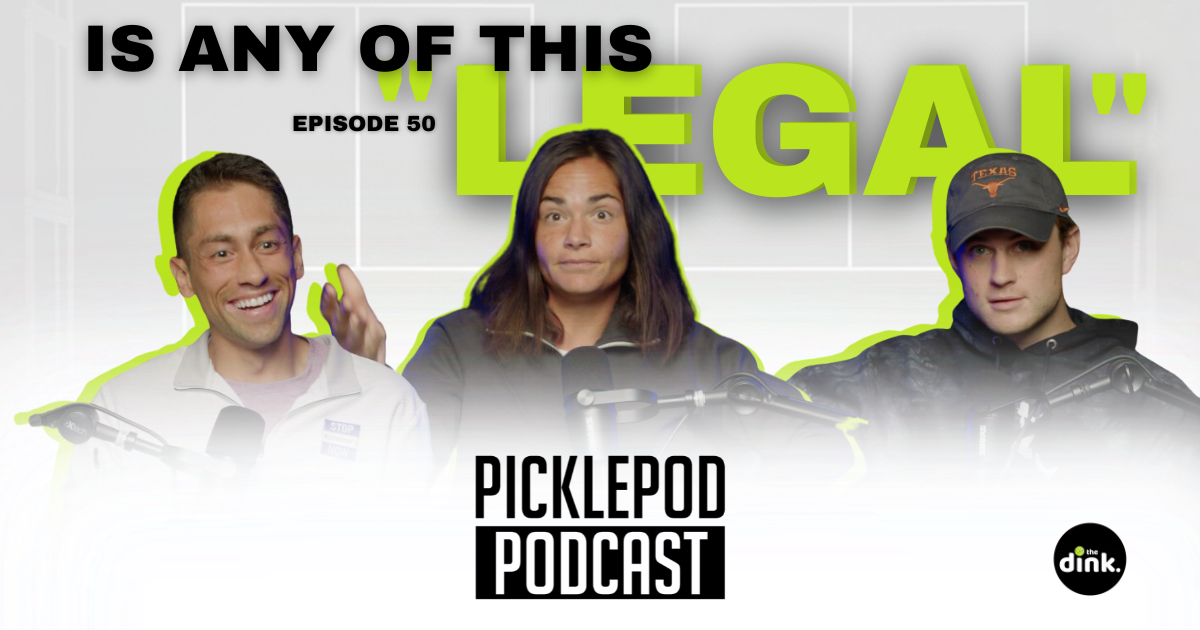 PicklePod
PicklePod Ep 50: 'Cheating' is rampant, unwinding the latest paddle drama
It's been said before. It will be said again. Pickleball is the wild west right now. Between PEDs and paddle delamination, there seems to be 'cheating' happening every weekend. Lea Jansen joins the pod to share her unabashed thoughts on the matter. This one hits different.
Want to work in pickleball? Visit https://pickleballjobs.io/
Rep the latest in dink branded merch at https://repthedink.com/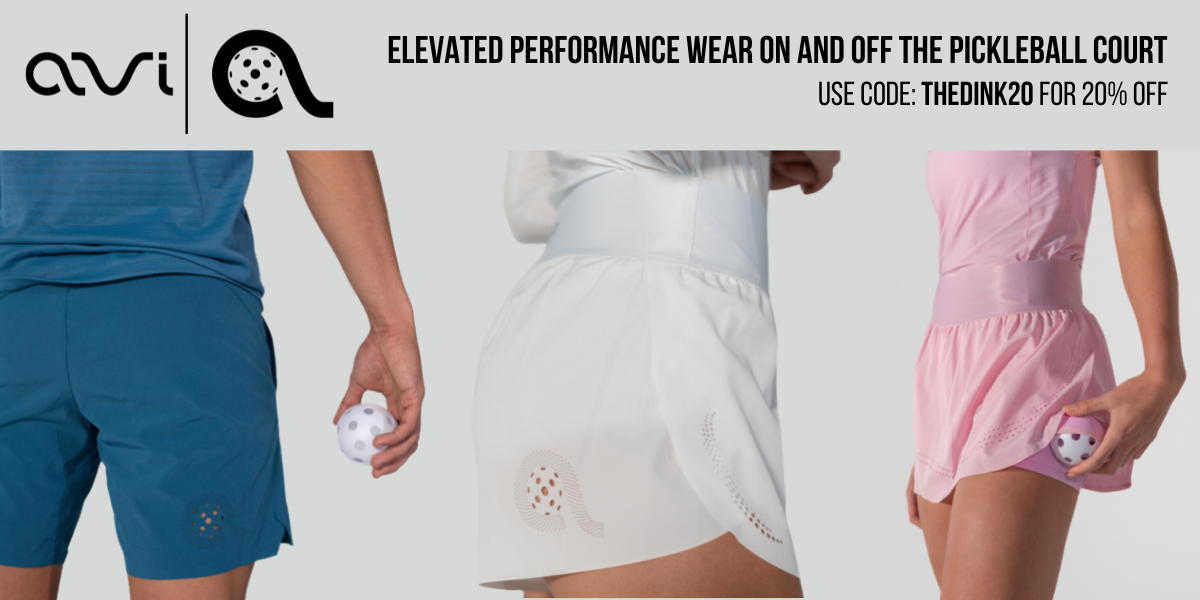 Performance wear from Avi Athletics will instantly become your go-to pickleball gear. Save 20% with code THEDINK20.
------------------
Like the ep? Do us a favor: subscribe to our channel and leave a review on Apple or Spotify
-Subscribe to our 'all things pickleball' free e-newsletter at https://www.thedinkpickleball.com/sig...
-Follow us on IG @thedinkpickleball
-Continue the convo in our private FB Group: https://www.facebook.com/groups/thedi...
-For everything else we do, visit https://linktr.ee/dinkfam

-Read more about Zane and subscribe to his newsletter at https://zanenavratilpickleball.com/
-Follow Zane on IG @zanenavratilpickleball
------------------

Show Notes:
0:00 Twitter fingers Jansen
3:30 We need drug testing
7:12 Delamination Abundant in Utah
11:02 Lea vs Salome Saga
17:12 The YouTube chat and being authentic
24:16 "Quit whining and figure out your own game"
28:20 Testing for a delaminated paddle
32:40 What off-site testing really means
35:22 Does delamination benefit you in doubles?
40:54 If you're the league do you love the controversy