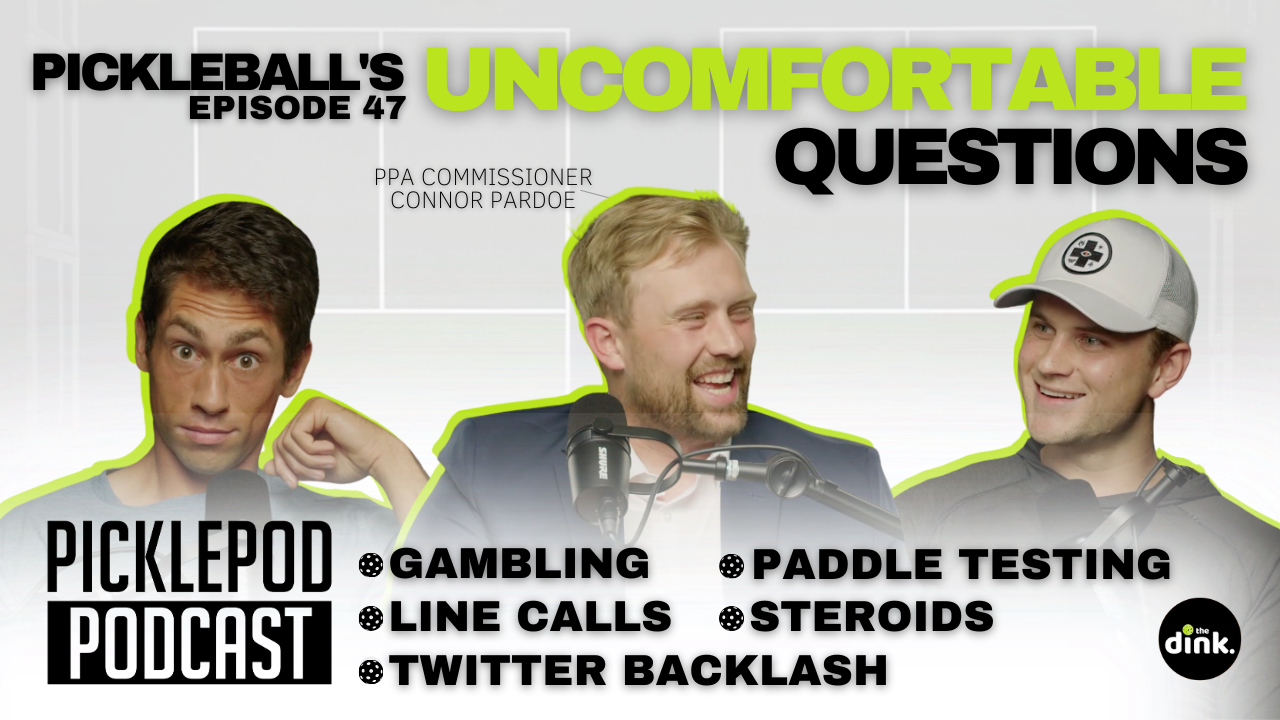 PicklePod
PicklePod Ep 47: Pickleball's Uncomfortable Questions w/ PPA Commissioner Connor Pardoe
PPA Tour Commissioner Connor Pardoe joins the PicklePod to clarify the current paddle testing situation. He shares his vision for the future of the tour and addresses current pain points. One big change coming this spring is gambling on pickleball which is expected to debut in May. Tune in for an inside look at one of pickleball's most influential personalities.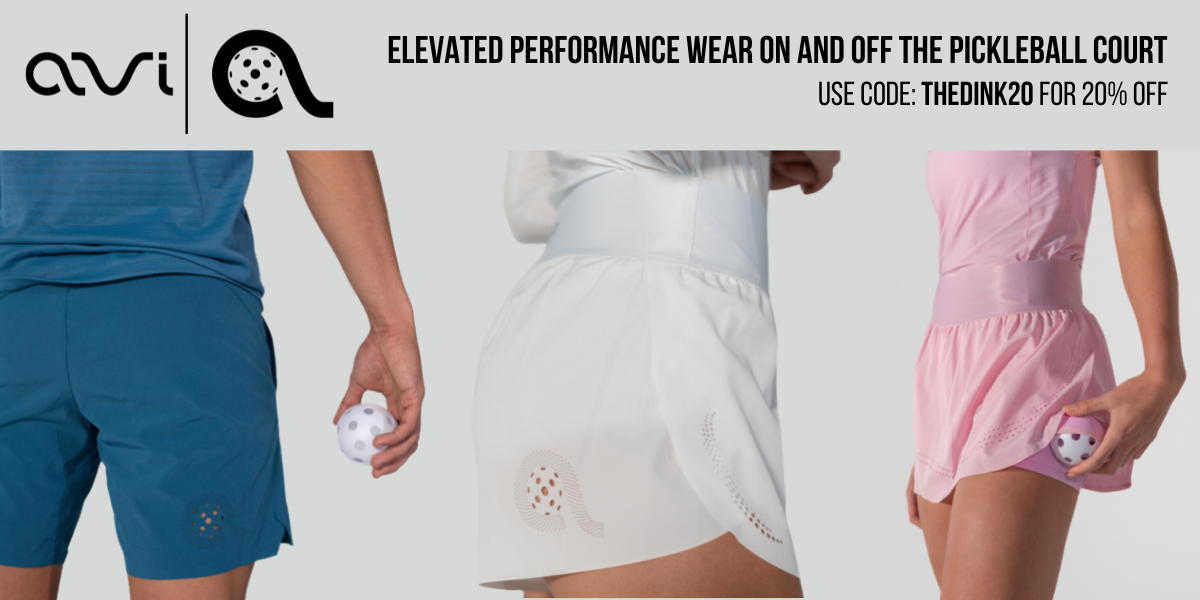 Performance wear from Avi Athletics will instantly become your go-to pickleball gear. Save 20% with code THEDINK20.
------------------
Like the ep? Do us a favor: subscribe to our channel and leave a review on Apple or Spotify
-Subscribe to our 'all things pickleball' free e-newsletter at https://www.thedinkpickleball.com/sig...
-Follow us on IG @thedinkpickleball
-Continue the convo in our private FB Group: https://www.facebook.com/groups/thedi...
-For everything else we do, visit https://linktr.ee/dinkfam

-Read more about Zane and subscribe to his newsletter at https://zanenavratilpickleball.com/
-Follow Zane on IG @zanenavratilpickleball
------------------
Show Notes:
0:00 PPA Tour growth in the past two years
5:35 The whole CRBN picture and paddle testing
10:46 Explaining paddle delamination
19:02 The Ben Johns tweet
25:05 Players talking PEDs and establishing a Player Handbook
31:50 Pickleball learning from Padel
33:27 When is gambling going to enter pickleball?
43:26 Line call automation is coming…eventually
47:10 Zane may have changed the review system
49:37 Rally scoring makes the game easier
55:47 Is the MLP merger still moving forward
56:58 Shaping the future of the PPA Tour
1:00:00 When does the pro tour split away from amateur events
1:05:15 The backdraw has its own purpose
For all the latest in the world of pickleball subscribe to The Dink Newsletter.