Zane and Thomas recap James Ignatowich's recent surge into the spotlight and how players can build a personal brand. Other topics include serve legality discrepancies, on-court disputes and whether certain aspects of the burgeoning sport should be revised.
There's still time for you to be a guest on the show - jump in the comments and leave a review. One fan from the comments will guest star on an upcoming episode.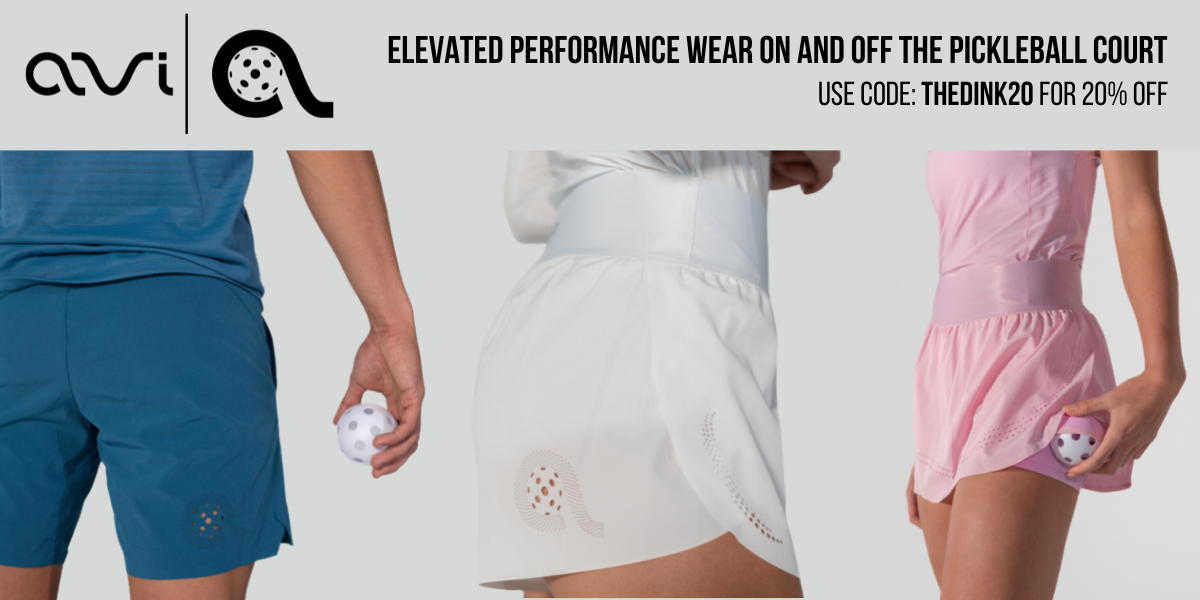 Performance wear from Avi Athletics will instantly become your go-to pickleball gear. Save 20% with code THEDINK20.
------------------
Like the ep? Do us a favor: subscribe to our channel and leave a review on Apple or Spotify
-Subscribe to our 'all things pickleball' free e-newsletter at https://www.thedinkpickleball.com/sig...
-Follow us on IG @thedinkpickleball
-Continue the convo in our private FB Group: https://www.facebook.com/groups/thedi...
-For everything else we do, visit https://linktr.ee/dinkfam

-Read more about Zane and subscribe to his newsletter at https://zanenavratilpickleball.com/
-Follow Zane on IG @zanenavratilpickleball
------------------
Show Notes:
0:00 Intro
3:02 One commenter leading the race
5:00 The walking meme James Ignatowich
8:58 Building a personal brand
14:00 Biggest revenue stream
16:50 Auditing Zane's game
22:10 The Alshon vs Ignatowich 'beef'
26:50 Pickle is more entertaining when you don't know who will win
28:35 Salome Devidze vs Lea Jansen - we're going to need more refs
33:10 Zane's rules for bad line calls
36:43 DJ's paddle smash will change the rules for players
43:44 Players using their phone mid-match
52:12 The next step of stats is actionable takeaways
57:25 Having a 'Good Side' changes a match
1:05:10 Is the Dreambreaker the correct way to decide a match?
1:09:24 The Savannah Bananas of pickleball