Casey Patterson is back as guest host and is joined by special guest Kyle Yates.
Kyle has been at the top of the game for nearly a decade. He drops eight years worth of pickleball knowledge on the guys and shows some love for the legends of the sport. Has the strategy of the game changed? No, but the execution is better than ever…can you keep up?
------------------
Like the ep? Do us a favor: subscribe to our channel and leave a review on Apple
-Subscribe to our 'all things pickleball' *free e-newsletter* at thedinkpickleball.com/signup
-Follow us on IG *@thedinkpickleball*
-Continue the convo in our private FB Group: https://www.facebook.com/groups/thedi...
-For everything else we do, visit https://linktr.ee/dinkfam
GET 10%OFF  YOUR ACACIA PICKLEBALL SHOES AND MOST OTHER GEAR WITH CODE 10DINK AT FROMUTHPICKLEBALL.COM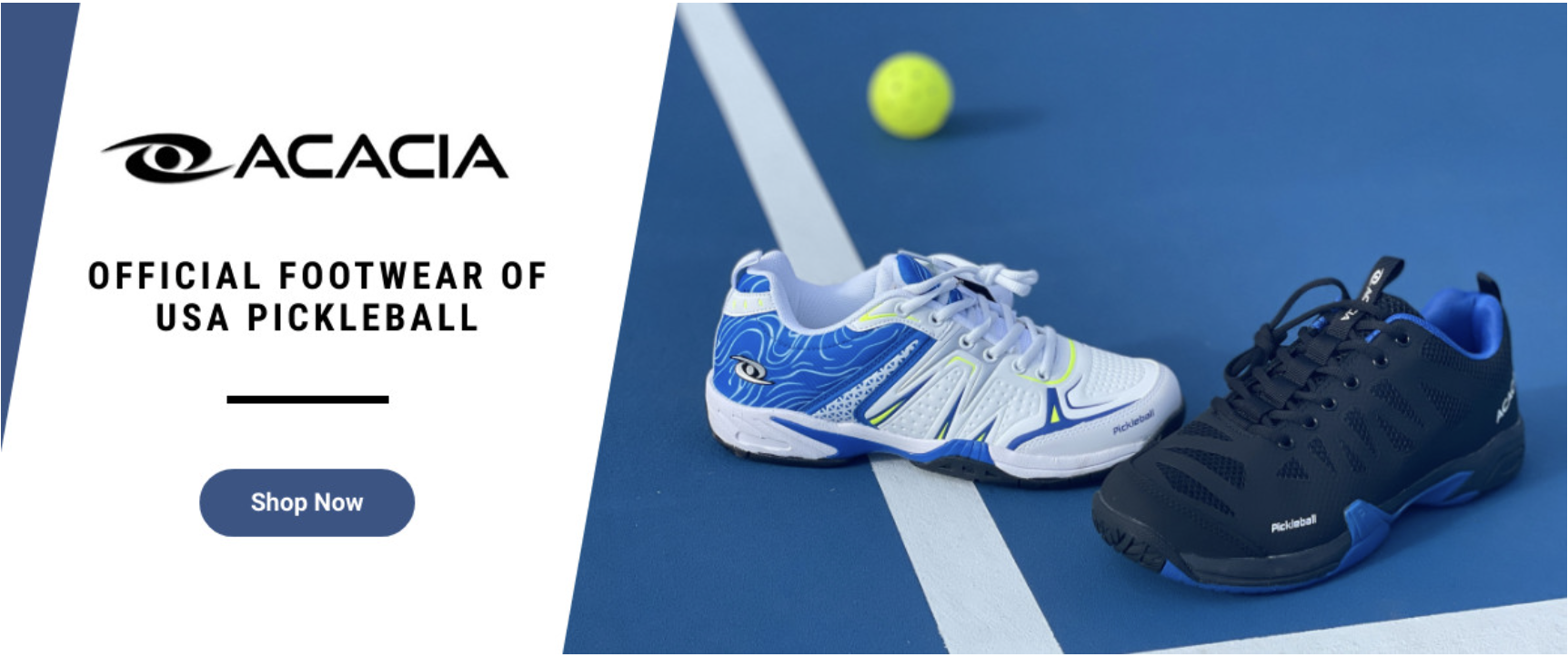 ------------------
*Show notes:*
(0:44) "OG" Kyle Yates from the "pickleball capital" gives his perspective on the rise of pickleball
(8:35) Is the window still open to go pro? Need a specialty?
(12:30) Tourney prep: vacay vs play
(16:07) What Kyle is excited about for pickleball's future…let's get rowdy!
(25:30) MLP team event was a great way to showcase the game
(32:10) Speedup strategies and setting up the 1-2 punch. Puppet Master shoutout!
(43:43) The guys talk drilling?!?!?
(46:07) Adding to the arsenal of shots as EVERYBODY keeps getting better
(50:50) The new kids on the block: Tardio, Johnson, Frazier
(54:20) What's next for Kyle?