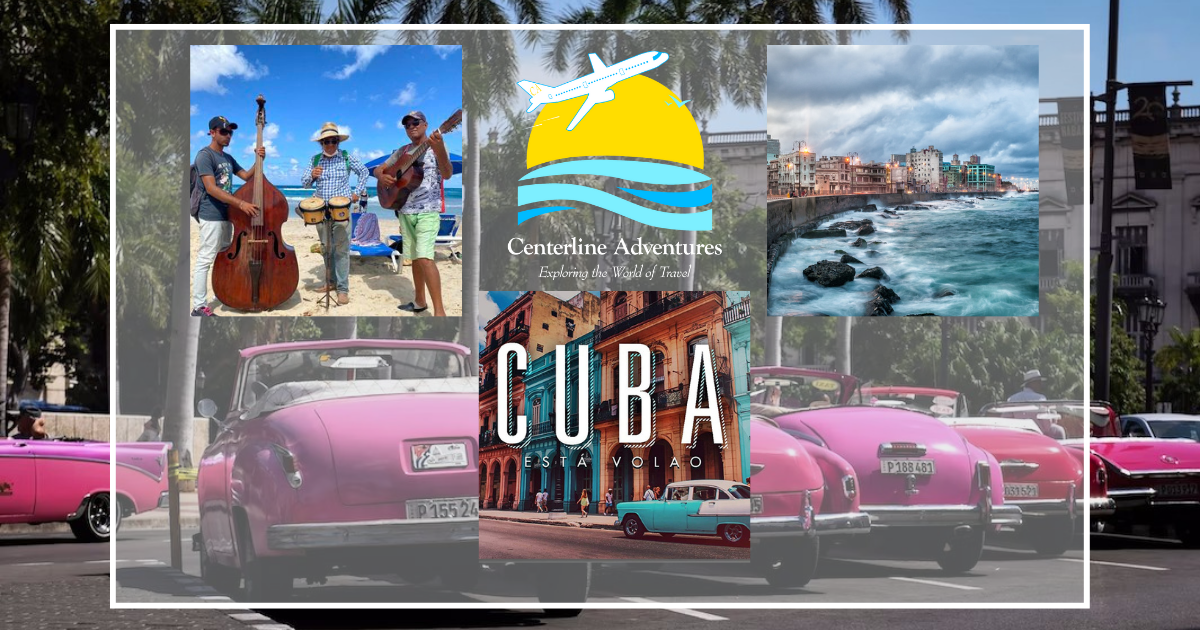 Cuba May Soon Become THE Pickleball Destination: Now's Your Chance to be a Part of It
While we can't deny the pleasure of a relaxing stay by the pool and a mojito in hand, there are endless experiences to have in Cuba that go way beyond the typical island nation vacation.
Centerline Adventure's Cuba pickleball excursion aims to steep you in the culture of this fascinating country...and, of course, features plenty of time on the court.
This unique humanitarian excursion will travel under the OFAC rules of People to People. This means vacationers will be in contact with people who live there and interact with them regularly as they teach children to play pickleball, too.
It's the first time pickleball will be played in Havana, and dedicated picklers like you can make it a huge success while having fun and seeing the world. Sounds like a win-win!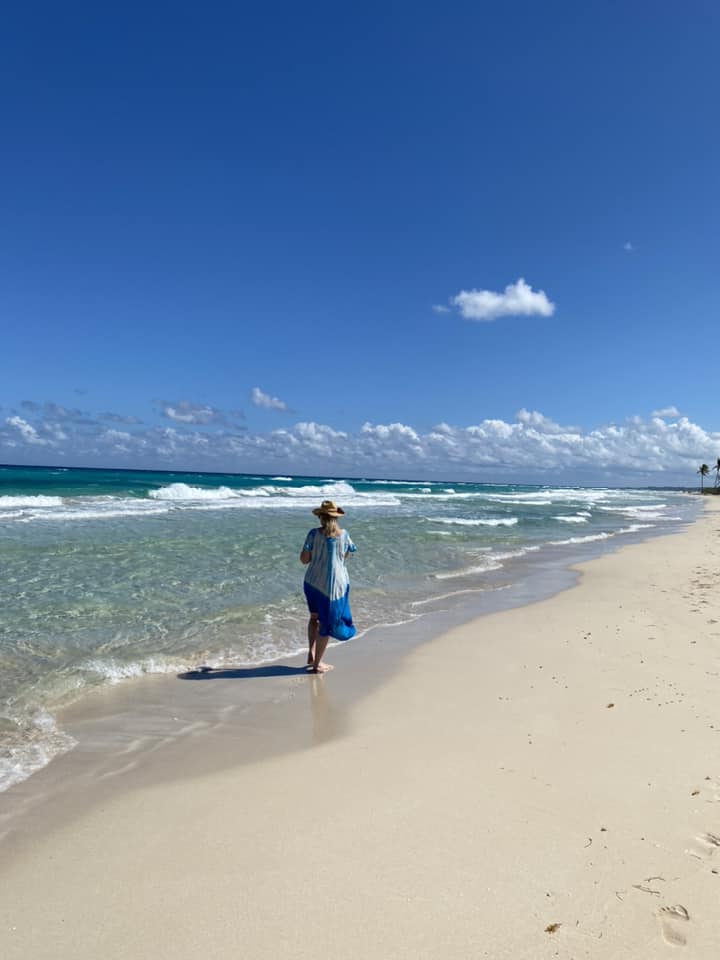 Important details
The trip will take place between June 5-11 of this year
It features an all-inclusive package, including airfare from Miami
Peter Redpath, Professional Pickleball Player from Sanibel Island, Florida will be traveling with the group to facilitate play and instruct travelers
Participants will play on four newly resurfaced courts at a major hotel
In addition to teaching and playing pickleball, travelers will also have the opportunity to soak in key Cuban cultural experiences such as music, art, food, and cigars
The June date is the inaugural trip, but there will be more opportunities after for regular pickleball in Cuba!
There is a maximum of 16 people for the initial launch, so if you're interested, sign up soon!
Learn more about this once in a lifetime opportunity here.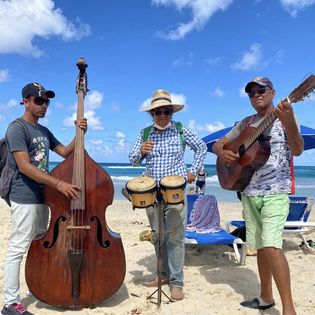 If you want to keep up with everything pickleball, you've got to sign up for our newsletter. We break news faster than anyone in the game. Subscribe below: