Owen Wilson Plays Pickleball
Do you ever just have a good feeling about a person? Owen Wilson has always been the type of person to give off that positive feeling and it has been solidified by his on-screen characters year after year. And now, on top of playing Hansel, Hutch, Nick Campbell, Lightning McQueen, Roy O'Bannon, and John Beckwith…he's also playing Pickleball! Wowwwww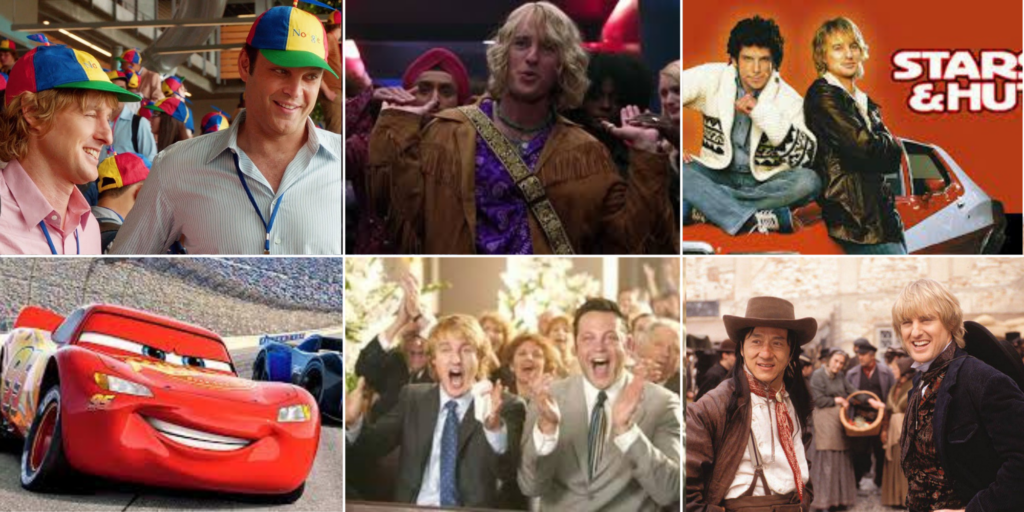 That's How You Pepper a Steak!
On NPR's 'Wait Wait…Don't Tell Me' podcast, Wilson was enthused to tell the hosts about the game and his recent obsession. Like all of us, Pickleball is an outlet for a mean competitive streak and like most of us, he was under the illusion that he would be able to master it after a few games to 11. He plays in a regular group with growing rivalries and some Pickleball 'beef' starting between players.  Listen to a clip below or the full episode here. https://thedinkpickleball.com/wp-content/uploads/2021/08/Owen-Wilson-NPR.m4a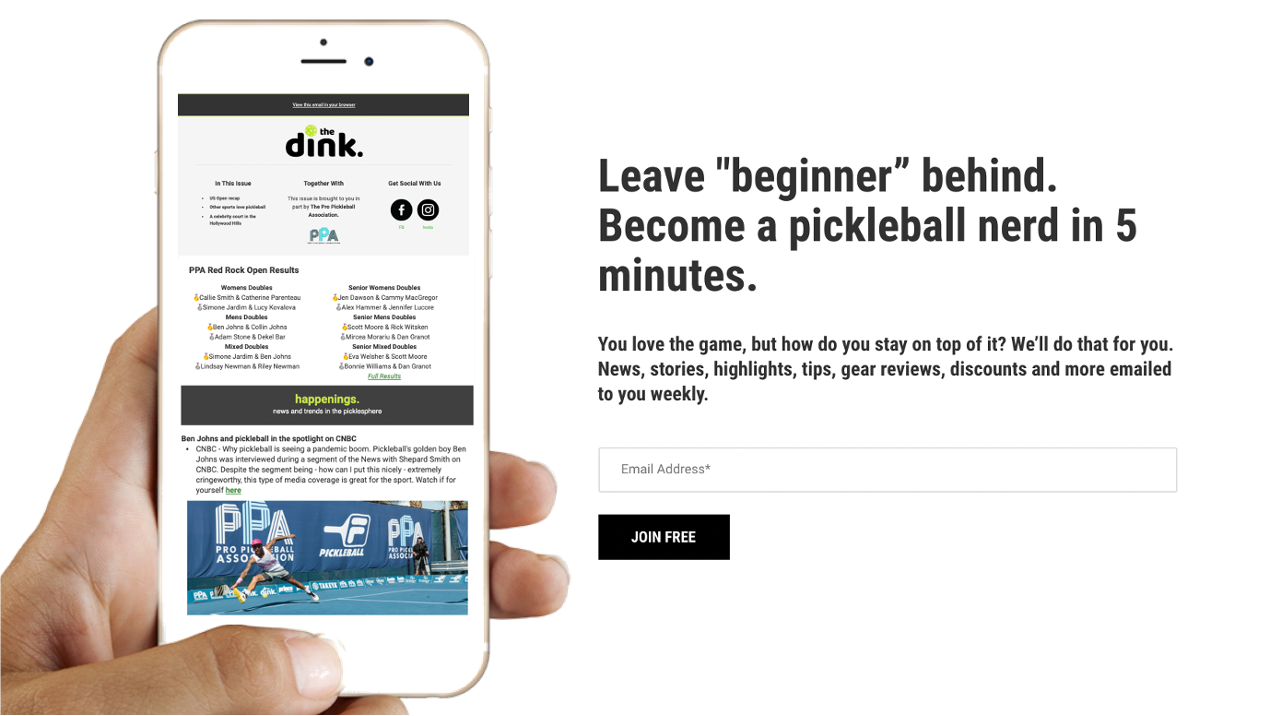 Wilson would be a top pick in The Master's Pro-Am event later this year. Not only for the good time, but also for a real chance at bringing home the gold. Hopefully, he really can pick up the game quick – it would be great to see him paired up with a pro in November.
Rule #76: No excuses. Play like a champion.​
Here's a quick video to catch you up on his top hits and best known catchphrase.