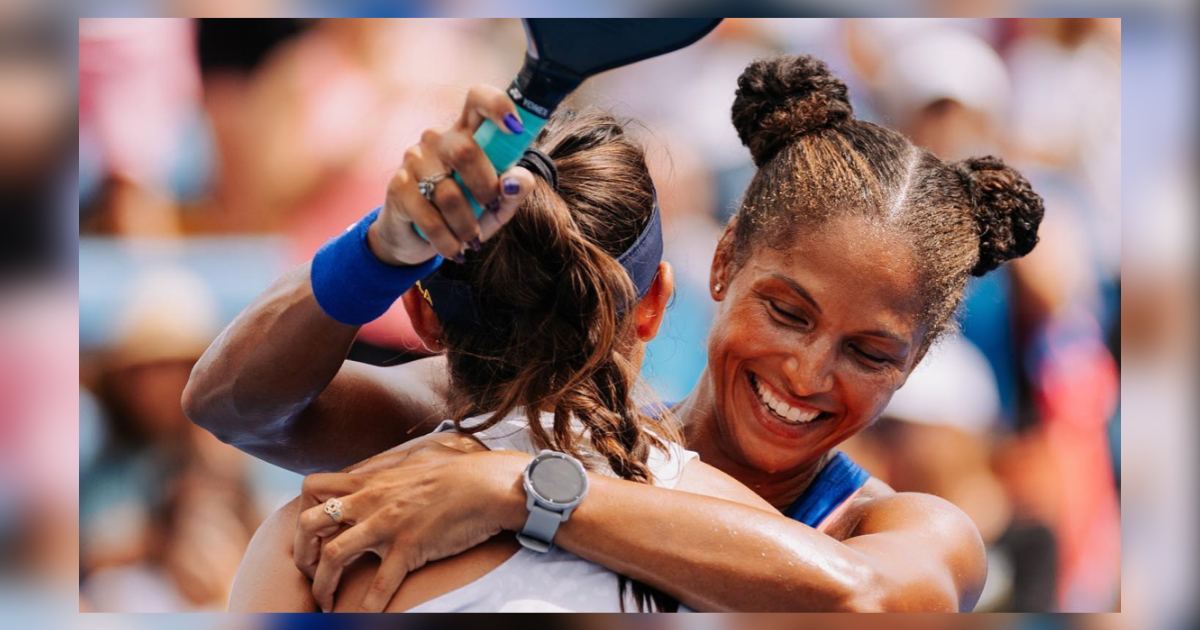 The Pros
Peachtree Classic Preview - The Rematch All of Pickleball is Waiting For
The PPA Tour is heading down to the Peach State this week for the Peachtree Classic. A fortuitous scheduling coincidence had the APP Tour in town last week for the APP Atlanta Metro Open and allowed players to stick around for PPA event starting tomorrow.
That means players like JW Johnson, Federico Staksrud and Dylan Frazier will all be mixed into the normal PPA field. Most notably, however, is Parris Todd. Todd is  the only player to beat Anna Leigh Waters in 2022 and a Waters v. Todd rematch is what the pro pickleball world is waiting.
GET THE NEW BEN JOHNS HYPERION PADDLE AT FROMUTH PICKLEBALL. If you snag anything else before you checkout, get 10% off with 10DINK (exclusions apply).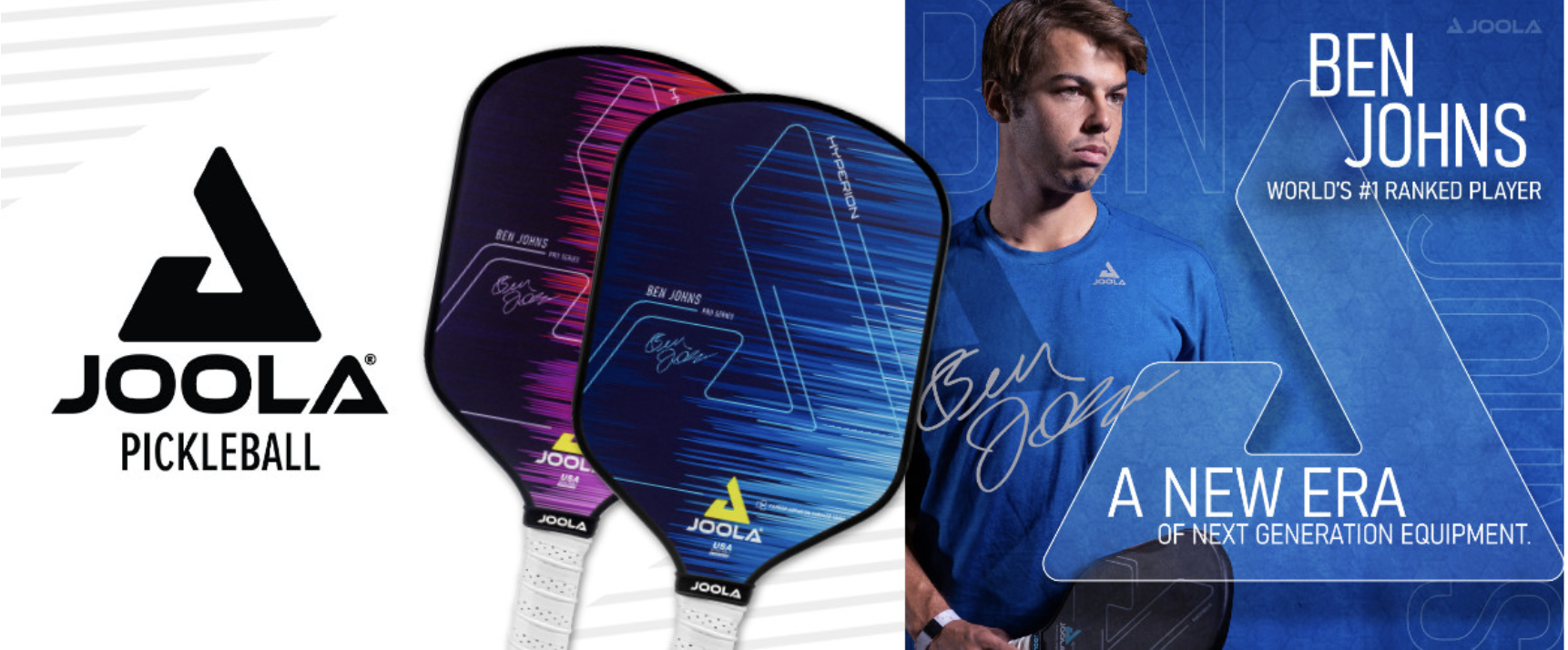 Todd suffered a hamstring injury at MLP in August and has not been in a singles draw since. Her victory over waters came at the Select Medical Cup back in June in one of the match entertaining matches of the year 11-8, 5-11, 11-4, 7-11, 11-3. The draws should be out soon everyone will be looking to see if a Waters-Todd rematch is in the works.
Also in singles, keep an eye out for Salome Devidze. She has been the spoiler to Catherine Parenteau at the last two PPA stops and will be looking to make the podium again in GA.
The PPA rankings received a shake-up following the Baird Wealth Management Open. Following a huge win in women's doubles, Jessie Irvine has moved to the top of the women's doubles rankings.
The division has four top teams that will likely meet in the semifinals again in GA. From there it's anyone's game. The Waters will have some added motivation after the loss last week and have to be the favorite for Championship Sunday.
Men's Singles
Tyson McGuffin won one of his biggest career wins last weekend. He brought home a gold medal and 1500 points in the rankings. McGuffin now has a real shot at finishing at the number one ranked player on tour at the end of the year.
McGuffin is one of the most consistent players on tour but has consistently been playing the Cal Naughton to Ben Johns' Ricky Bobby. Now with nearly a 1500 point lead over Johns, McGuffin can hold onto first place without the need for another gold.
The men's singles field continues to get more challenging. Tyson had a 3 game battle with Frank Anthony Davis last week, Tyler Loong upset Ben Johns, and this week we will mix in Staksrud, Johnson and Frazier.
GET 10%OFF  YOUR ACACIA PICKLEBALL SHOES AND MOST OTHER GEAR WITH CODE 10DINK AT FROMUTHPICKLEBALL.COM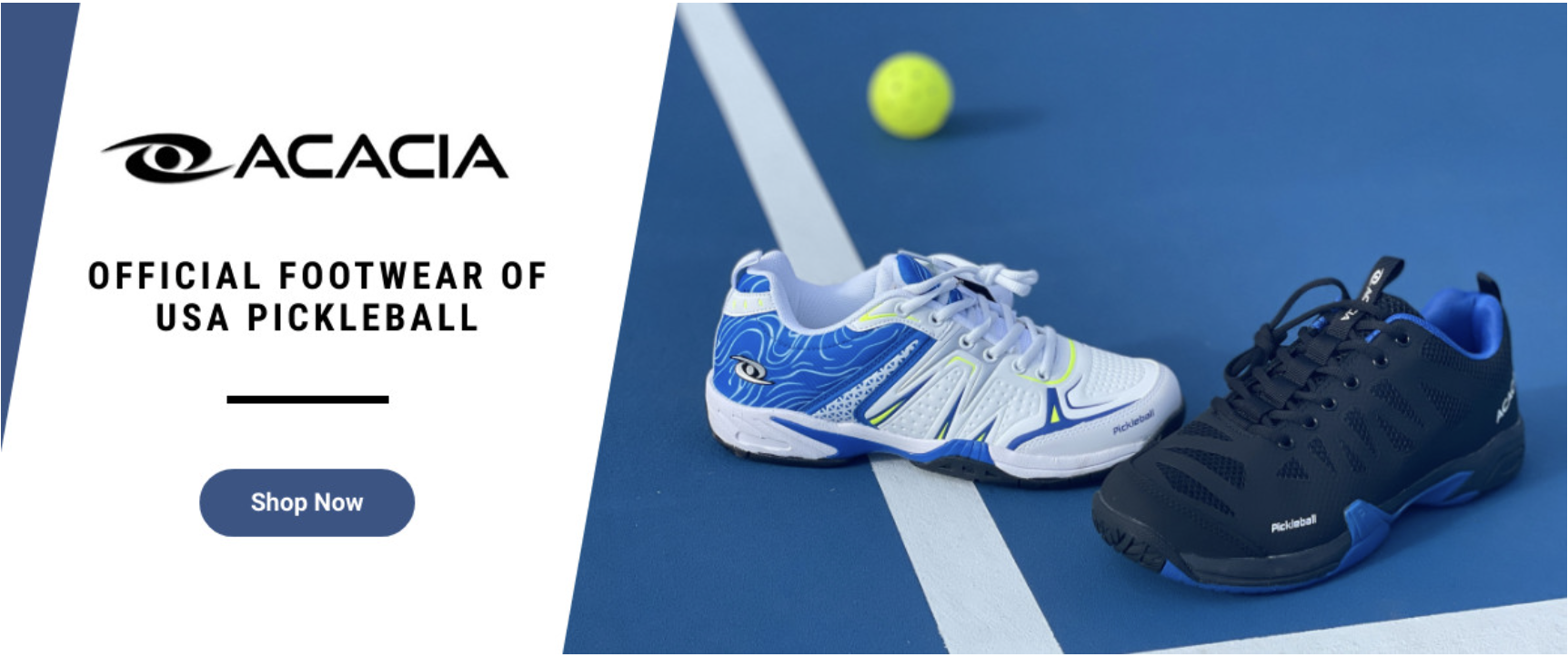 Men's Doubles
The men's doubles field is full of wildcards for this stop in GA. Callan Dawson/ DJ Young, AJ Koller/Ben Newell, JW Johnson/Dylan Frazier will all try to break the stranglehold that the top two seeds hold on the division.
If the top two seeds make it back to Championship Sunday then we should see a fiery match picking up where TOC left off.
Mixed Doubles
Mixed doubles was once the most exciting division in the game but seems a little stagnant now that  Johns/Waters look unbeatable. The fight for second place still has room for drama but the top spot is spoken for.
Tune in starting Thursday Sept 15 starting at 10am ET on PPA TV.