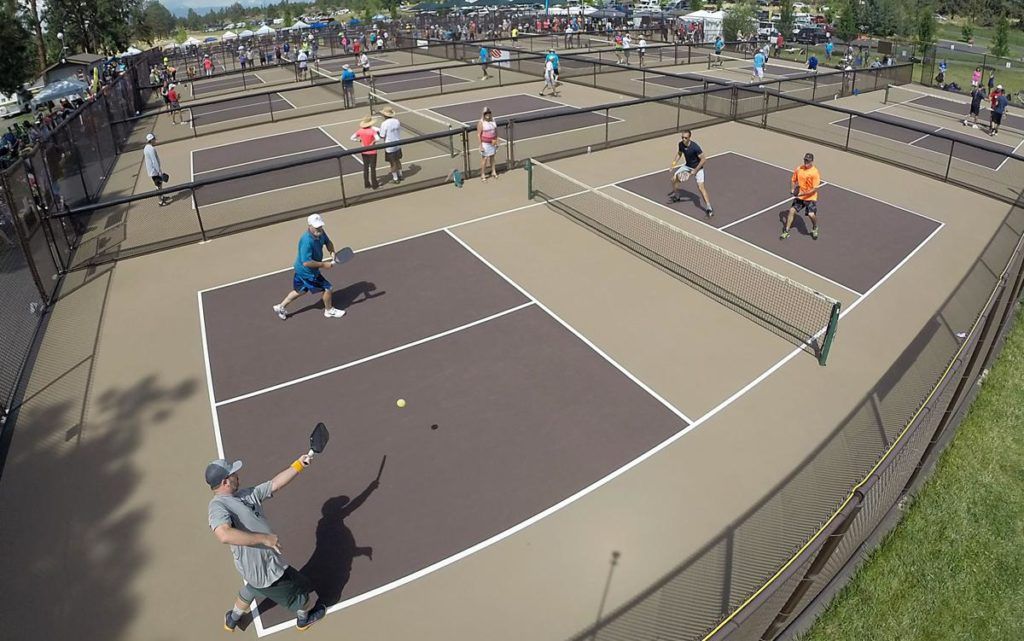 Pacific Northwest Classic Mixed Doubles
It's mixed doubles day at the Pacific Northwest Pickleball Classic. Cloud coverage and 87. degrees should make up for Thursday's monsoon conditions. The field of sixteen teams includes the return of Lea Jansen and JW Johnson. They took Gold when they played together, at the APP Indy Open. One team standing in their way is Lauren Stratman and Jay Devilliers, a team they are very familiar with. Jansen Stratman and Johnson all trained together in TN and JDev/JDub teamed up for an epic Gold medal on Thursday.
The host of the tournament Wes Gabrielsen is partnering with Michelle Esquivel. It would be surprising to see them miss the podium The other tournament host Erik Lange, is partnered with Aleks Devilliers, who I am assuming is the Flying Frenchman's sister. She has played WTA tennis and division 1 tennis at Wichita State which sounds like a deadly combination to me. Without official seeding of a view of the bracket, here is my Podium Prediction.
🥇Lea Jansen – JW Johnson
🥈Lauren Stratman – Jay Devilliers
🥉Michelle Esquivel – Wes Gabrielsen
Upset Alert
We are off and running from Bend. Round 1 was looking like sidewalk chalk until Tracie DeJager-Hale/Jason Bock took out Christine Barksdale/Steve Deakin. Some great round 2 matchups in round two, I personally have my eye on the Jansen/Johnson matchup against Devilliers/Lange. Here is how we bracket looks now.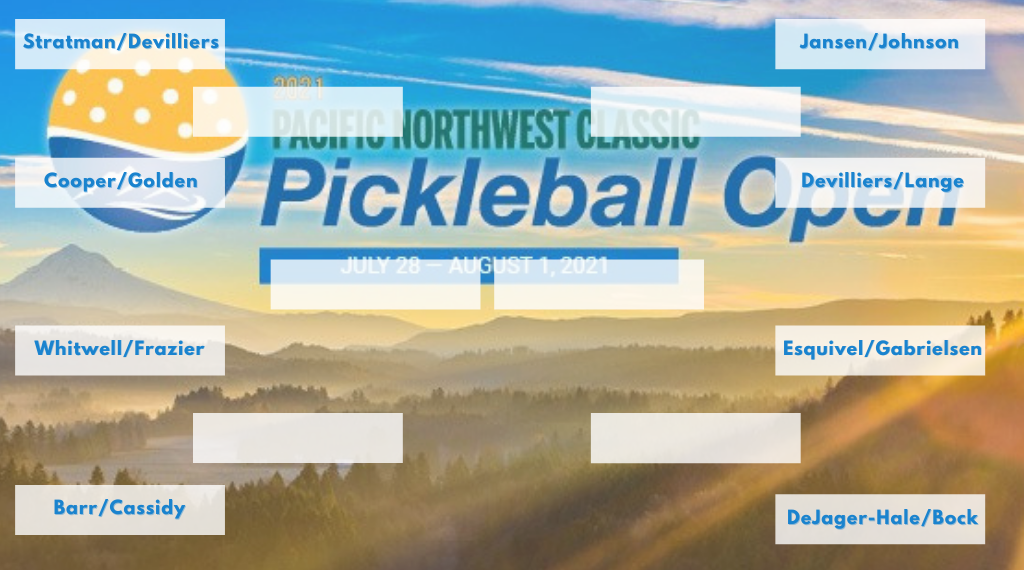 Sign up for The Dink Newsletter!
Road to to the Winner's Bracket Final
The Jansen/Johnson – Devilliers Lange matchup went three games, but J&J won the third 11-0. They went on to beat Equivel/Gabrielsen in two straight games to advance to the winners bracket final.
Lee Whitwell/Dylan Frazier took down Susannah Barr/Rob Cassidy in round two. They ran into the number one seed in round three and did not have enough in the tank to defeat Stratman/Devilliers. The Winner's bracket final is set but the rain has rolled in and you'll have to wait. Tune into the APP TV Youtube to catch up on previous matches.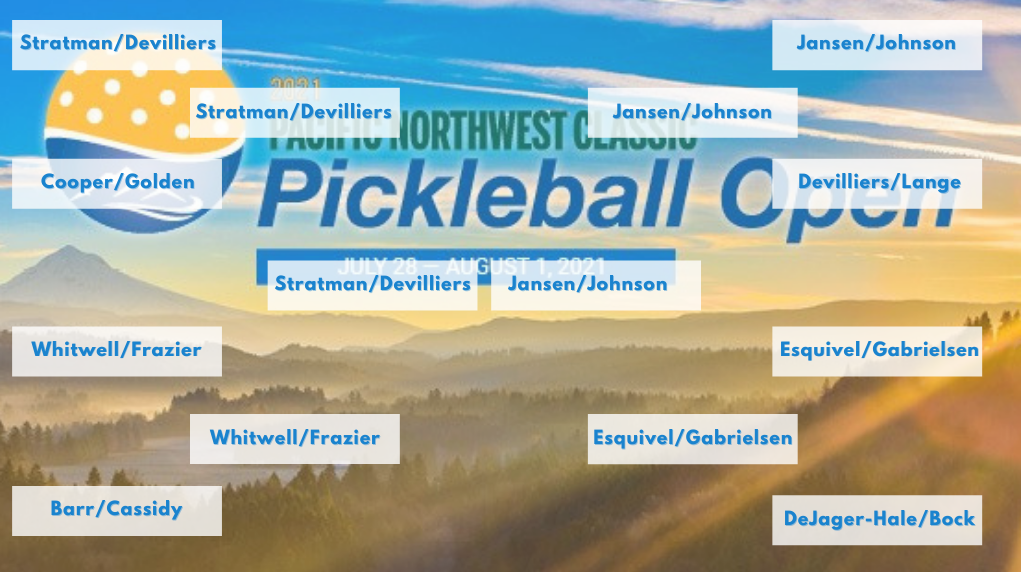 Winner's Bracket Final
These two teams are so evenly matched. They could play 100 times and split 50/50. The key in this matchup was Stratman's ability to reset the ball. In the games they won Stratman defended more speed ups and smashes, forcing J&J to hit more and more shots. Every shot they hit ran the risk of Devilliers stepping in a poaching the shot. J&J went behind Devilliers often to keep him honest but he still creeps into the middle of the court if he doesn't get a ball every 5 or 6 shots. Likely to see a rematch in the Gold Medal Match, we will see if any adjustments are made or if the head start for Stratman/Devilliers will be too much to overcome.
Bronze Medal Match
If Ben Johns says something its always smart to listen. I tried to use my own brain but why bother when he seems to have the right answers. On The Freestyle Boys podcast he predicted Barr/Cassidy to have a good showing today and was right. They made into the Bronze Medal Match against J&J. Not much to take away from this one, except for Cassidy channeling his inner Rasheed Wallace. He was questioning serves, kitchen faults and a ref error.
At 2-8-1 Johnson had a great speed up followed by a high popup of the ball from Cassidy. Cassidy spun around while trying to react to the speed up and it looked like the point was over. The ref called 'Second Serve' with the ball still in play. Barr and Cassidy both seemed to have given up on the point and the ball actually floated over the net and was smashed by Johnson. It seemed like a straightforward point for J&J but Cassidy protested and was awarded a redo from the ref.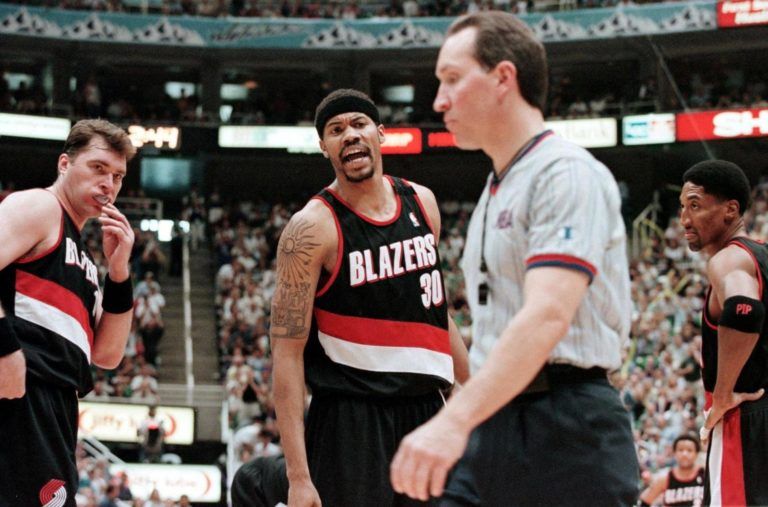 Much to the disbelief of Jansen, who let her paddle drop in awe of the protest. I agree with her that the point was over, it didn't matter what the ref had said. I guess technically if a ball had rolled on the court it would have prompted a redo as well, but this point was over and Barr/Cassidy gave up before the ref had made the inadvertent call. Check our IG to see the video. Either way, in true Rasheed fashion, J&J won the redo point showing the "Ball Don't Lie."
Gold Medal Match
In the Gold Medal Match, Stratman/Devilliers went with a bend don't break strategy. On the brink of losing 2 out of 3, down 8-10 in game two, they won 4 straight points to take the game 12-10. In game 3, down 1-6, they rattled off 10 straight to take the match and. the gold medal. These four are very exciting to watch play. Devilliers incredible court coverage and Jansen's ability to execute Berts and ATPs show what Pickleball will be in the future.