Major League Pickleball was the event of the year and everyone is already looking forward to the next one. As far as gameplay is concerned, we could not have asked for a more exciting event from start to finish.  The very first match went to a singles tie-break and the DUPR Bowl was about 1 inch away from going to a tie-break.
The match format and teamplay were perfect for creating exciting must-win games. MLP will no doubt grow off of this success and we've got some ideas for how the next event can be bigger and even better.
#1 Jerseys
Player uniforms definitely felt like an afterthought for most teams in the event.  On day 1 the Pickle Ranchers appeared to be the only team that had created uniforms and they were a simple white shirt with the Ranchers logo.
Throughout the weekend teams started to throw together different variations of uniforms, some of which turned out looking good and others seemed to be more of a distraction. It varied from teams having no uniform at all, to having matching hats and shirts. There's no doubt that the turnaround time on these uniforms was impressive, but a little more forethought would have gone a long way to making this event look even better. MLP is unique because it is a team event, let's lean into the team look.
#2 A Crowd
Unfortunately, there was not much of a live audience for MLP Season 1. No one knew how the event was going to turn out and most of the matches were not played in front of a packed house. Despite the lack of crowd, these matches were some of the best of the year. We did have a full barn for the DUPR Bowl and it was an electric atmosphere.
The next event will be a hot ticket for any pickleball fan in 2022 and I have to think there won't be any difficulty filling the crowd.
#3 Player Introductions
If you go to any major sports event you are going to see player introductions at the start of a game. This can range anywhere from the Purple Cobras in Dodgeball to the 90's Bulls but I think there is a real opportunity to add some entertainment value with player intros at the beginning of a match.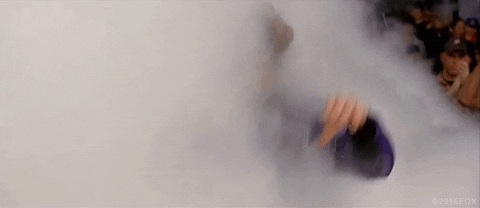 #4 Expansion
You can never have too much of a good thing. Let's add a couple more teams and make this even bigger next time around. With more teams we can have multiple rounds of playoff matches which would only add to the excitement. The Freestyle Boys suggested 10 or 12 teams and that sounds perfect for the next season.
Remember that this season was missing some of the top-tier pros like Simone Jardim, Lucy Kovalova and Matt Wright, so it is very reasonable to think that at least two teams could be added to the mix. With the success of this season, it will be interesting to see what kind of owners will be added next year. Elon…?
#5 Challenge System
The replay challenge system is far from perfect in pickleball. Most of the replays that are used are from the broadcast view. Usually, the vantage point is far from the court and at an angle, making it very difficult to make accurate line calls.  It feels like a camera straight down each sideline would be beneficial in these replay situations. Either way, in a game to 15, win by one, each point is critical and the replay system needs to get better next time around.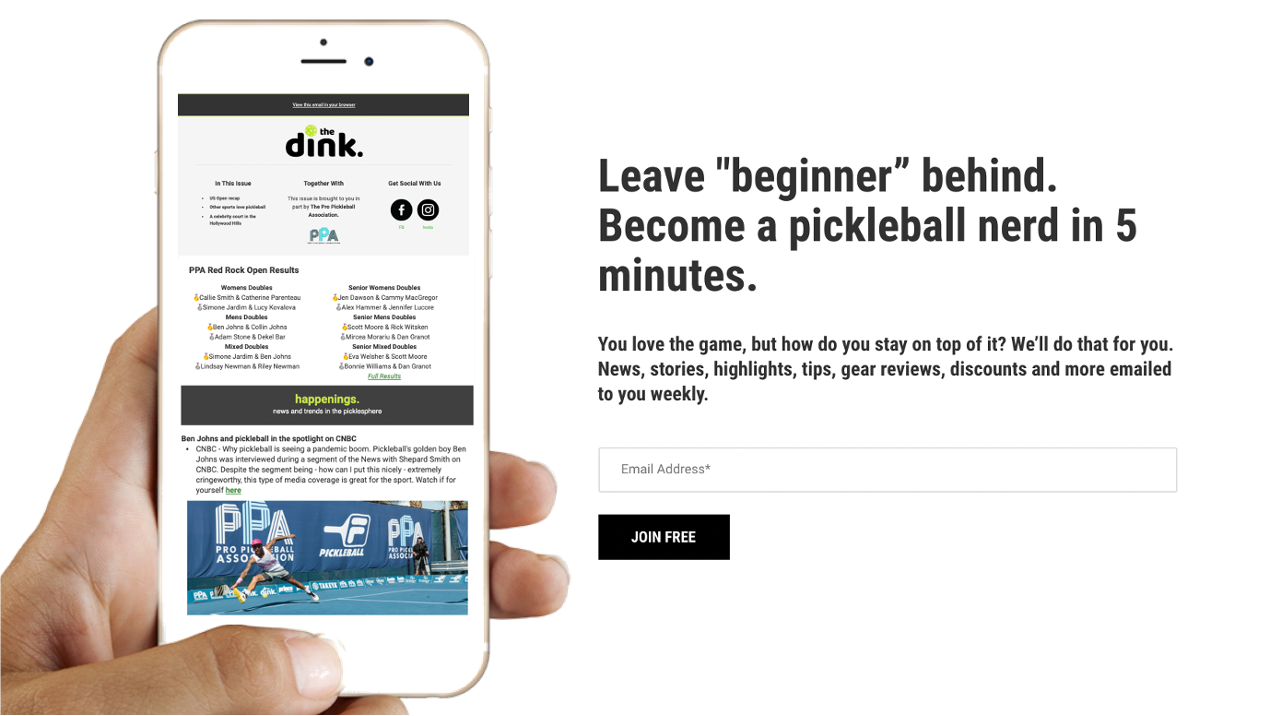 There we go 5 things we're looking to see for the next season of Major League Pickleball! Let us know what we missed or what you want to see added to the MLP experience.