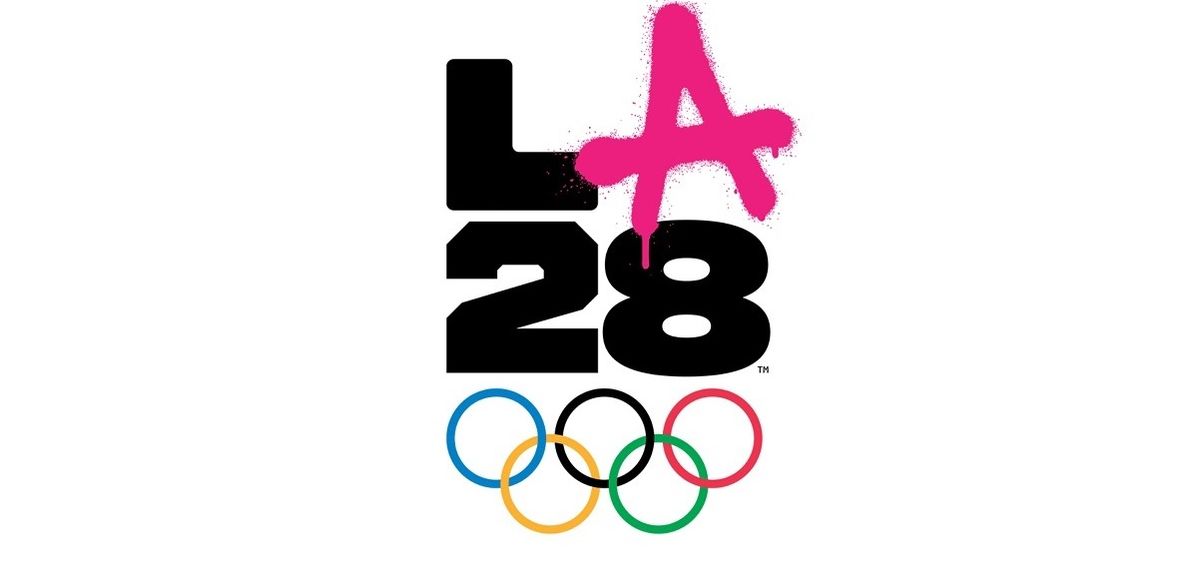 Opinion
Pickleball Won't Be at the 2028 Olympics...But Somehow, Flag Football Will Be
It absolutely astounds me that flag football is on the list of sports in consideration for the 2028 Olympics – but not pickleball.
No offense to anyone who takes that sport seriously…but up until now, I had no idea it was played outside of middle school gym class.
Five sports have been proposed by the LA28 Organizing Committee for inclusion at the Olympic Games in Los Angeles in 2028, pending approval from the International Olympic Committee…and somehow, none of them are pickleball.
Instead, they are:
Baseball-softball
Cricket
Lacrosse
Squash (Olympic debut)
Flag football (Olympic debut)
I don't want to harp on it, but…one of those things is not like the others.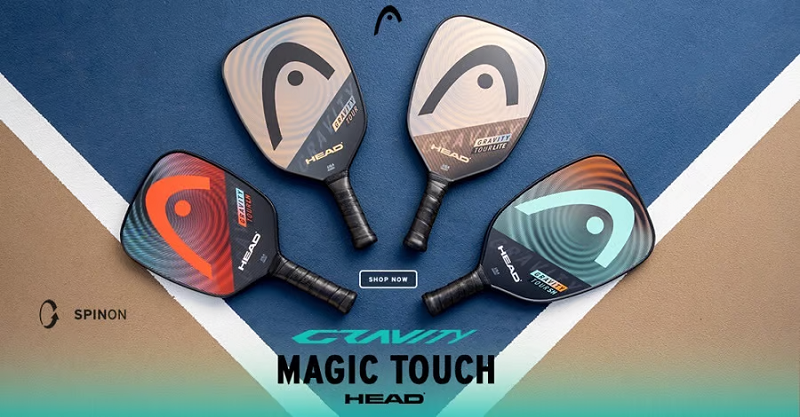 Baseball? International appeal outside its home country, especially Japan and the Caribbean. Check.
Cricket? Already appeared in the Olympics once in 1900 but somehow wasn't included again, despite earning over 2.5 billion spectators worldwide in recent years. Check.
Lacrosse? One of the oldest team sports still widely played, dating back to the year 1100. Check.
Squash? It's a wonder Squash was never included in the Olympic catalog before. Over 20 million enthusiasts play regularly in over 185 countries.
But Flag Football…who'd have thought it?
We did some digging and as it turns out, lots of people take Flag Football very seriously. In over 70 countries, Flag is expected to overtake tackle football worldwide this year in terms of organized participation opportunities.
Read Next: Only Pathological Liars Apologize for Net Cords
I suppose this means a bitter "Congratulations!" is in order. Fine. Well done, Flag Football (if it's approved).
But 2032? That'll be pickleball's time to globally shine.
---