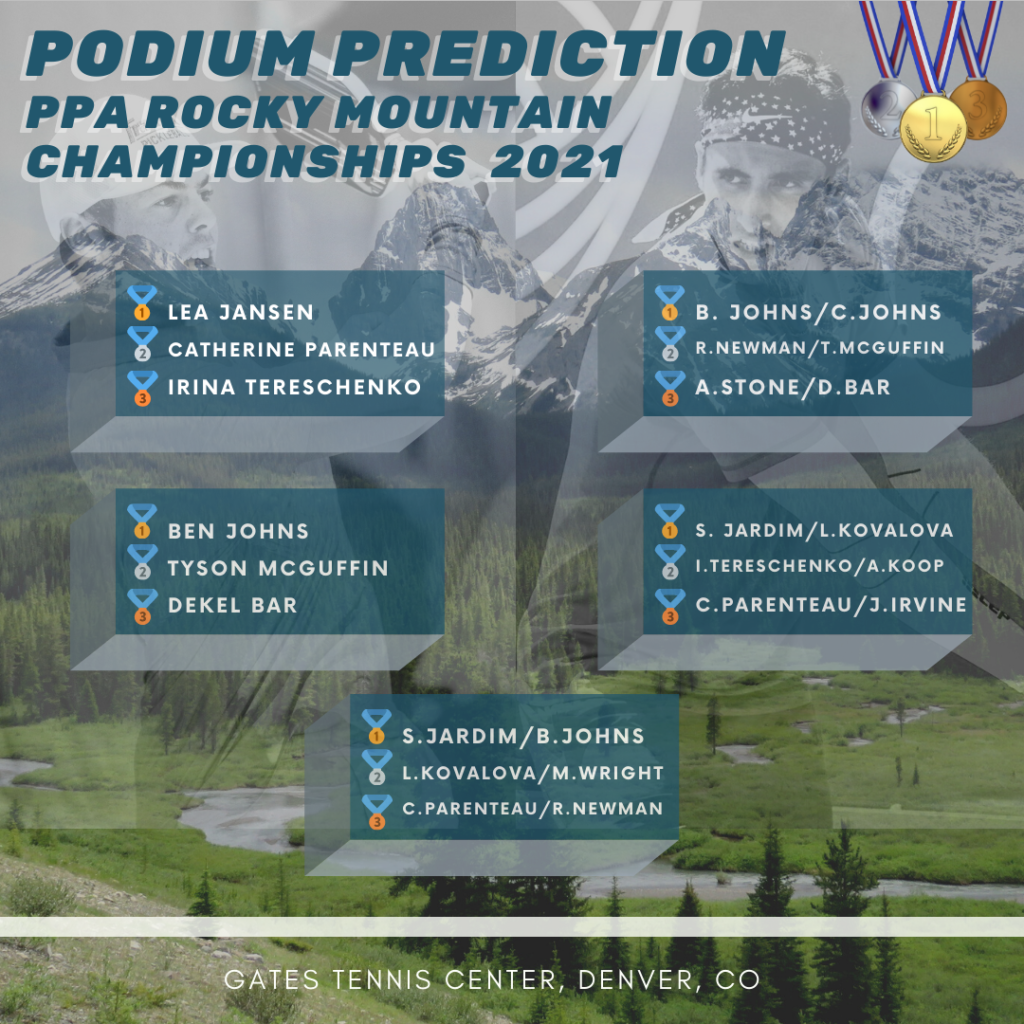 No Devilliers, Opens up the Podium
A late scratch in today's event, Jay Devilliers will not compete today. This makes Tyson McGuffin the two seed, Dekel Bar the three seed, and late addition Ryan Sherry the four seed. The Podium Predication has been updated to reflect the withdraw.
The most interesting matchup for the early rounds will be Dekel Bar vs AJ Koller. The winner of that will likely take on Tyson McGuffin in the Winner's bracket semi-final.
The broadcast is live from Championship Court on the PPA YouTube. New Belgium is sponsoring the event, so grab a six-pack to pop in your fridge and enjoy this weekend.
Find All the Action from the PPA on YouTube
,

and Facebook

.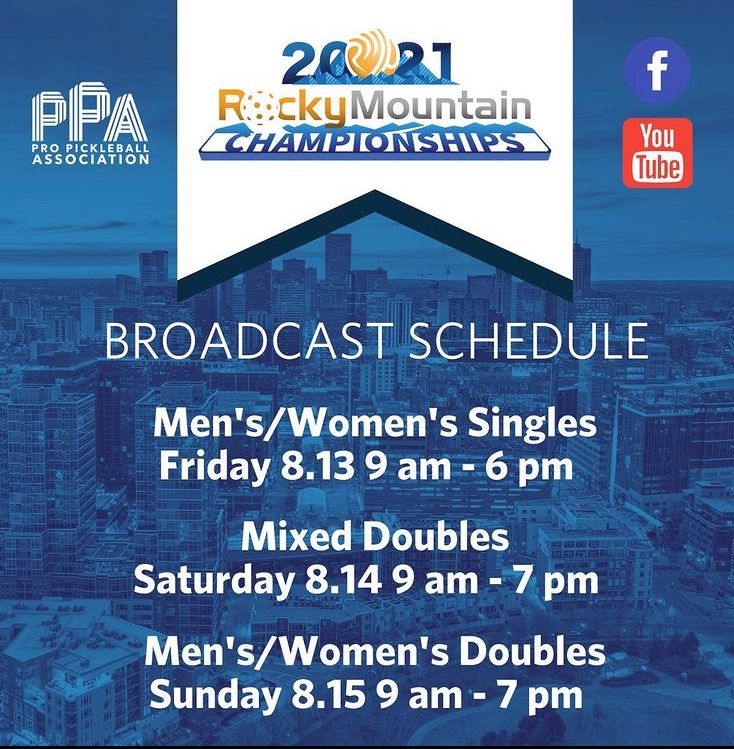 Women's Draw
The women's field has been reduced to nine players. CP has the number one seed and a bye again this week. Jansen and Tereschenko are poised to meet up in the Winner's bracket semifinal.
The first-round matchups will start at 1:45 ET. Clear your schedule after lunch and get the stream open. The first-round matchup to keep an eye on is Calle Smith vs Sydney Sonday. Sonday caught Tereschenko off guard at the Orange County Cup and showed she has upset potential.
Men's Semis
Spencer Smith beat Ryan Sherry in a three-game match to advance to the semifinal. He can cover the whole court and is improving the singles pro field. Unfortunately next up is Ben Johns. Look for another possible upset from him in the Loser's Bracket.
Dekel Bar and AJ Koller slugged it out in the quarterfinals. Koller taking the first game, then Bar taking the next two. The heat is starting to become an issue. Both players went through multiple shirts during this match. Bar is on to face Tyson McGuffin in the semifinal.
Sign up for The Dink Newsletter!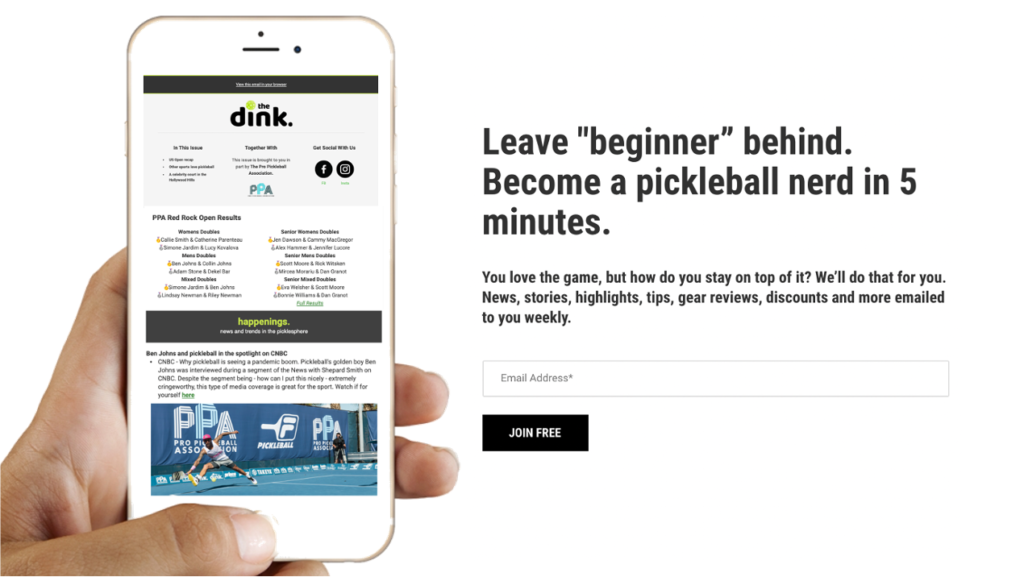 No Surprises Here
Round 1 straight chalk for the women. Sonday squeezed a game off of Smith. But Smith rallied back and won the match 8-11, 11-6, 11-1. CP has a match against Anna Chipchase now but after that it is looking like Jansen vs Tereschenko and Parenteau vs Smith. Who ya got it these matchups?
Women's Semis
Callie Smith puts a big win on her singles resume taking out Catherine Parenteau in two games. She moves on to face Lea Jansen who also won in two games against Irina Tereschenko. Jansen was back to her 'all gas no brakes' strategy driving most of her third shots. This is when she is at her best, challenging her opponents to play fast and try to match her speed.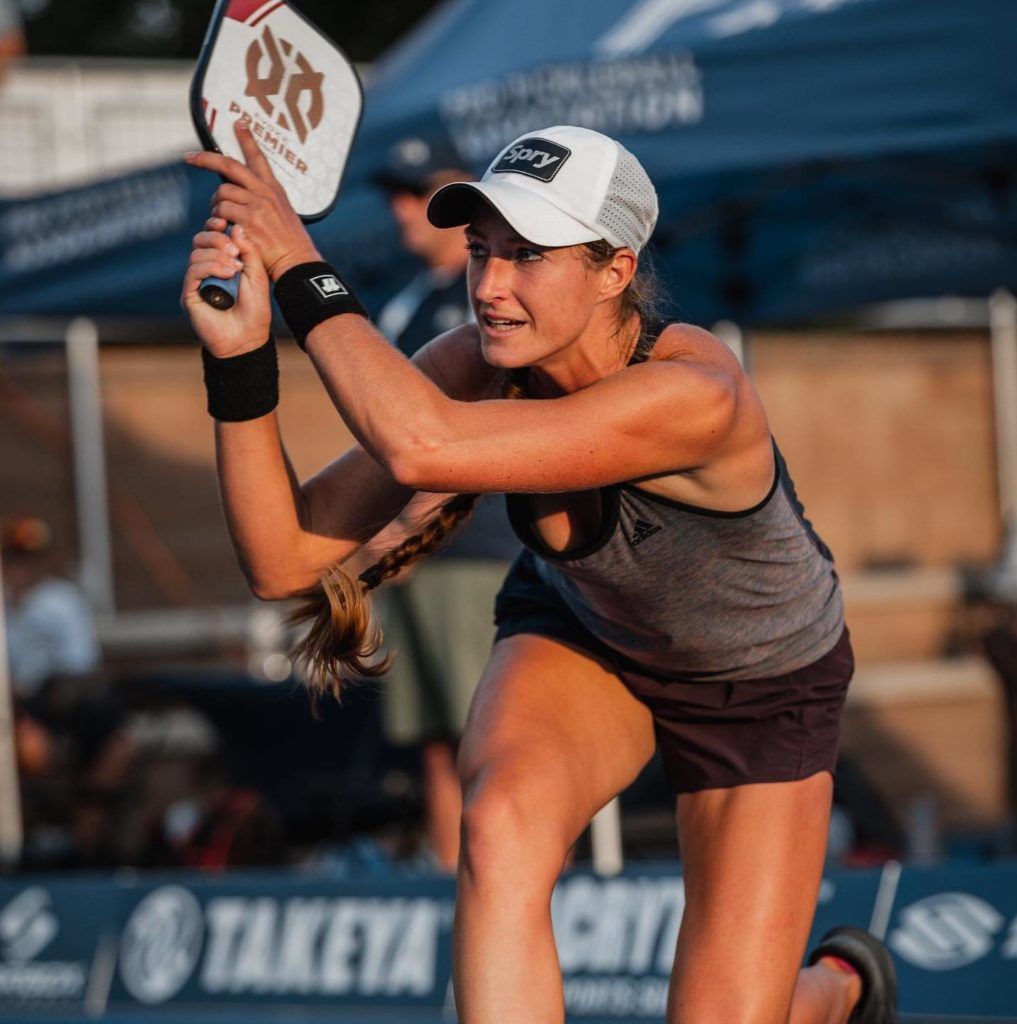 Men's Final
Tyson McGuffin had to take on Dekel Bar twice on his way to the final. The first match went to three games but McGuffin was able to get the job done in two the second time. Now he just has to beat Ben Johns in a best of 3 match and then again in a game to 15. Might as well give him the Gold right now.
Ben Johns decided to wear gold while going for gold. This might have to be his Tiger Woods red as he looked unbeatable again in this final. Tyson came out firing and hit some crazy nice winners. But pickleball is all about consistency and no one is more consistent than Johns.
Every time McGuffin hit a big shot, Johns would quietly rack up two or three points in response. He had his fair share of crazy winners as well, check out the dink on IG for the courtside view of those. Johns won in two quick games 11-4, 11-8. He has opened the door to another triple crown but locking down the next two golds won't be easy with top-heavy fields in the mens' and mixed doubles.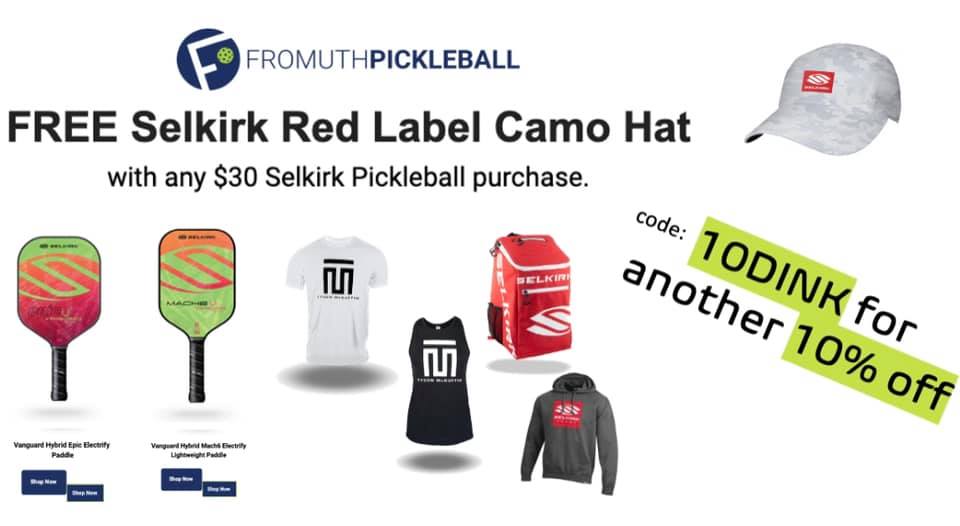 Ain't No Mountain High
Lea…Jansen! She had a mountain in front of her and she laced up her kicks and climbed it. She squared off against Tereschenko in the Bronze Medal Round and won that match 11-7, 11-2. Next up, a rematch with Callie Smith for the gold. Except she would need two wins for the Double Dip win.
She dropped the first game in a shootout 11-8. With the summer sun setting in and the thin air making it hard to breathe, she had an even taller task. Beat a red-hot Callie Smith in three straight games.
Well in one of the most gritty performances of the year she pulled it off. Her two-handed backhand was untouchable. With wicked passing shots, command of the net, and cross-court winners. She took the next two games 11-5, 11-5.
Before the game to 15 Jansen took a medical timeout. The sun and altitude appeared to be getting to her. She took the fifteen-minute timeout to try to calm the dehydration or altitude sickness.
Like the Jordan Flu game against the Jazz, Jansen locked in and locked down the Gold. Delivered one of the best quotes caught during a match "If you make your volleys, it's over!" She climbed the mountain despite the sickness on the way up.
Jansen's level of discomfort was displayed immediately after the final game. She threw up on the court multiple times  following the win, showing exactly what she had been holding back throughout the match. The 90-degree weather, the full day of sun, the high altitude, taking out some of the top pros in the game, singles is a grind and Jansen was all grind today in a very memorable career-defining win.
Let's hope she can recover overnight and be ready to go again tomorrow for mixed doubles.
A great day for Callie Smith as well. A PPA Silver in Women's Singles is a big accomplishment and possible motivator for entering and excelling in more Singles events.